The only thing better than a very pregnant Beyonce giving birth to two of the world's most sought-after twins is a very pregnant and secretive Beyonce pretending she hasn't given birth at all.
This week, rumours have been rife and unrelenting that the Queen of pop has in fact become the queen of pop-ping out some little babies, with many-a-gossip site reporting twins are probably, very much in the world and no longer housed in Bey's belly.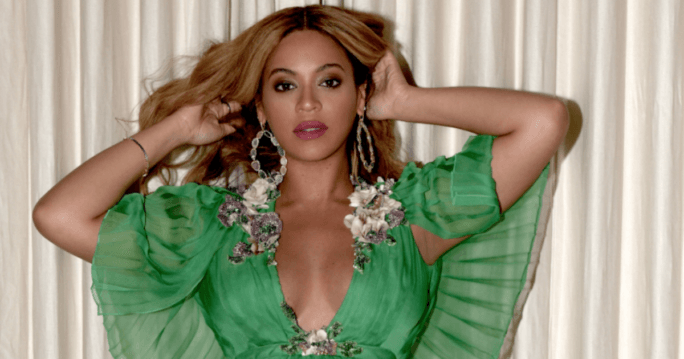 This time, E! News is reporting a photo doing the rounds on the internet could be the biggest hint yet that Blue Ivy has some siblings.