The 59th Grammys ceremony was filled with memorable moments.
Lady Gaga took to the stage with Metallica. Bruno Mars performed an honorary version of Prince's 'Let's Go Crazy.' 21 Pilots accepted their Grammy with their pants off. Adele swore like a trooper on live television.
But perhaps most significantly, Beyonce performed for the first time since announcing she was pregnant with twins.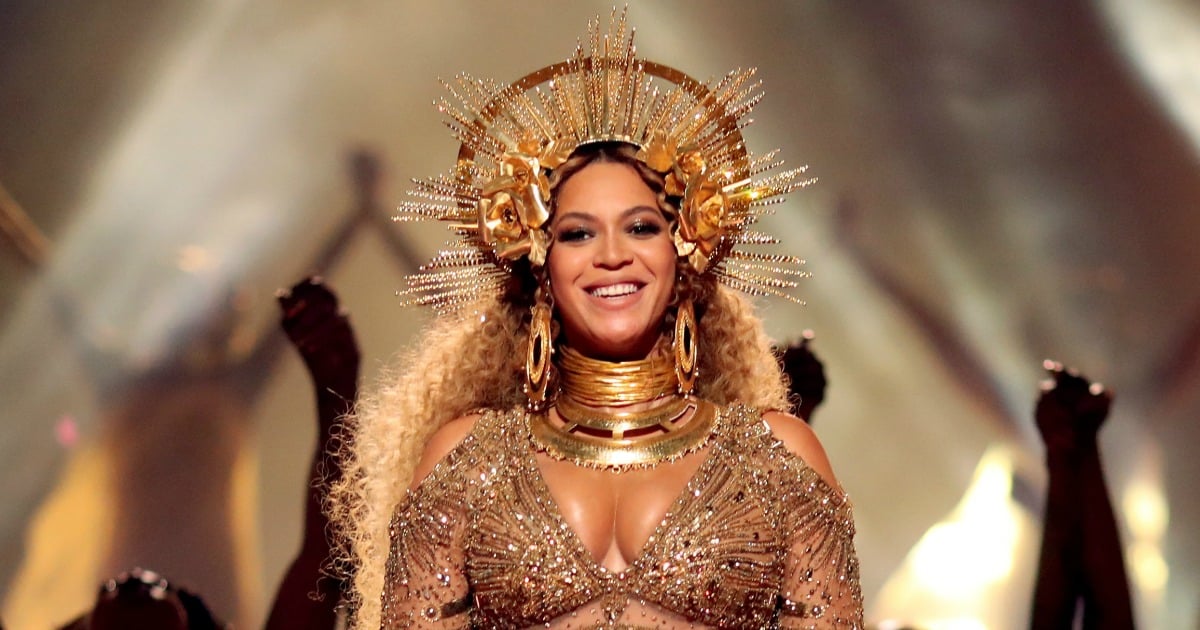 As to be expected, it was absolutely everything and so much more. Here is every fleeting thought that ran through my head while watching the holy deity that is Queen Bey perform.
1. Enough James Corden already, when's it gonna be Bey Day?
2. OHHHHHH TINA IS ON STAGE. I REPEAT, TINA KNOWLES IS ON THE GRAMMYS STAGE.
3. Yeah, yeah, daughters are precious spirit animals, blah, blah, blah, sure Tina. BUT ARE YOU TALKING ABOUT BEYONCE OR SOLANGE?
4. I love Solange, but Tina had better be talking about Beyonce here.
5. Seriously, I need to eat some lunch soon and if I have to watch Solange and then wait around for Beyonce I'm definitely going to keel over, and deciding if I love Beyonce more than food is potentially the most confronting ultimatum I've ever had to face.
6. OMG, IT'S BEYONCE.