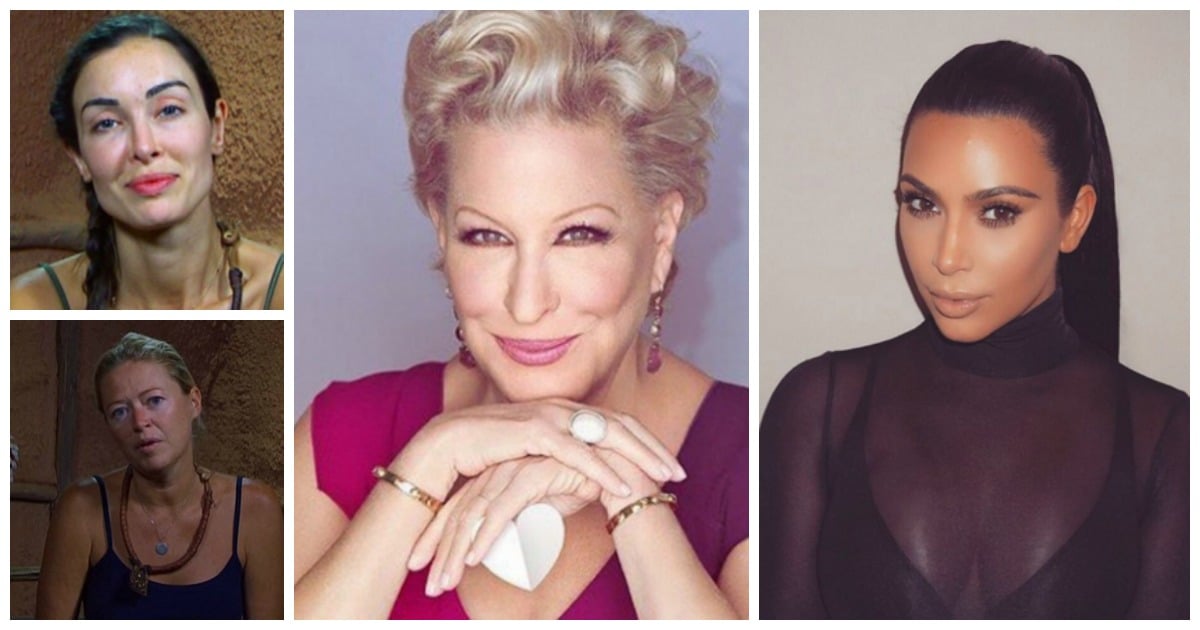 Bette Midler's not happy with Kim Kardashian for taking off her clothes.
Kim Kardashian's not happy with Bette Midler for being a 'fake friend'. Also, for being like, really old.
Miley Cyrus got involved. Pink's not impressed. It's complicated.
Over on MKR, two brunettes are glowering at each other across an overly made-up table. They're having a 'throwdown' about who's deliberately giving low scores to stay in the competition. Fingers are being wagged in faces, 'dagger stares' abound.
In the Jungle, a couple of women just went head to head over breast implants, and in Melbourne, six intensely privileged "Housewives" are screeching "Get f**ked," at each other over cocktails.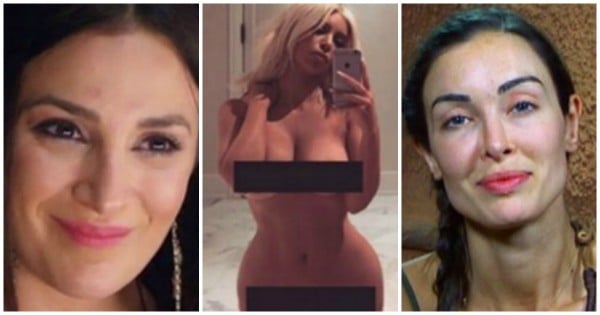 It's ugly. It's mean. And apparently, we can't get enough.
An account of the sledging fest between Kim and Bette has been the most-read story on Mamamia this week. Other sites' numbers would doubtless reflect the same.
TV programmers and magazine editors have long known that nothing shifts units like women being horrible to each other.
"Cat-fights" and "feuds" and "bitch-fests" – all of that fodder is good for business. Because apparently, women love conflict.
Which is kind of surprising. Because statistically, women are much more likely to avoid conflict than men.