Warning: This post details a gruesome death. Reader discretion is advised.
Bethany Stephens was found dead in the woods near her family's farm in Goochland, Virginia last month.
The sight police officers were met with on the evening of December 14 was horrific. The 22-year-old's body was naked apart from one boot, her right breast had been ripped from her chest, her arms stripped of skin and a large part of the centre of her face was missing.
Investigators were left to determine what caused such a gruesome scene. Was this the result of a bear or coyote attack, or a deranged killer?
However, police say although they will continue forensic research to confirm, they know what killed the young woman: her pet dogs.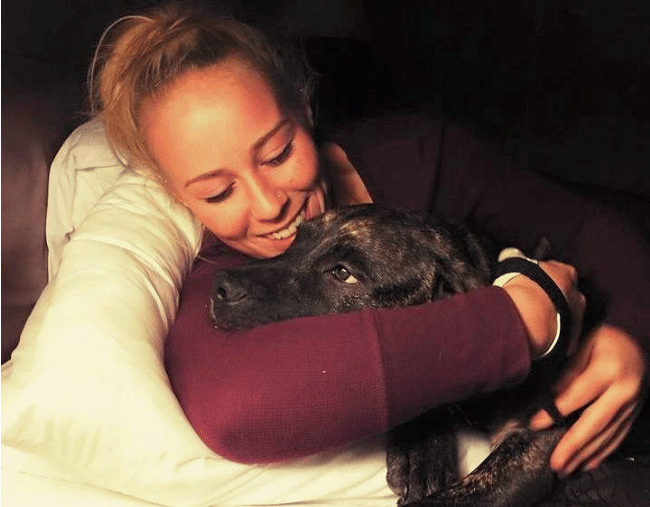 The evidence suggests a dog mauling, local authorities say. For starters, Bethany had been walking her pet pit bulls Pac-Man and Tonka that day and when her father found her, the dogs were "standing guard" over her.
Yet, even as more details are released, many people are standing firm that it couldn't have been the dogs who killed her.
The alternate theories.
Bethany worked as a dog trainer and had adopted Tonka at eight weeks old and later his brother Pac-Man from a home that had been abusive.