Crowds of tennis lovers have been left in shock after US women's player Bethanie Mattek-Sands was left screaming in agony on court during her Wimbledon match on Thursday.
"Help me! Help me, please! I need help, please!" the 32-year-old screamed as fans helplessly looked on from the stands.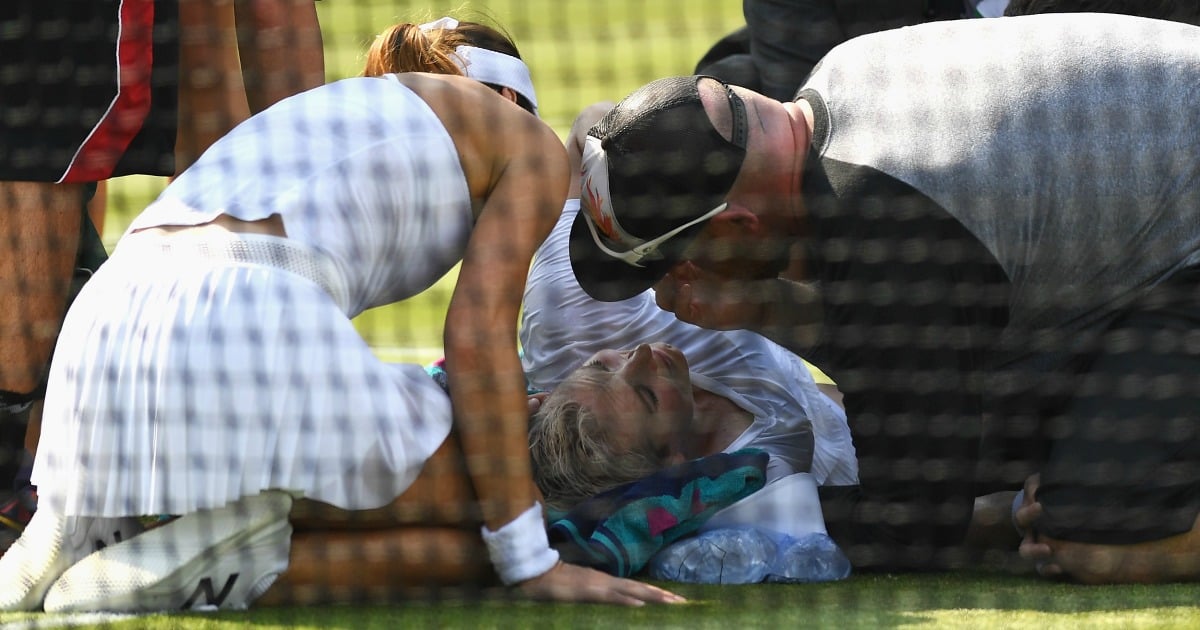 The injury occurred during the Wildcard entrant's third set of her second-round match against Romania's Sorana Cirstea. The American fell awkwardly and almost immediately began clutching her knee and writing in agony.
F**k!" she howled, screaming for help. "F**k it hurts, f**k me it hurts.
Within moments, Cristea had crossed the net in an attempt to help her competitor, later saying, "She kept saying, Sorana help me, Sorana help me ... I was trying but of course, I felt useless."
Cristea added, "I've never seen anything like this in my life, such an injury."
Medics responded to the court within a minute, but it took a further 20 minutes for Mattek-Sands to be removed from the court, something the tournament is now being criticised for.
While treating Mattek-Sands on court, The Sun reports she could be heard screaming, "Have you given me any f***ing painkillers? These painkillers are not working. Please knock me out, please knock me out."
When Mattek-Sands was eventually removed from the court, she requested her knee be covered with a towel because of its gruesome appearance.
In a press conference following the incident, Cristea questioned the length of time it took medics to respond, telling reporters, "I called for help, but no one was coming.
"I tried to comfort her as much as I could but, I mean, you could feel the pain... it felt like so long."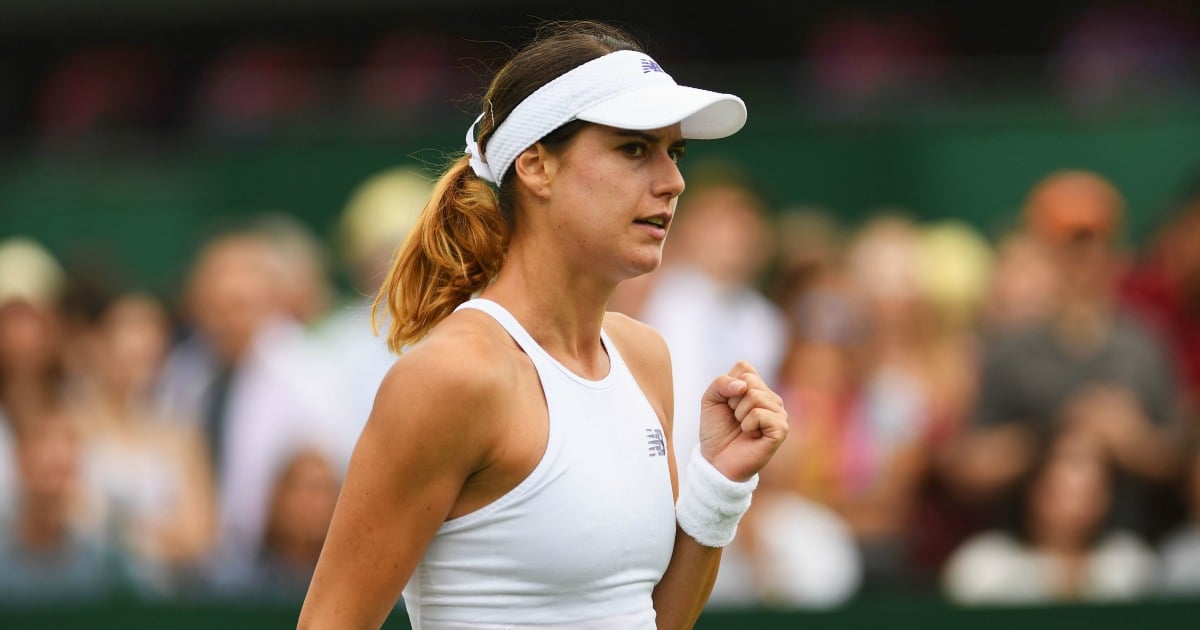 Wimbledon officials responded, releasing a statement that read, "The first response to Court 17 was within one minute, by a qualified ambulance technician. The player was kept on court while pain relief was given."
A club spokesperson also confirmed to AAP that a courtside stretcher was available but wasn't brought out until Mattek-Sands had been administered with painkillers to numb her pain.