Crowds of tennis lovers have been left in shock after US women's player Bethanie Mattek-Sands was left screaming in agony on court during her Wimbledon match on Thursday.
"Help me! Help me, please! I need help, please!" the 32-year-old screamed as fans helplessly looked on from the stands.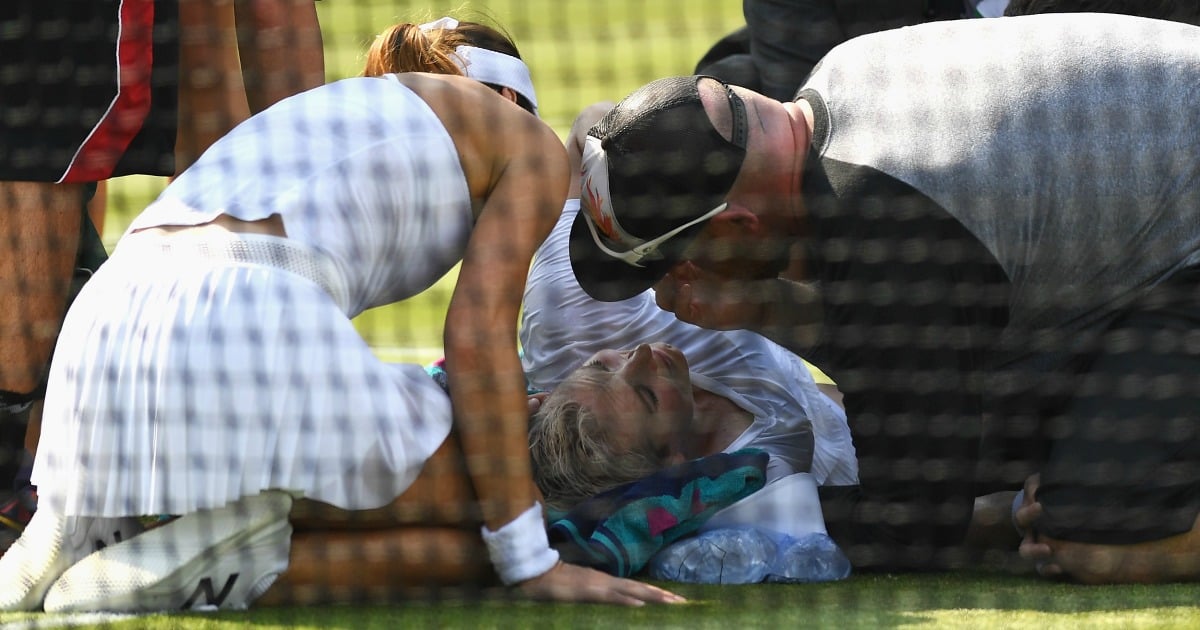 The injury occurred during the Wildcard entrant's third set of her second-round match against Romania's Sorana Cirstea. The American fell awkwardly and almost immediately began clutching her knee and writing in agony.
F**k!" she howled, screaming for help. "F**k it hurts, f**k me it hurts.
Within moments, Cristea had crossed the net in an attempt to help her competitor, later saying, "She kept saying, Sorana help me, Sorana help me ... I was trying but of course, I felt useless."
Cristea added, "I've never seen anything like this in my life, such an injury."