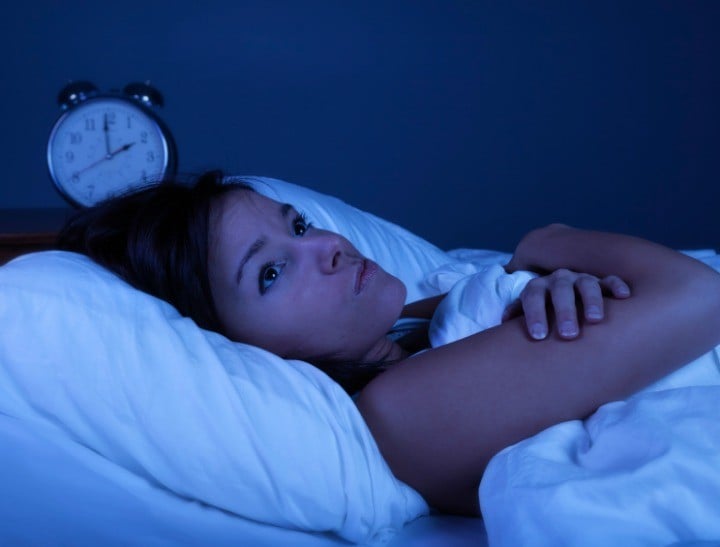 How's your week been?
Today I've been asked to get the ball rolling so here I go, this is what have been the best and worst moments of my week.
WORST:
I'm a pretty tolerant person but there is one thing I absolutely cannot stand and that's not getting enough sleep. Without at least 7 hours I can't function. My family and friends will tell you I'm not the nicest person when sleep deprived.
As a Melbournian currently doing a two-week internship in Sydney, I've been living the hotel life. And it had been pretty good until last night.
After a really long day and feeling exhausted I decided to have an early night. But at about 1 am I woke to the sound of loud talking in a foreign language. The new occupants in the room next door had decided to call a woman on their mobile phone. How do I know they were speaking to a woman?
Because the walls are paper-thin, I could actually hear the woman on speaker. The men, who must have been seriously jet lagged or making the most of time difference, spent a very long time on the phone with her, at times yelling out and laughing hysterically, and at other times pounding their fists against the wall so hard my bed shook.
I lay there pressing the pillow against my ears knowing my alarm was going to ring in a few hours time. All I could think about was the big day ahead of me and how much of a struggle it would be. Yep, the worst.