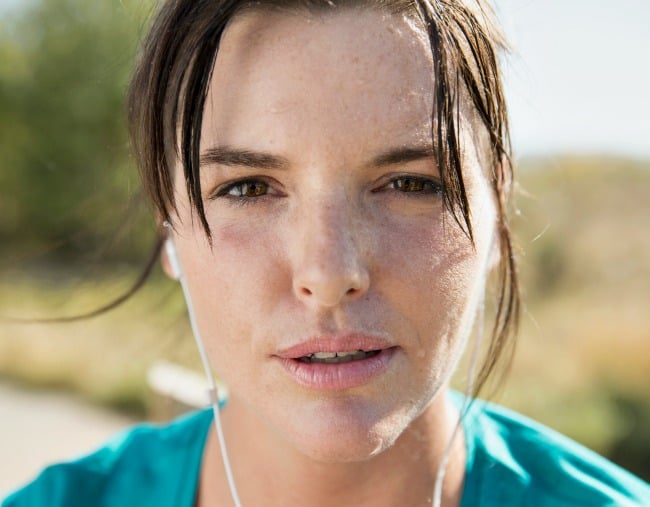 There's that moment, when you're working out, that you hit a wall.
You can't go any further. You hate your class instructor or PT or yourself for making you do this. You just want to stop.
There's something that can help you push through. You see, science has confirmed that listening to music really does make a difference to your workout, so get that boombox going!
In a new study, researchers at Texas Tech University found that tunes can actually make exercise seem easier.
In the findings which were presented at the American College of Cardiology's annual meeting last week, participants who listened to music during a cardiac stress test were able to last almost a minute longer than those who didn't.
Given so much of exercise is actually beating psychological barriers – "I can't do this" and "I'm exhausted" – this is important confirmation of what many people would probably already tell you.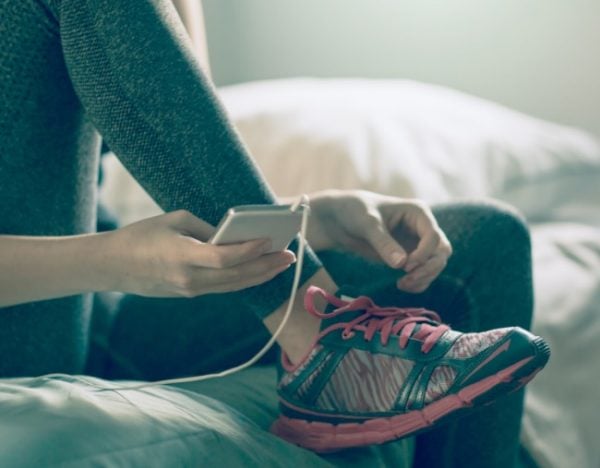 So what are the songs that really help motivate you during your mid-exercise slump?
We asked 12 women for their ultimate pump up song and some will get you moving with the song title alone.
Behold: Your next workout playlist.
1. Madonna - Girl Gone Wild.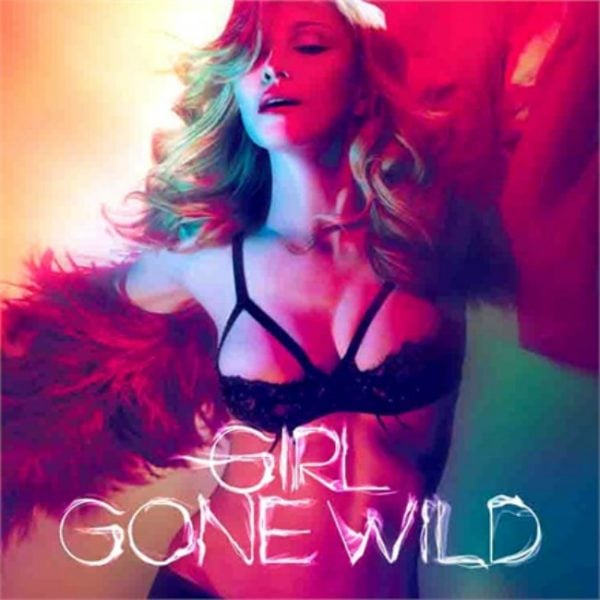 2. Basement Jaxx - Where's Your Head At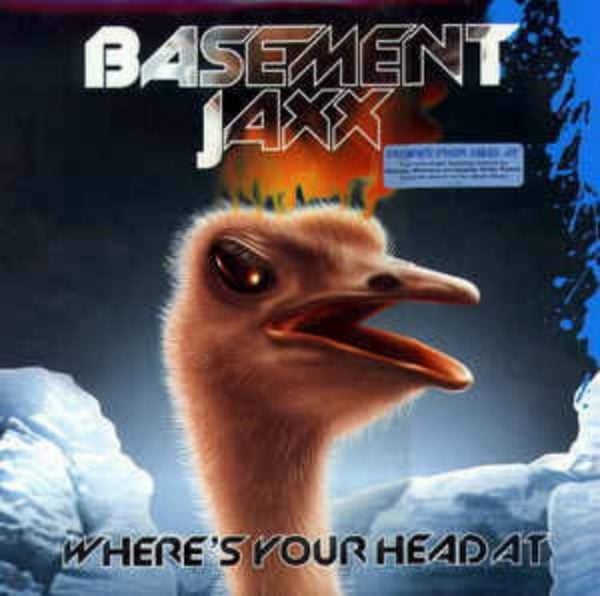 3. Outkast - Hey Ya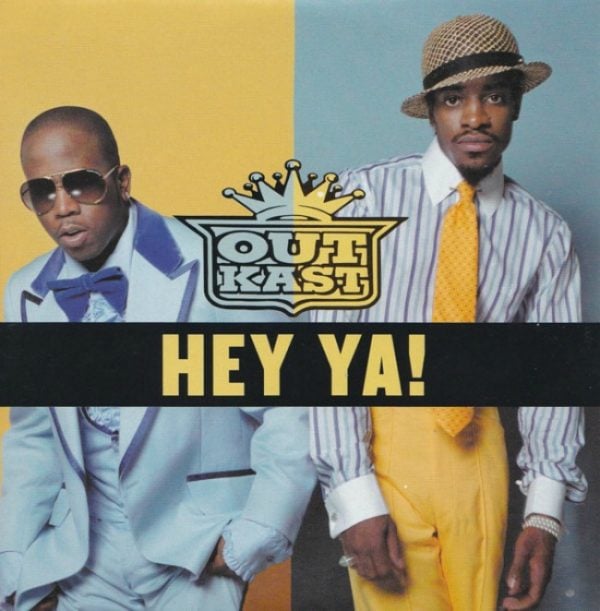 4. Kelis - Bossy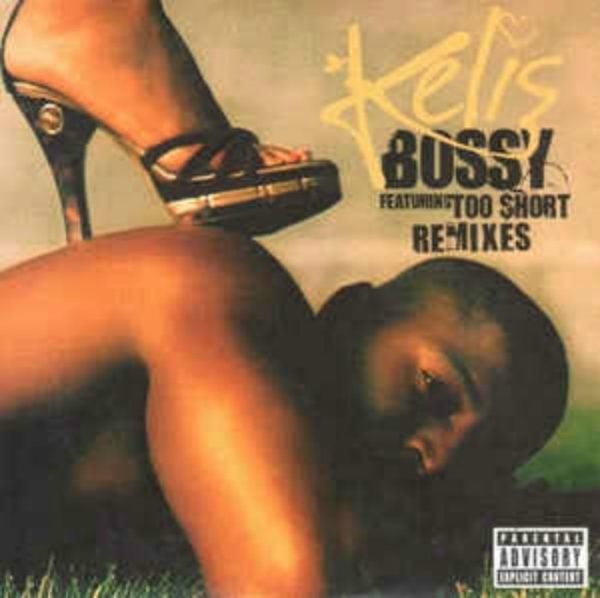 5. Red Hot Chilli Peppers - Can't Stop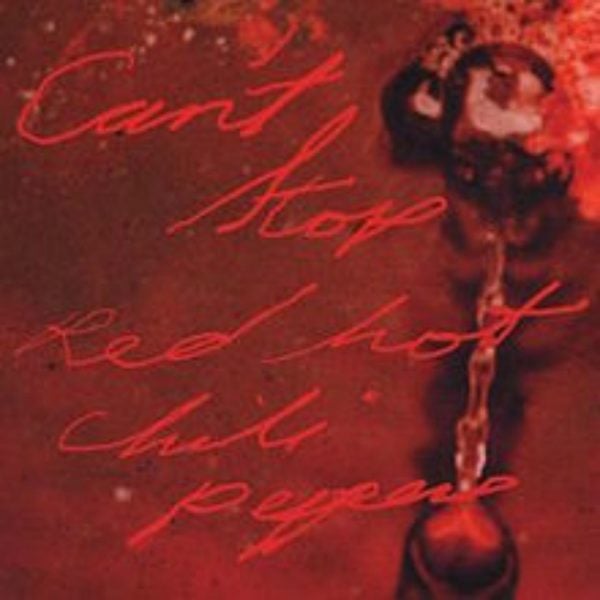 6. Naught Boy ft. Beyonce - Runnin'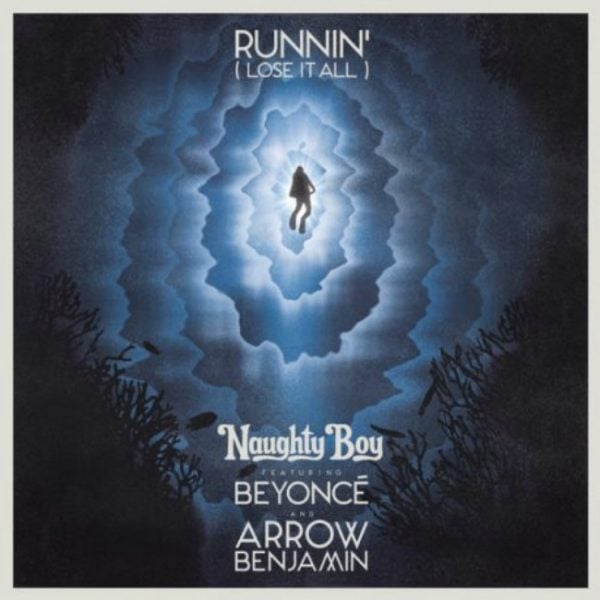 7. Demi Lovato - Sorry Not Sorry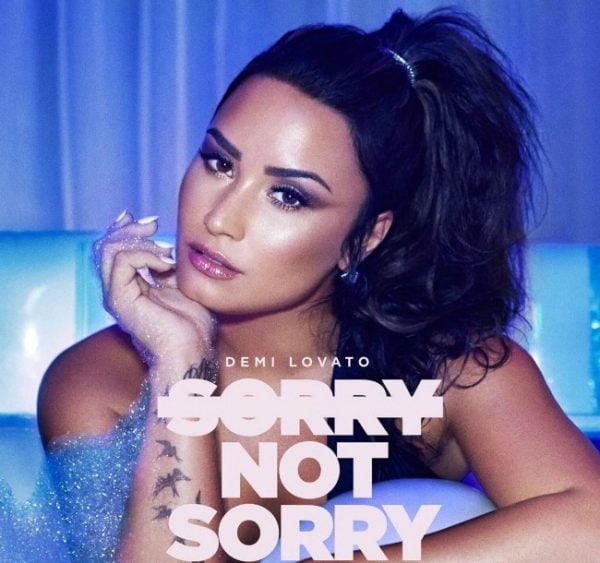 8. Rudimental - Waiting All Night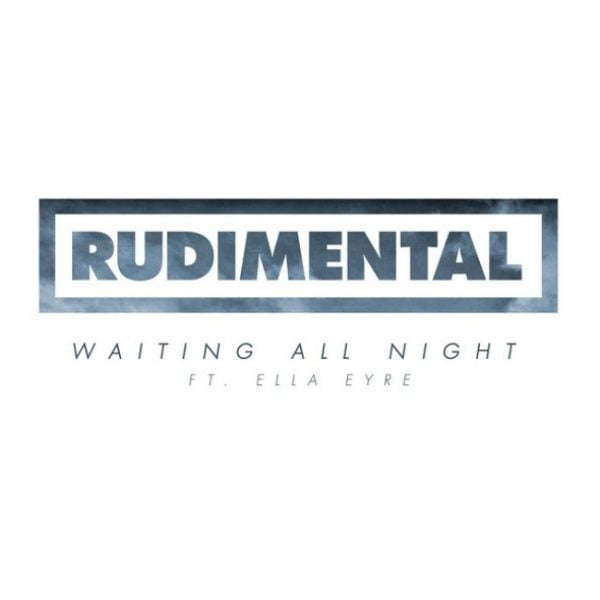 9. Kanye West - All Of The Lights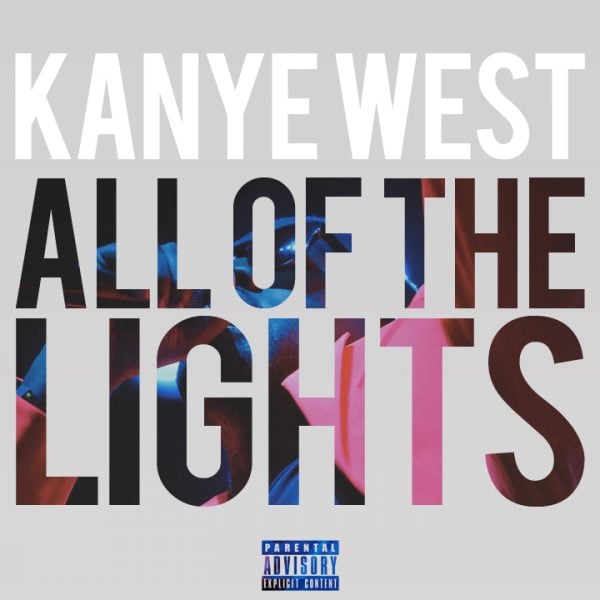 10. Cardi B - Bodak Yellow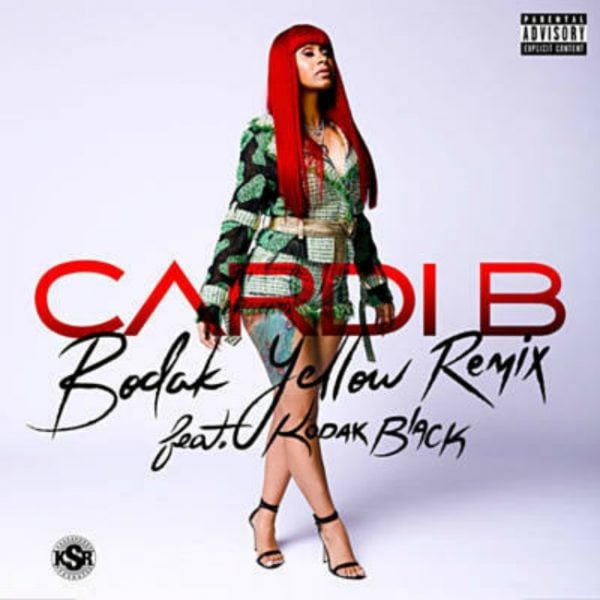 11. Big Sean - Dance (A$$) Remix Ft. Nicki Minaj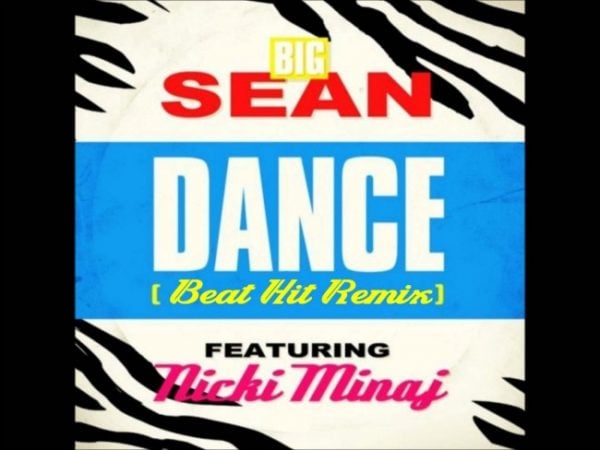 12. The Prodigy - Breathe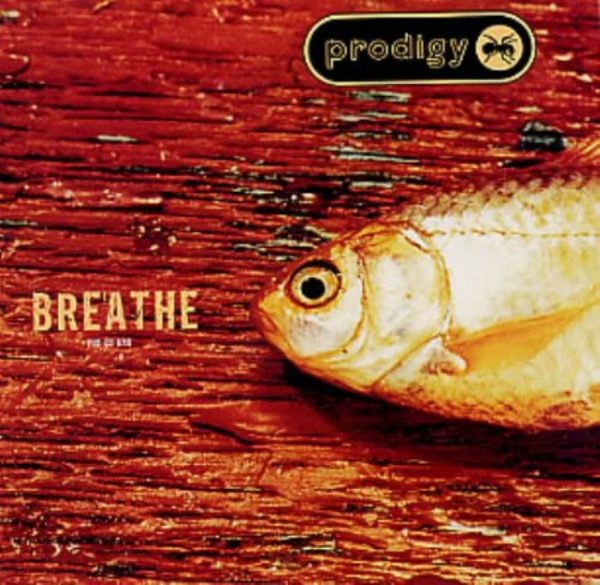 What's your go-to workout song? Tell us below.
Shout out to all Dads.
Here at Mamamia we are always looking for ways to make Mamamia even better. Dads, we need you to help us do that by filling out this quick 15 min survey for us. Click the button below for your say.