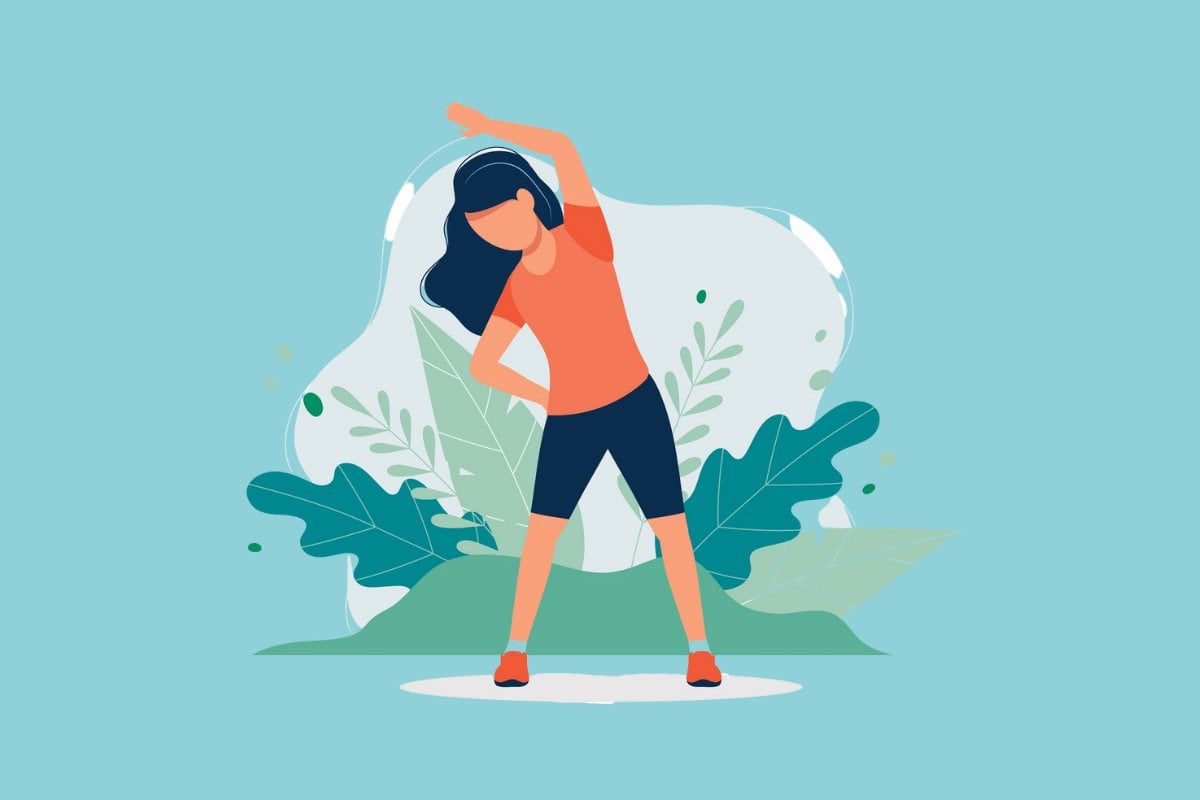 Self-medicating via the gym isn't what it sounds like. Well it is kinda, but I'm talking less about prescriptions and more about push-ups. I'm talking about when you're having one of those days and you just need an outlet for your pent-up rage/frustration/irritation/adulation. 
The following advice is based solely on my own experience self-medicating via the gym and (perhaps by pure coincidence) remaining a relatively sane functioning adult. (Please note, I'm not diminishing the importance of actual professional assistance.)
Watch: Scientifically proven happiness hacks you can try. Post continues below.
Prescription for: overthinking take 1 x dance class.
Or any kind of exercise that requires concentration (Pilates is another option). 
For the briefest period your mind will be otherwise occupied, giving you at the very least some distance from your thoughts and a shot of endorphins. 
Plus, you've exercised for the day. And doesn't the world just seem like a rosier place after a tap-ball-change-ra-cha-cha? 
Prescription for: rage, take 1 x weightlifting session.
Forget pre-trainer to put a pep in your step before your weightlifting session… a scoop of rage will do the trick. 
If you're absolutely seething, a legal outlet to simmer down is to lift some heavy weights on the gym floor.
Prescription for: feeling low, take 1 x group fitness class.
Feeling BLERGH? Then it's time for an uplifting group fitness class.
Get lost in the music, the energy of the people around you and lean into the silly fun of the woo-hoo's and high-fives. Put it this way – you won't feel any worst at the end!