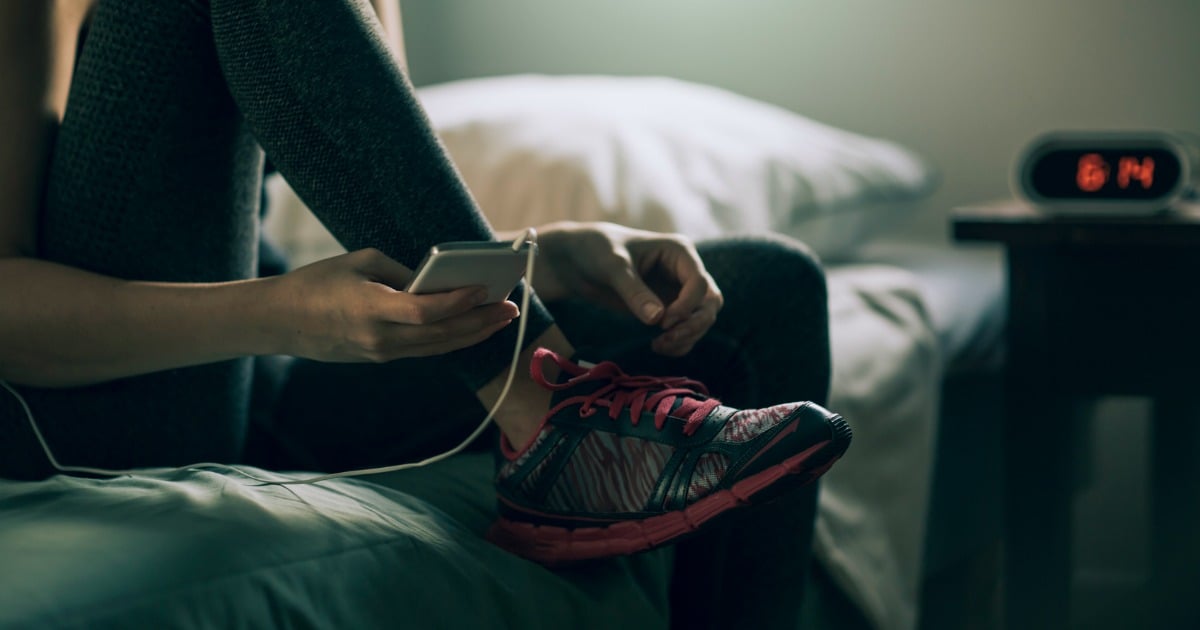 Lacking motivation to get moving?
Science has figured out the best way to motivate yourself to exercise and it doesn't involve moving into your local gym or living on a diet of strictly green foods. Hallelujah.
In fact, chances are you've already stumbled upon it at least once before.
According to a new study published in the journal Preventive Medicine Reports, the secret to being healthy is, well, a little healthy competition.
Watch: Sam Wood on why you don't need hours to work out. Post continues after video.
And if you've ever quickened your pace on the bike or treadmill just a little to keep up with Susan/Doug/random stranger working out next to you, you'll know exactly how effective it can be.
For the study, researchers put almost 800 graduate and professional students at the University of Pennyslvania through an 11 week exercise program that included running, yoga, spinning, Pilates and weightlifting classes.
Participants were assigned to either work in a team or alone, with class dynamics designed to be either competitive or socially supportive. (Post continues after gallery.)