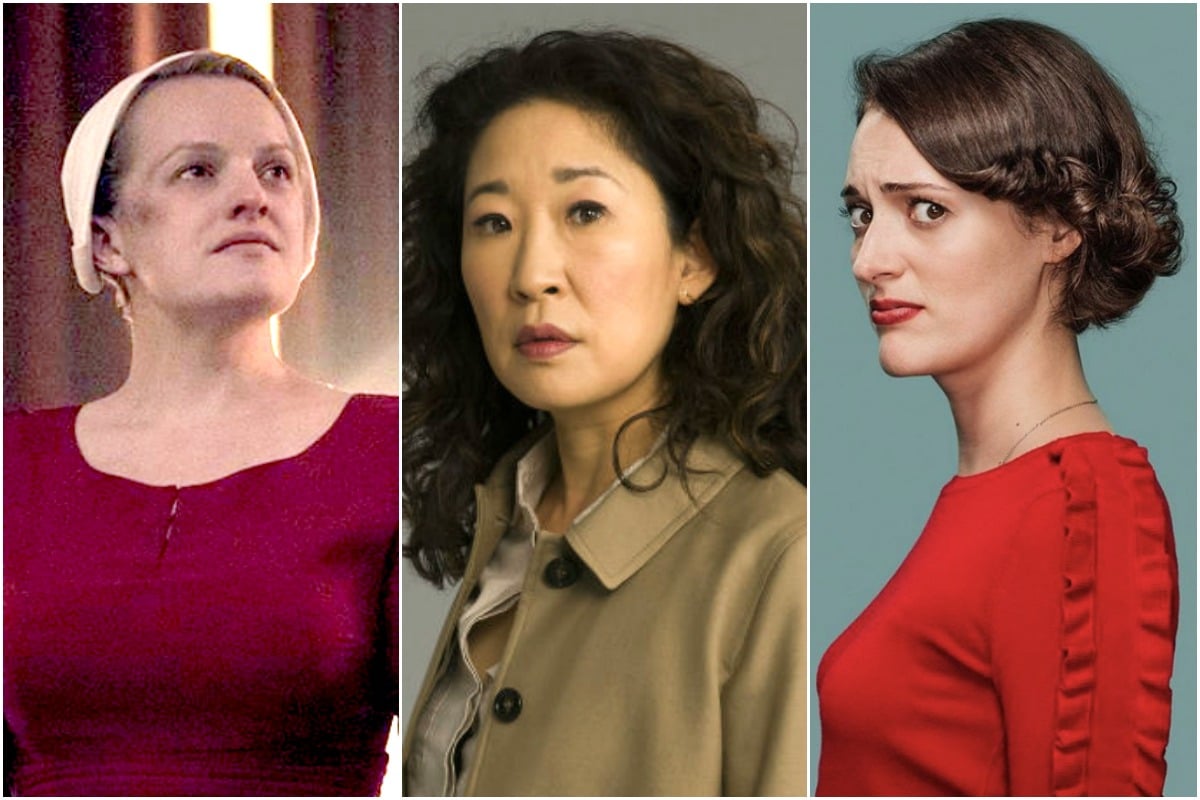 This decade may have sucked in so many ways, but at least it's been great for TV. And so many of the best shows of the past decade have been about women, made by women, and popular with both women and men.
A quick poll of the Mamamia office came up with a definitive list of the 20 best TV shows of the 2010s for women. Here they are.
20. Workin' Moms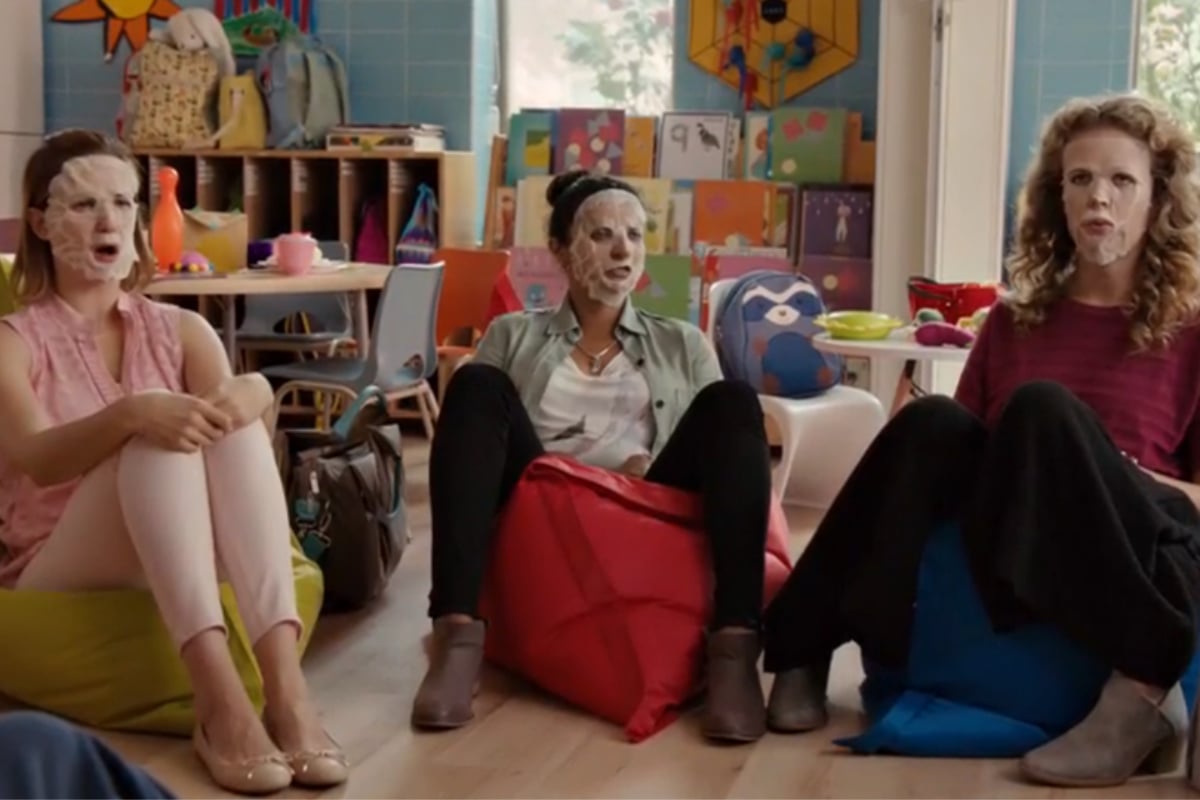 Catherine Reitman drew on her own experiences to create this Canadian sitcom about four friends who are all struggling with being working mothers. There's sex, drugs and lots of breastmilk.
19. The Mindy Project