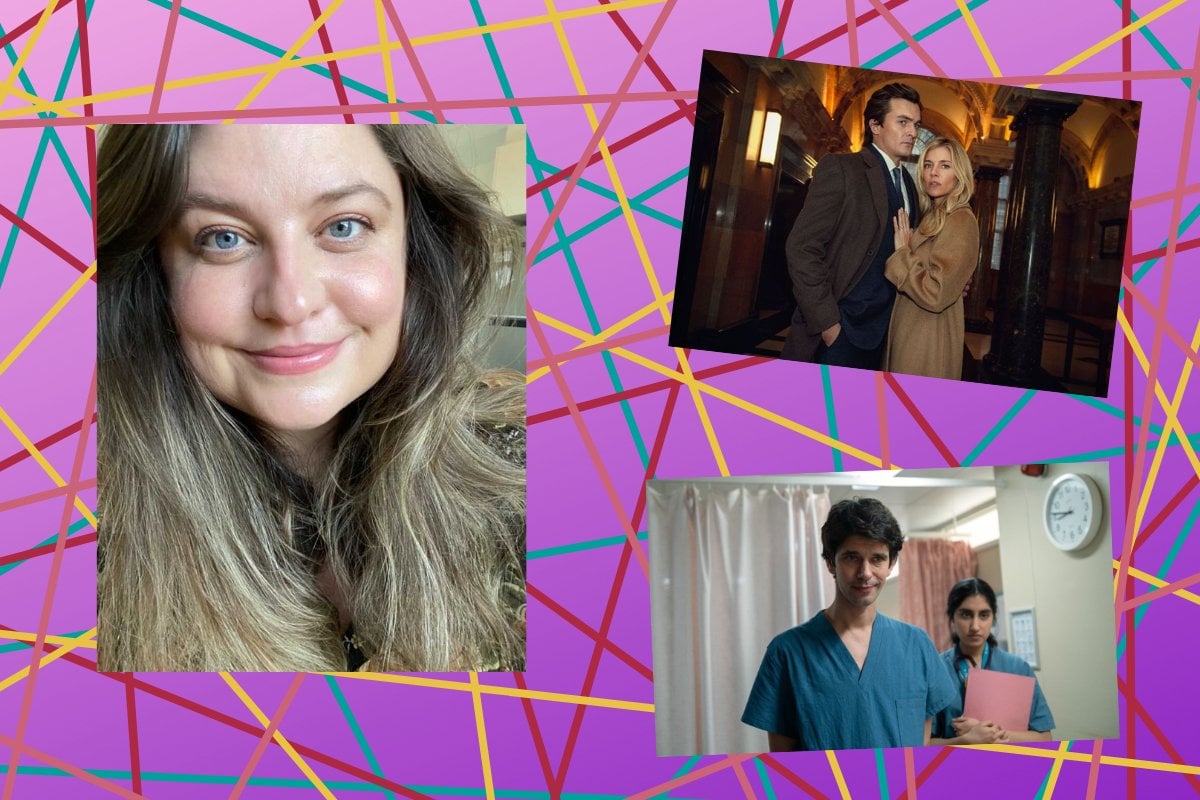 I'm one of those people who has a job that seems almost too good to be true. 
Part of my role as Mamamia's Pop Culture Editor is to... watch telly. Copious amounts of it. This involves watching screeners of TV series weeks before they come out, and binge watching TV all weekend and not feeling bad about it because it's part of my... personal brand. 
This means I've basically watched every new TV show that's come out this year and I can tell people what's worth their time and what isn't. 
So, to stop you doom scrolling through Netflix, I've rounded up the best TV shows of the year so far - the ones I think you should definitely watch - and I'll be updating it throughout the year. So, you know, bookmark this page for your future, super-organised self. 
Here are my absolute favourite TV shows of 2022 so far: 
This Is Going To Hurt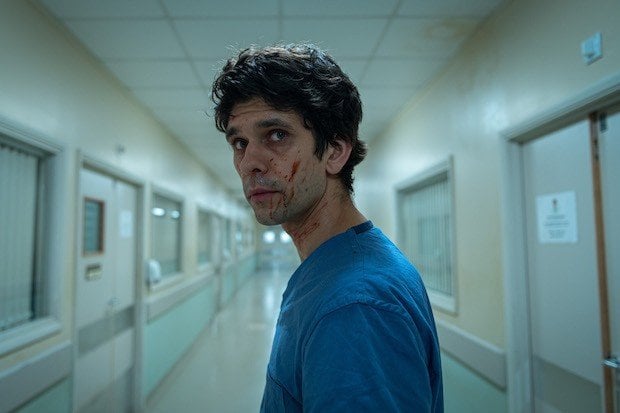 Image: Binge.  
This Is Going To Hurt is a completely different type of medical drama. 
The gritty BBC comedy-drama, which is based on Adam McKay's bestselling memoir of the same name, takes the audience behind the curtain of Britain's much-loved National Health Service (NHS). 
Set in 2006 in a busy obstetrics and gynaecology ward in an NHS hospital, the series follows junior doctors Adam (Ben Whishaw) and Shruti Acharya (Ambika Mod) as they juggle abusive patients, horrible bosses, and medical emergencies.