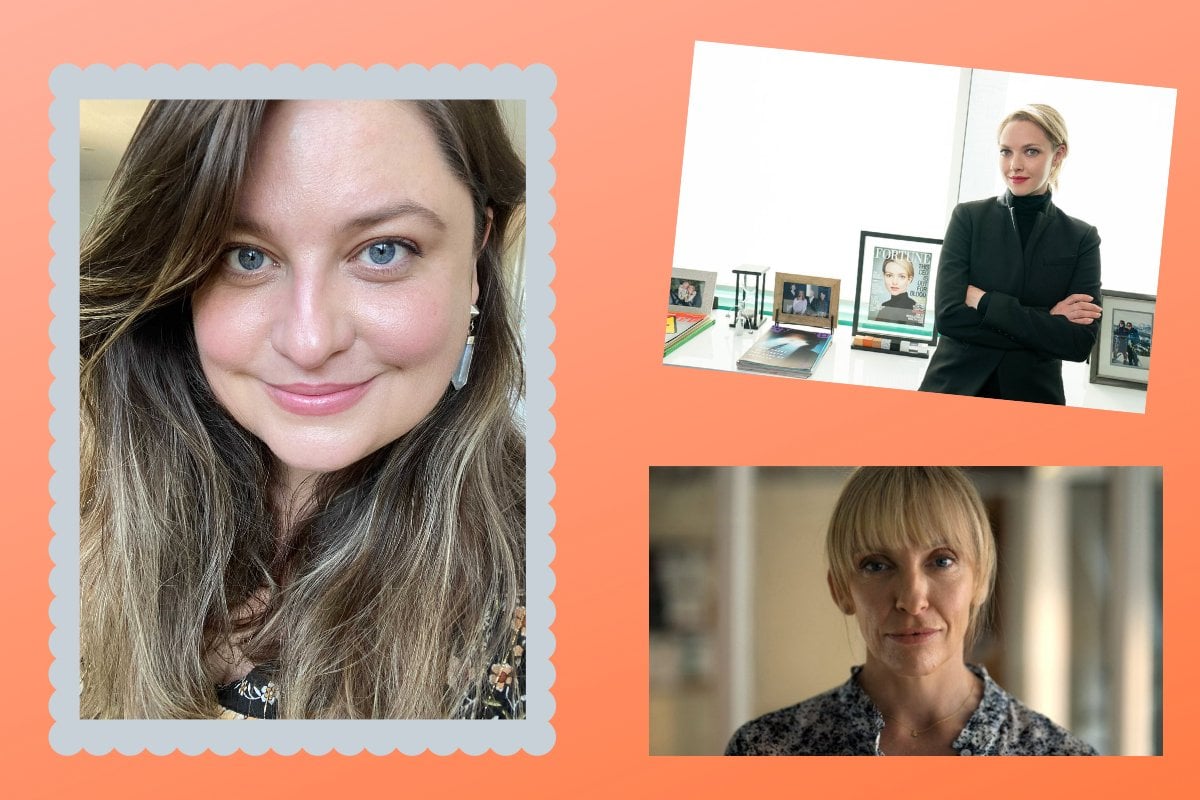 2022 is already shaping up to be a brilliant year for TV. 
We've already had Inventing Anna, Netflix's soapy true crime drama about a fake heiress, the second season of the gritty Gen Z drama Euphoria, and the finale of And Just Like That. 
And it's only the start of March. 
Over the next few months, more and more new TV shows are going to be hitting your favourite streaming platforms. 
Starting this week with the much-anticipated Disney Plus series, The Dropout, a fast-paced Netflix thriller, a comedy true crime series on Stan, and an underrated rom-com you won't want to miss. 
Here are the four TV shows you should watch this weekend:
The Dropout - Disney+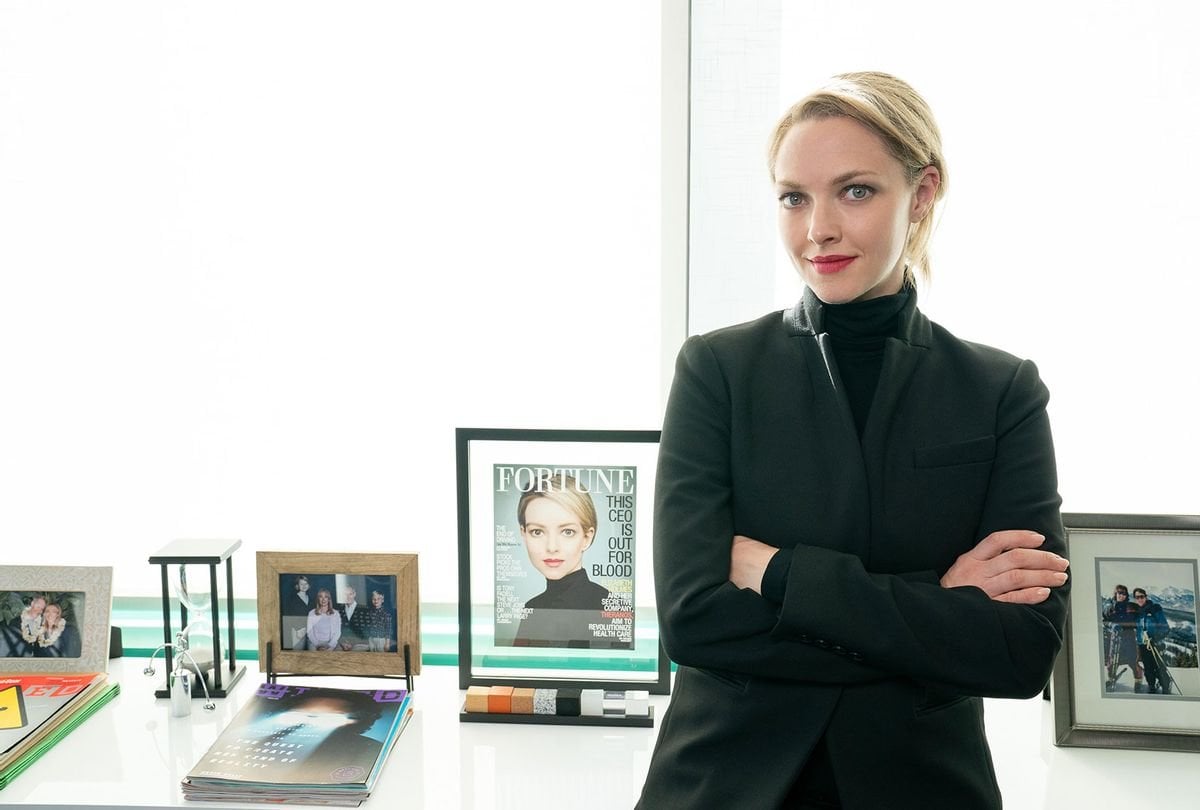 Image: Disney Plus.  
The Dropout is one of the most anticipated TV series of 2022. 
And after watching the first couple of the episodes, I can see why. 
The series tells the story of Elizabeth Holmes (played by Amanda Seyfried), an American woman who dropped out of Stanford to start her own medical startup, Theranos. 
The aim of Theranos was to create a blood testing device that would be able to diagnose and treat patients using just a tiny prick of blood. 
Of course, as we've learnt from the many headlines over the years, the device didn't work and Holmes ended up conning hundreds of investors out of millions of dollars. 
The series goes deeper into Holmes' story and how she became one of the most hated women in the world.