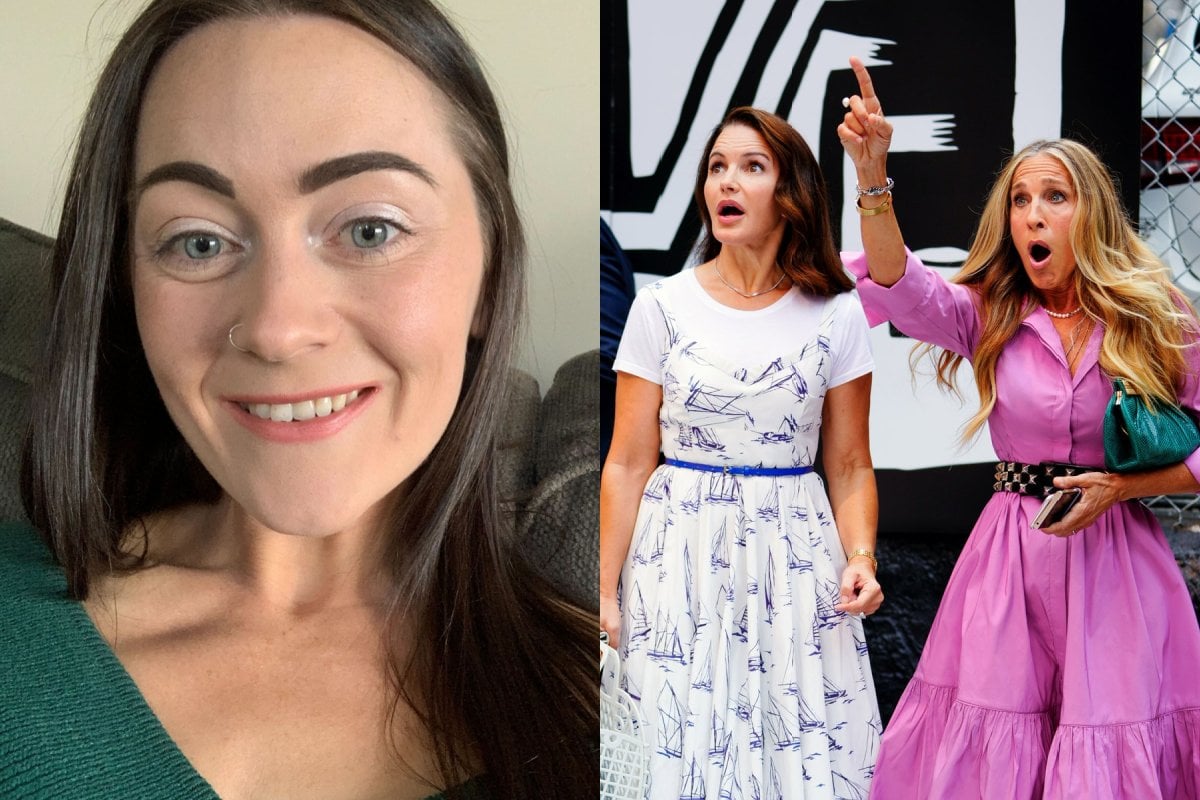 December is always a hectic month.
There are holiday parties and catchups and presents to buy, and that's before we even get to Christmas Day. And boy, do I bloody love Christmas. 
But do you know what December is also great for? Entertainment.
The final month of the year is always a banger month for television (and movies!), with networks and streaming services keen to offer us something great to watch while we're stuffed full of food and need some couch time, or for when we find ourselves with lots of spare hours during those weird days in between the public holidays, where no one knows what date or time it is.
So, what are this year's offerings? Here are the 8 shows everyone will be watching in December:
Bump (season 2).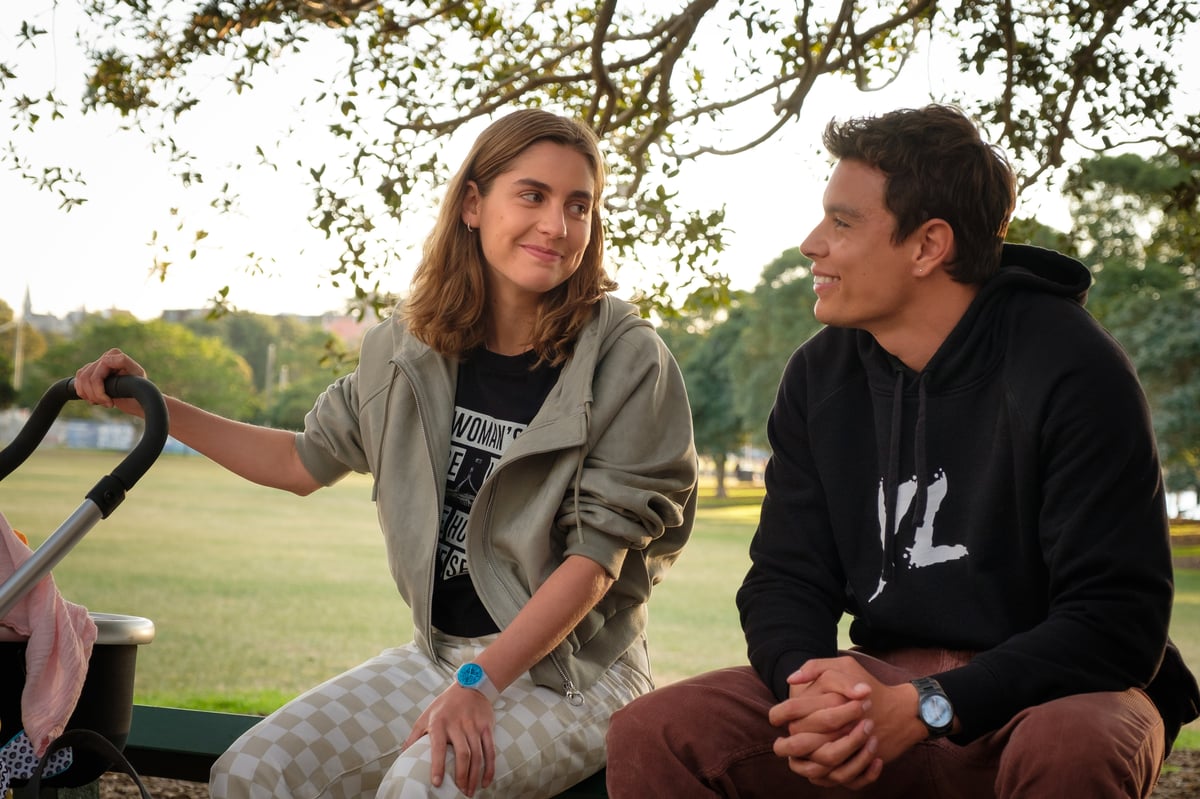 Image: Stan.
When Bump arrived on Stan on New Year's Day 2021, I anticipated it to be an easy, wholesome binge-watch.
I was right, but that doesn't do this series enough justice. It is, in my humble opinion, one of the best new shows of the year. It's funny, heartfelt and downright touching. 
Lucky for us, we're getting the entire second season on Boxing Day. Is there a better day to relax on the couch? 
The second season will follow teen parents Oly (Nathalie Morris) and Santi (Carlos Sanson Jr), plus their hilariously chaotic families, as they continue to get to know each other, juggle the demands of school, work and parenting, and raise their daughter, Jacinda.