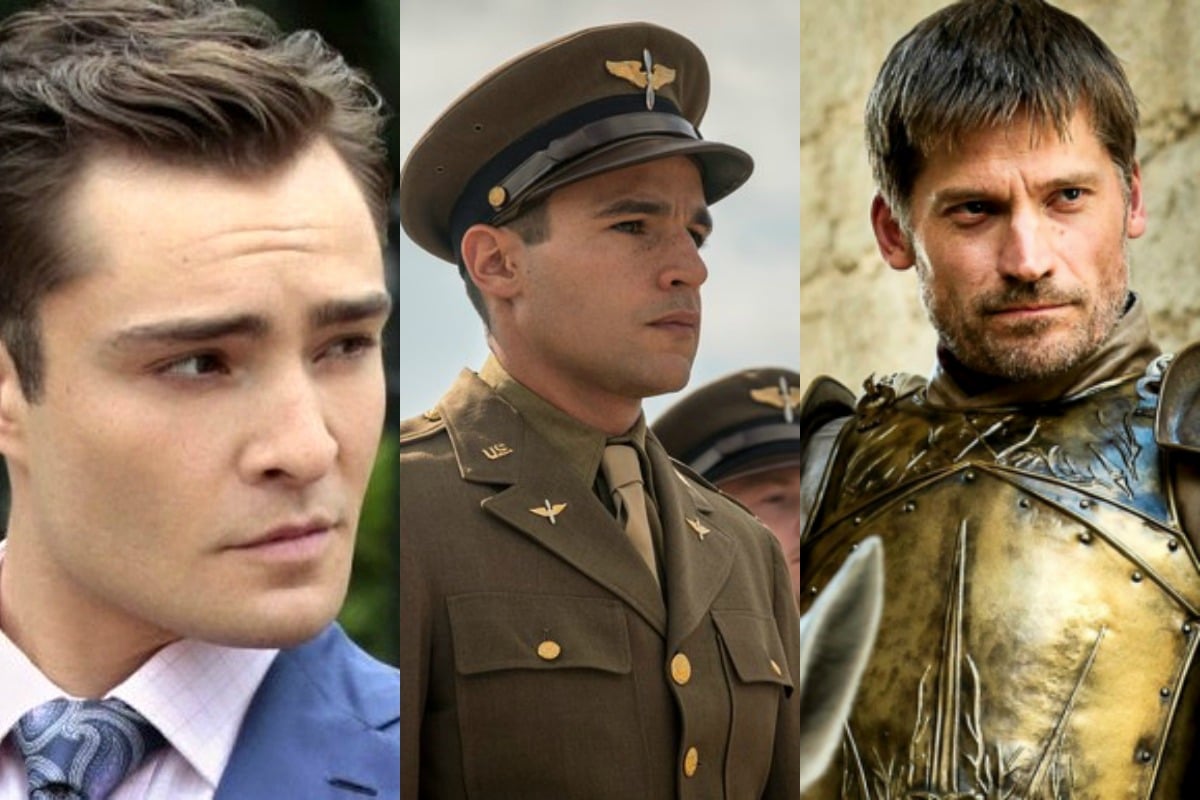 If there's one thing that never goes out of style, it's our overwhelming love for fictional men who do questionable things.
For decades, our pop culture consumption habits have revolved around our insatiable appetite for all things antihero, building up unbreakable emotional ties to male main characters' lack conventional of heroic qualities and their ability to shun displays of idealism, courage and morality.
This is not necessarily a bad thing, as it's very much a way to show a grittier and more humane style of hero and tell an elevated story that's far removed from the more traditional 'Superman narrative' many of us were raised on.
With shows such as Game of Thrones, Billions and Catch 22 taking center stage in 2019, our fascination with antiheroes has never been more pronounced.
In recent times, the character arc of Jaime Lannister on Game of Thrones perfectly encapsulated why our addiction to the anti-hero drug is still peaking, all these years on.
Here was a character who we were first introduced to as one half of an incestuous sibling hook-up, a man who attempted to murder a young boy to preserve his own life and reputation, and who had a penchant for arrogance laced with a touch of vapid cruelty.
Over eight seasons we watched his character unravel and then reform, he lost the selfish and cruel parts of his nature, but retained the elements that gave him that hint of redemption that appeared briefly in the pilot episode – a love for his family.
Not always a traditional love, it's true, but a source of protectiveness and loyalty that saw his last act betray what was better for the greater good, in favour of what was better for the people he loved. It's this warped sense of morality that cements him as an antihero, and what made his storyline the most fascinating to watch.