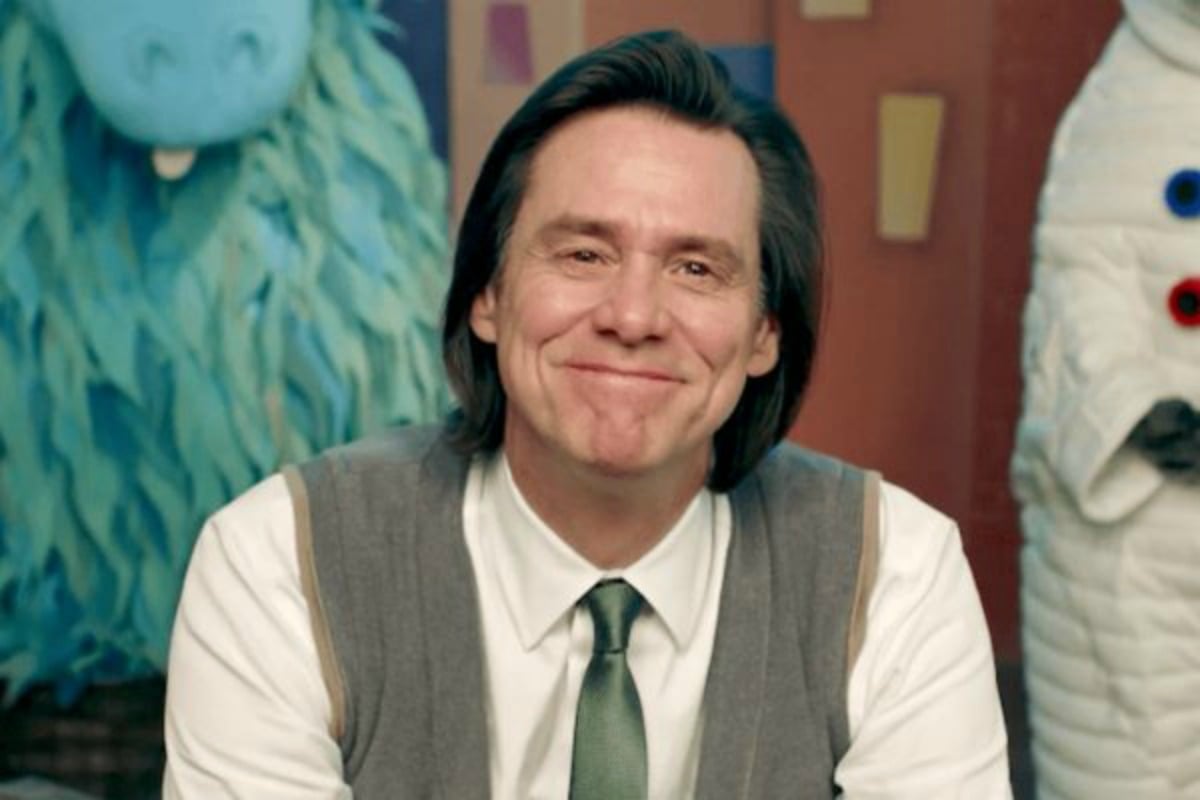 Here at Mamamia, we watch a lot of TV. A lot. Some might even say too much.
But that's exactly why we consider ourselves well-positioned to prepare our own list of the very best TV shows of the year.
So here are Mamamia's staff picks for the top five TV series (in no particular order) of 2018:
Chilling Adventures of Sabrina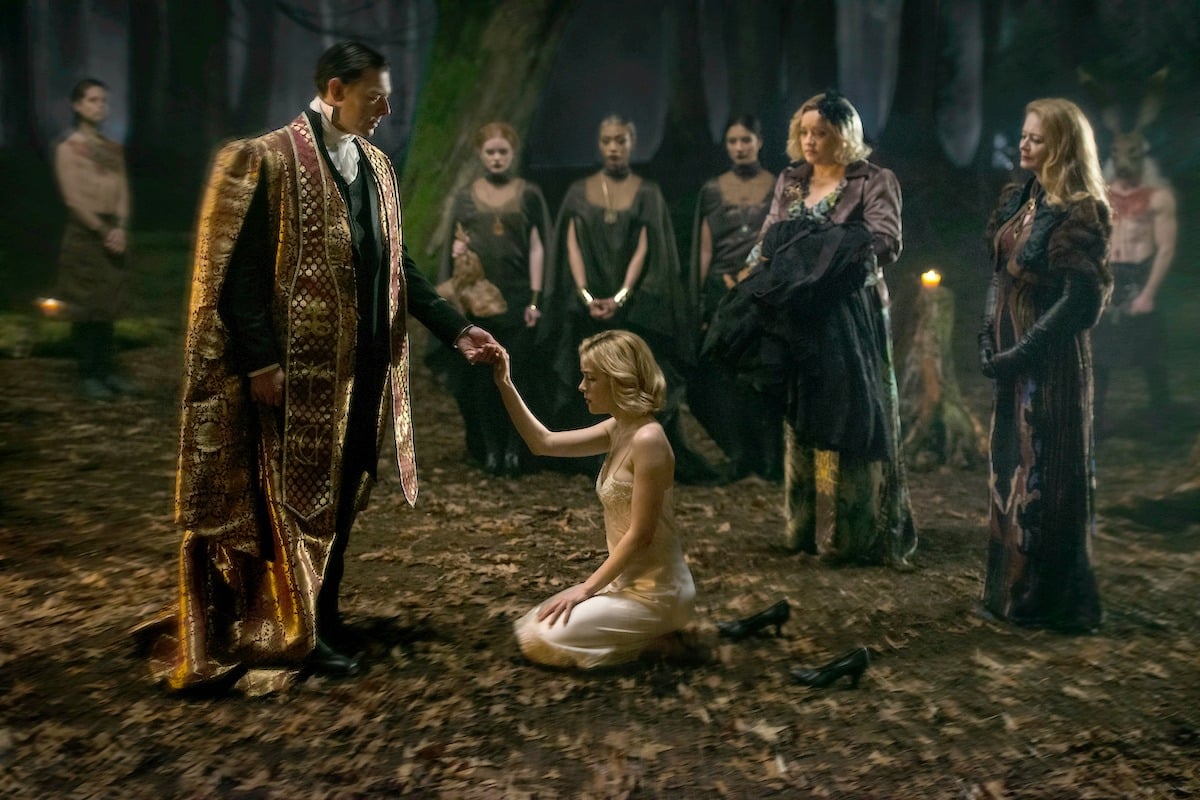 Chilling Adventures of Sabrina is a dark twist on the 90s sitcom version of the story we all grew up with that writer Bella Flower "loved every second" of. It's set in Greendale where almost-16-year-old Sabrina is preparing for her Dark Baptism, where she'll write her name in the devil's book. At that moment, she'll be granted phenomenal power - with a few strings attached of course.
"I find the whole undertone of the power struggle against the patriarchy really interesting and I just love how different it is from the Melissa Joan Hart take," Bella said.
Meanwhile, entertainment editor Laura Brodnik explained in her review of the series how although most reboots are well, terrible, she was willing to give this one a chance - and was so glad that she did.
"Happily, there are quite a few genuinely creepy moments buried within this slow-burning new Netflix series. However, although the devils, demons and deaths in Sabrina can be unsettling to watch, the truly fearful moments of the series do not stem from the supernatural moments."
"Instead, Sabrina is at its most chilling when its title character, a 16-year-old girl, is at her most vulnerable."
Whether you're watching it for the horror, the teen drama or the feminist message - Sabrina is a 2018 series well worth the binge on Netflix.