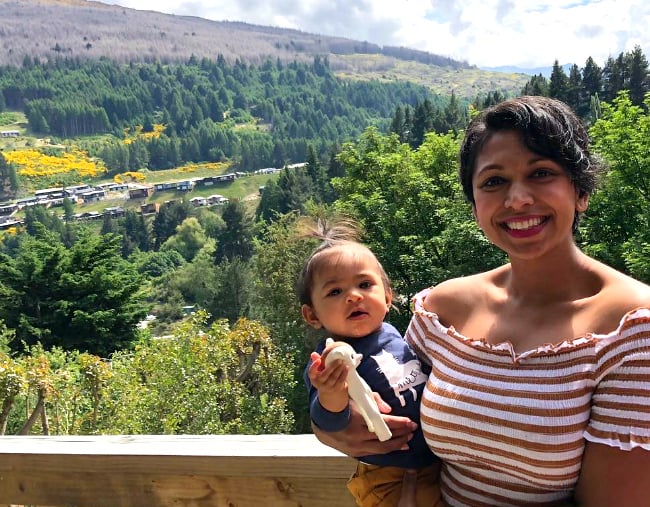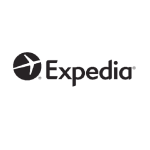 Thanks to our brand partner,
Expedia
If you're anything like me, when it comes to booking a holiday, the actual booking part is up to you.
Yes, hubby is well and truly capable, but you also know that "research, market comparisons, and looking for a good deal" will only happen if you take control.
We all want one thing – the best for a great price. And so it begins, all this time, energy, excitement (and sometimes exhaustion) to get a good deal.
So, you spend the next few weeks super-glued to your phone whenever you have a spare moment. That spare moment can often turn out to be at 3am after you've just fed your child (I have a 15-month-old so I know this all too well), or when you have that three minutes of peace you so deserve by yourself in the bathroom. If only it looked like this every day…
Or, you leave it for a few weeks before you're meant to leave because, you know, life got in the way and your to-do list kept getting longer and longer, and then you start panicking trying to cram all that research and comparing into an overnight project hoping you haven't left it too last minute and missed out on any awesome deals. Yes, this is all me.
One thing I'm always unsure of when it comes to booking holidays is, do I book in advance and secure a good deal OR do I book later? Which option gives me a higher chance of getting a better deal? Then that opens up even more questions, like, do I book the hotel and car with the flights? Or do I book them after?
These questions are all coming into play while I'm thinking about my next getaway. We're off to Bali in a few months for my sister's wedding, and although we've been there so many times, we love staying in a different area every time we go.
While deep in research, I poked my nose around travel booking site Expedia's new Add-on Advantage feature – which is something you absolutely need to know about.
It's a new way to book a trip and uncover awesome deals . All you need to do is book a flight, car or package to any destination on Expedia. It then "unlocks" discounts of up to 51 percent on selected properties. Sounds too good to be true? Not really, and the best part is coming.
Discounted accommodation deals are at your fingertips until the start of your trip. So instead of slipping away into the ether, there will still be great deals to book right up until you leave.
The way it works is that Expedia Add-On Advantage unlocks deals for the place you're heading. For example, when you book return flights to London, you automatically have access to discounts on properties for loads of travel hot spots throughout Europe. Not just the UK!
YES, that means access to 100,000 participating hotels around the world until you jump on that plane. It's basically rewarding you for making that first booking.
I absolutely love the simplicity of it – by booking my flights and car together, I've saved myself so much time by not having to check out every site's hotel deals because I know I've got good deals waiting for me.
What I love about it as well is that it takes away the financial pressure of paying for everything upfront since you've got until your trip to make up your mind. I wish this was around when we spent a year travelling – it could have saved us so much time, money and arguments!
I'm pretty sure hubby will be stoked with his new responsibility for booking our accommodation for Bali. Sharing is caring, right?
If you haven't already, create an account (it's free) and check out this page for more information on their Add-On Advantage and how it works: www.expedia.com.au/addonadvantage.
Now the responsibility of booking travel and searching for fantastic deals can now be shared between hubby and me. Cheers to that!
What's your travel money-saving find you just have to share?
This content was created with thanks to our brand partner Expedia.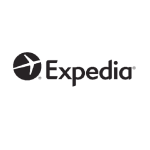 Expedia is one of the world's largest full-service travel sites, helping Australians and New Zealanders easily plan and book travel. Expedia is a one-stop-shop and aims to provide the latest technology and the widest selection of top holiday destinations, affordable airfares, hotel deals, car rentals, cruise deals and in-destination activities and attractions.