As every smart traveller knows, before you jet off on your next adventure you've got to do your due diligence.
Thankfully technology makes it easier, with apps that outline how to get to your dream destination with the best fares for flights, hotels and car hire. Skyscanner Australia has found the top six travel apps for every frequent flyer.
To find the best and cheapest domestic and international flights, hotels and car hire options, try the free Skyscanner app. The travel search engine helps you scan over millions of prices around the world and directly from airlines and travel agents so you can get the best deal instantly. Get notified when a flight fare drops with Price Alerts and never miss a deal. If you need to satisfy your lust for wander, the app has an "Explore everywhere" function and suggestions for weekend breaks or deals by month.
Available on both Android and iOS.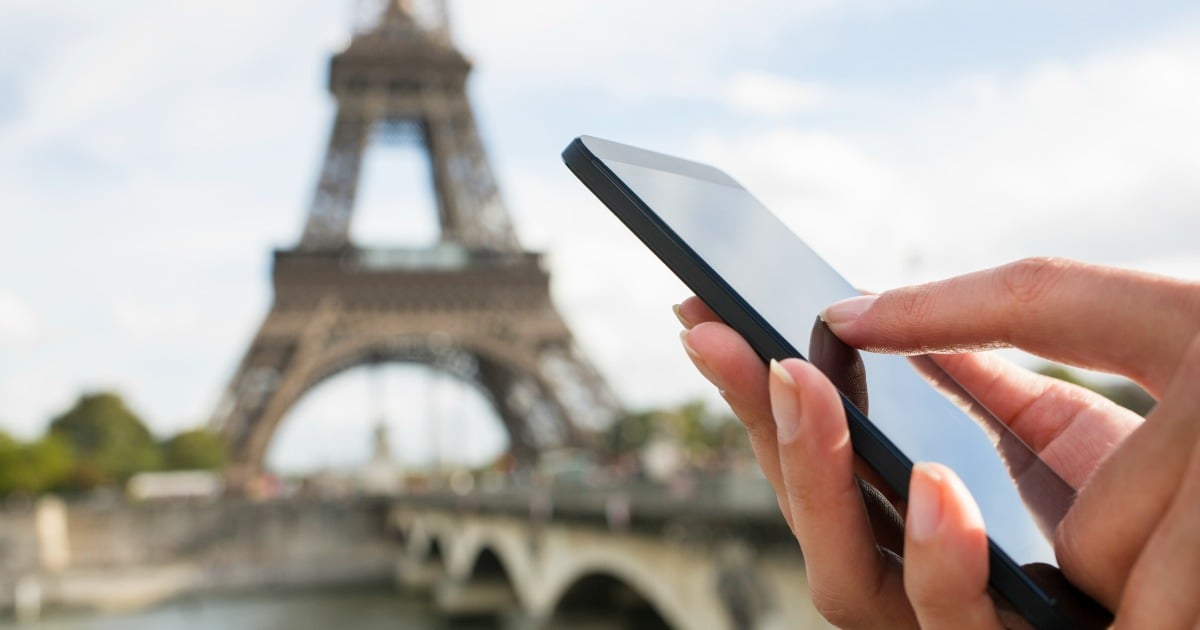 Travelling is liberating, exhilarating and, unfortunately, risky sometimes. Keep peace of mind wherever you go with GeoSure. The app creates a security score for your location based on up-to-date crime and safety-related stats such as physical harm, theft, basic freedoms, disease and women's safety. Your mum would be proud!
We've all had that moment of frustration with Google Maps when it takes you five minutes to realise you've walked in the wrong direction. Try Walc, which provides directions based on visual clues to make exploring cities that much easier.
Listen: What's it like to run off from your real life with your kids and eat macarons under the Eiffel Tower? Emily Lawrence Gazal tells us. (Post continues.)