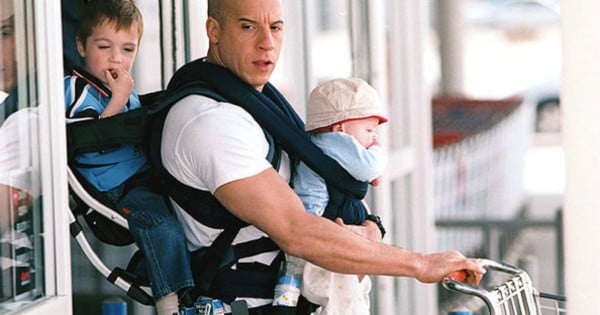 This is for every parent, aunty, uncle or friend that has ever walked into one of those insanely huge toy stores, the size of an airport, that are filled to the brim with the best and worst that the toy industry has to offer: you know the overwhelming feeling all too well.
As you stand at the bright, shiny entrance, all of your senses being drawn to multiple displays at the same time, a sense of overwhelming helplessness as you wonder in which direction you should turn to begin your long search for just one item.
You glance around, hoping someone who works there will come and help you but they all seem to be on a break.
As you stay, glued to the spot in terror, your three children each run in a different direction and your ears fill with three simultaneous shouts of, "Mum, mum, mum, can I get this?"
That was me a few years ago. I was like a newborn lamb who was learning to walk, a complete novice when it came to navigating the insanity that is shopping for a single toy for a child, fully expecting your children to understand that we are not here for them.
Now I shop for toys LIKE A BOSS, fully in control of my crazy and demanding children. I liken myself to one of those army people who barks out orders and they want to hear back is, "Yes Sergeant," or whatever.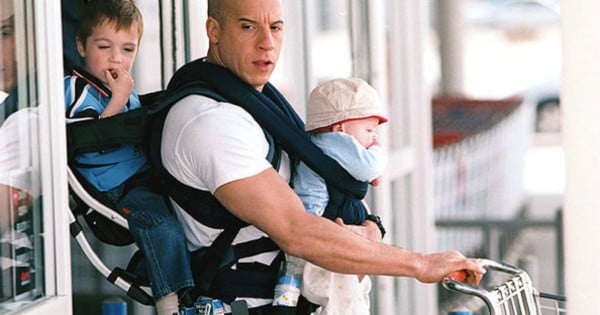 I shop for toys LIKE A BOSS... move over Vin Diesel. Image: Walt Disney Pictures.
I tell my children exactly what we are doing before we leave the house, I explain it again during the drive to the toy store and then they follow behind me dutifully.
And when I'm looking for a toy for the kids I always follow the three Es.
Enduring
Kids like the rough and tumble, so anything they put their grubby little fingers all over needs to be quality, durable and preferably able to be attacked with wet-wipes at the end of the day. The best toys are the ones in your collection that are ten years old and still in excellent condition. Favoured firstly by my kids and now by the younger children in our family. When you're picking a toy make sure it can withstand the most enthusiastic of play.