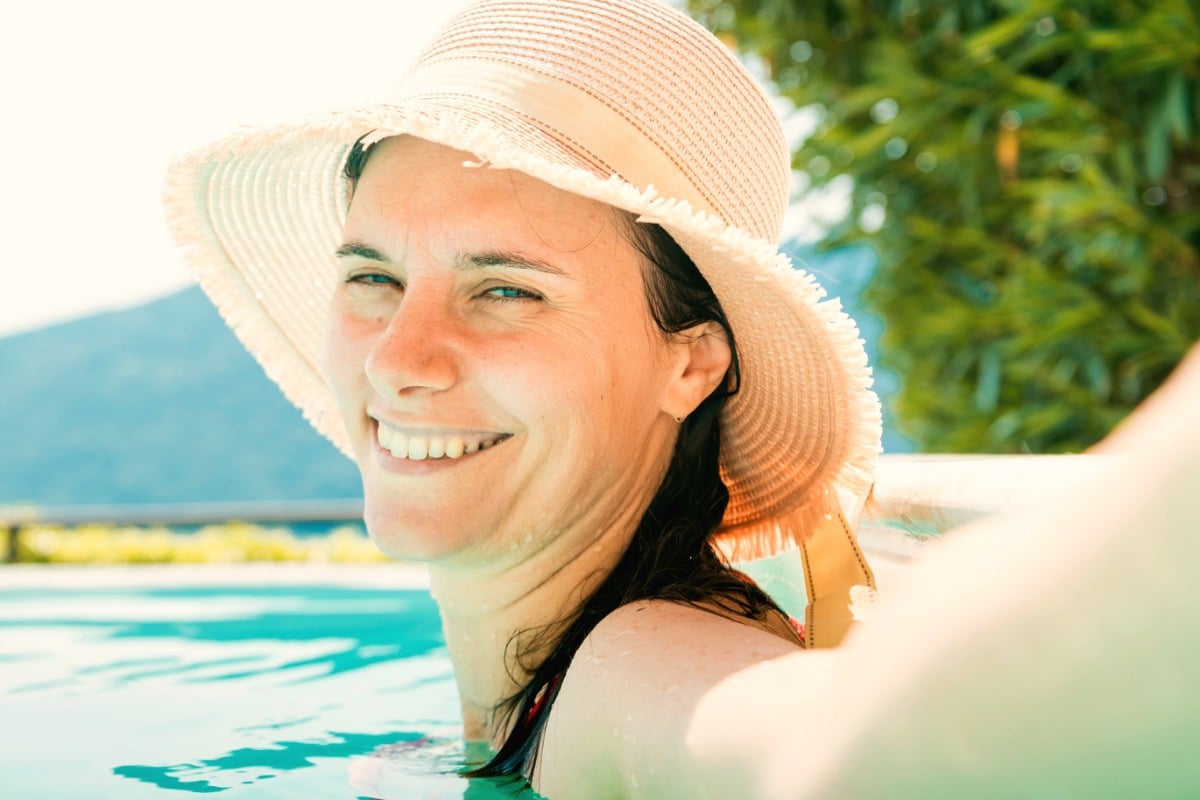 When it comes to skincare, using a high-SPF, broad-spectrum sunscreen is one of the easiest steps you can take to help make sure your skin looks radiant at whatever age.
For protection against skin cancer and melanoma, it's a non-negotiable that goes hand in hand with other practices like wearing hats, sunglasses, long-sleeved and well-covered clothing, and seeking shade where possible.
However, if you still sometimes forget the all-important step of SPF, we are here to help with a few tips on how to solve the sunscreen dilemmas you might have.
In each tip, we've included a solution from SunSense's expertly formulated, fragrance-free range of SPF50 and SPF50+ sunscreens*, which have the highest SPF available in Australia**. Your skin will thank you.
 

View this post on Instagram

 
Excuse 1: My kids hate touching up their SPF during the day.
Try this: SunSense Clear Mist SPF50, RRP $17.99.
Make applying SPF as easy as spritzing on a face mist. Kids will love the novelty of the spray, while you'll love how easy it is to help keep their skin protected from the sun's harmful rays. SunSense's Clear Mist provides three hours water resistance, UVA and UVB broad spectrum protection, and it contains Vitamin B3, and Vitamin E, to help keep your face feeling moisturised and nourished.
FYI, it's also great for adults who also tend to skip the SPF touch-ups.