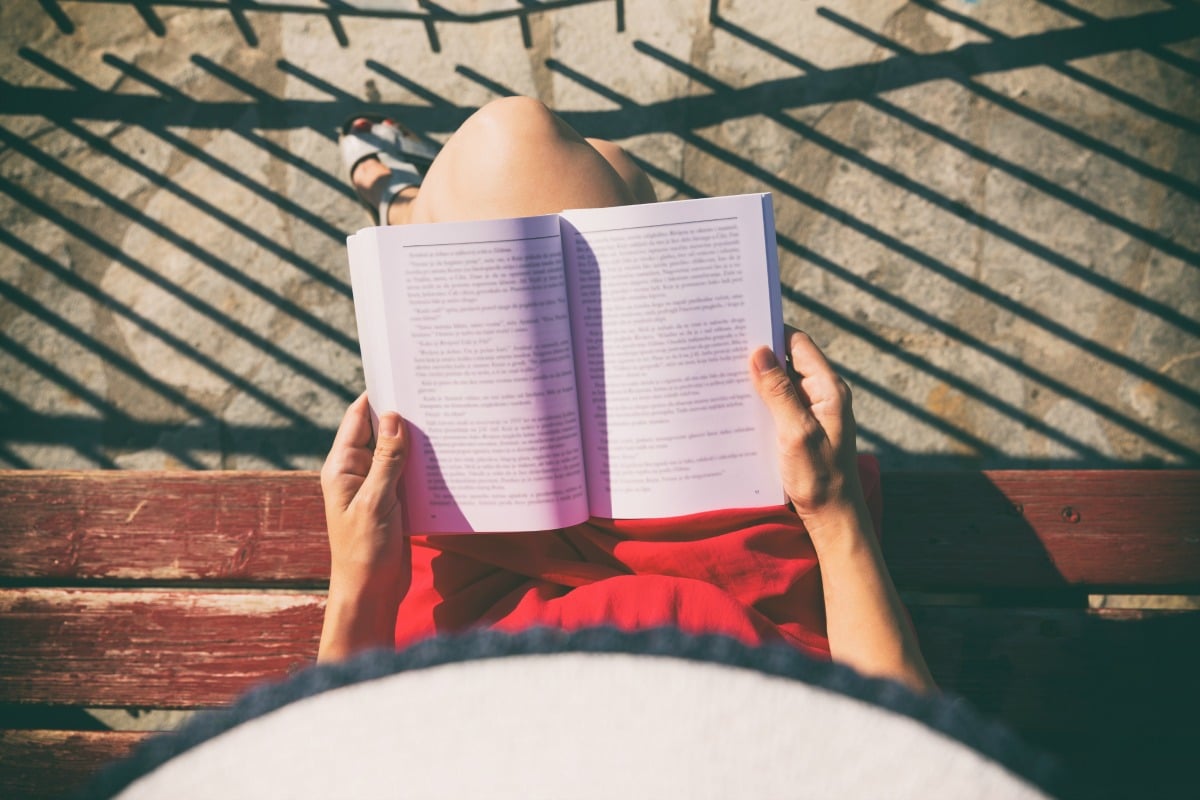 Australians flock to the beach over the summer holidays: Bondi alone had 2.9 million visitors in 2017 – 2018. But while tourism campaigns often portray the beach as an idyllic, isolated haven, many of our beach stories depict it as a darker, more crowded and complex place.
Here are ten Australian beach stories (in no particular order) worth reading this summer.
Floundering by Romy Ash
Romy Ash's debut novel Floundering, shortlisted for the 2013 Miles Franklin award, is a captivating, sometimes chilling story of two young boys who are taken, without warning, by their mother to a beachside caravan park.
Left to their own devices, the boys must make the most of their time by the beach without anything but their school bags and uniforms.
The un-named regional beach in this novel is uncomfortable, "a location of risk and danger" as author Robert Drewe once described it, and sometimes reveals the worst ways in which nature and humanity meet. It's a refuge for people looking to escape from city life, a stark comparison to more urbanised beaches.
Puberty Blues by Kathy Lette and Gabrielle Carey
When I tell people that I research the Australian beach, often their first response is to ask if I've watched Puberty Blues. Perhaps Australia's most iconic beach text, the book (first published in 1979) is the story of two friends growing up in beachside suburbs of Sydney. It was adapted for film by Bruce Beresford in 1981.
Both the book and film, with their characteristic colloquialisms and Australian slang, capture a sense of Australian coastal identity while revealing uncomfortable truths about gender, sex, and drugs for the teenagers they depict.
Australian stories about the beach are often male-centred and written by men. Puberty Blues is an important contribution to beach literature because of Debbie and Sue, its female protagonists, and their perspectives on a blokey world.