We've all done it: tried to fall asleep at the perfect time to ensure you wake up fresh and ready for that early shift/gym class/hellish presentation meeting with your boss.
We've all lain awake, mentally counting how many hours of sleep we are going to get, maybe adding in counting sheep for good measure.
"If I fall asleep RIGHT THIS SECOND… I will get six hours and 26 minutes of sleep. That should do it," we say to ourselves as we continue to toss and turn.
Well, it turns out we've been doing sleep all wrong.
According to a new sleep calculator (which, we're not entirely sure why, but appears on a UK blinds company website), it's not about how many hours you're getting of shut-eye each night at all.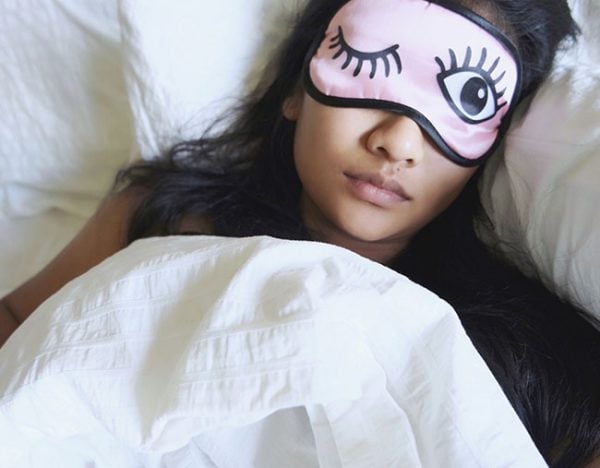 It's all about sleep cycles.
The site uses a "formula" based on the body's "natural rhythms", and all users have to do is enter the time they want to wake up and the calculator will tell you when to head to bed.
And the answers are very, very specific.
Say, for example, you need to wake up at 6:30am. The app suggests bed times of 9:16pm, 10:46pm, 12:16am or 1:46am.
LISTEN: If your kids spend all night on Facebook and Snapchat instead of snoozing, this will guarantee they wake up fresh as a daisy.