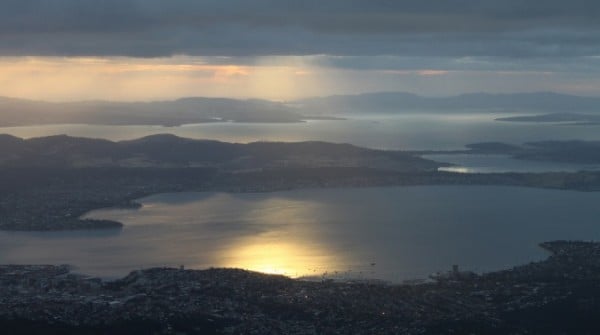 Image supplied: Natalia Hawk
We are so spoiled in Australia. If you're a runner (or a walker, or a jogger), there are so many beyond-stunning places to enjoy when you're getting out there and moving your butt.
I've picked out ten of my favourite runs throughout Australia. Feel free to comment and share your own favourite runs – the more secret, the better.
1. The Sydney Coastal Walk
Where: Bondi to Coogee
How long: 6km

If I only had one day left on this earth, I would choose to spend it doing the coastal walk with my friends and family. It's a stunning route that winds its way along the beaches that dot the eastern coast of Sydney. Make sure you buy yourself a coffee and pause on the cliffs along the way to closely admire the ocean – it's particularly stunning at sunrise or sunset.
You can run or walk along the coastal walk, or combine the two for a decent workout – there are plenty of inclines, declines and stairs along the path, so your muscles are guaranteed to be challenged, regardless of what you're doing.
2. Mount Wellington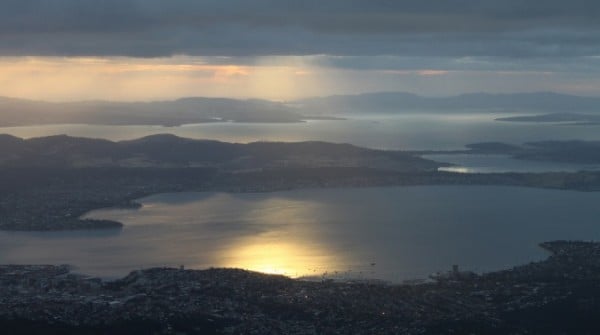 Where: Tasmania
How long: However long you like

Any running track in Hobart is bound to be gorgeous, but Mount Wellington is your hub for a whole lot of running and walking tracks that really emphasise the stunning vegetation that Tassie has to offer.
There are many options when it comes to Mount Wellington, but if you'd like to start off easy, try one of the walking trails in Wellington Park – the Circle Track, the Cascade Walking Track and the longer Springs to Lenah Valley walk are all beautiful.