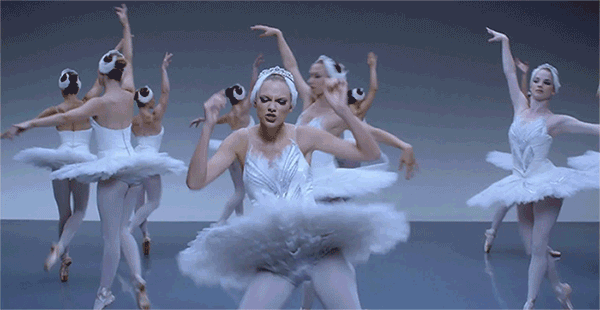 Image: Shake It Off indeed.
If you're anything like me, running is simply not possible without good music. Lucky for us, 2014 delivered some cracking additions to the playlist.
When you're thinking about which music to add to your run I always find it helpful to include a variety of different tempos and genres to match the mood and pace of my stride. Start with slower tracks for a warm up and gradually pick up the pace with something a bit faster. Then at the end of your run peg it back a notch and enjoy some slower cool down tracks.
Here are my picks of the best running songs of 2014.
'Wake Me Up' – Avicii
Avicii continues his reign as King of Dance music and this is just another example of exactly why that is. The beat is catchy and perfect to begin your run.
'Shake It Off' – Taylor Swift
Ah Ms Swift, I have to confess that I kinda love you. Shake It Off is the perfect track to add to the playlist when you get home from work after a super crappy day and you just wanna relieve some stress.
'Uptown Funk' – Bruno Mars and Marc Ronson
This track is just so… well, funky. It's a little slower than what you'd probably like for a mid-run track but to get you pumped up and feeling good, it's perfect.
'When the Beat Drops Out' – Marlon Roudette
Gorgeous lyrics and a nice even paced beat.
'Anaconda' – Nicky Minaj
If you want a body like Nicky's, you're gonna have to pump those legs a little harder.
'La La La' – Sam Smith and Naughty Boy
I love the vocals in this track. There's something about it thats just really calming even though the beat is fast enough to keep a good pace.
'Radio Stereo' – Duck Sauce
A nice mid-run track. Enough 'oomph' to keep you motivated and on track.
'Burn' – Ellie Goulding
Ellie has enjoyed quite the year in 2014 and this is one her best offerings in my humble opinion. Burn is on high rotation on my running play list.
 What are your picks for the best running tracks of 2014?
Want even more running music? Check out our other playlists:
The 20 most popular running songs for December.
The top 18 running songs for November.