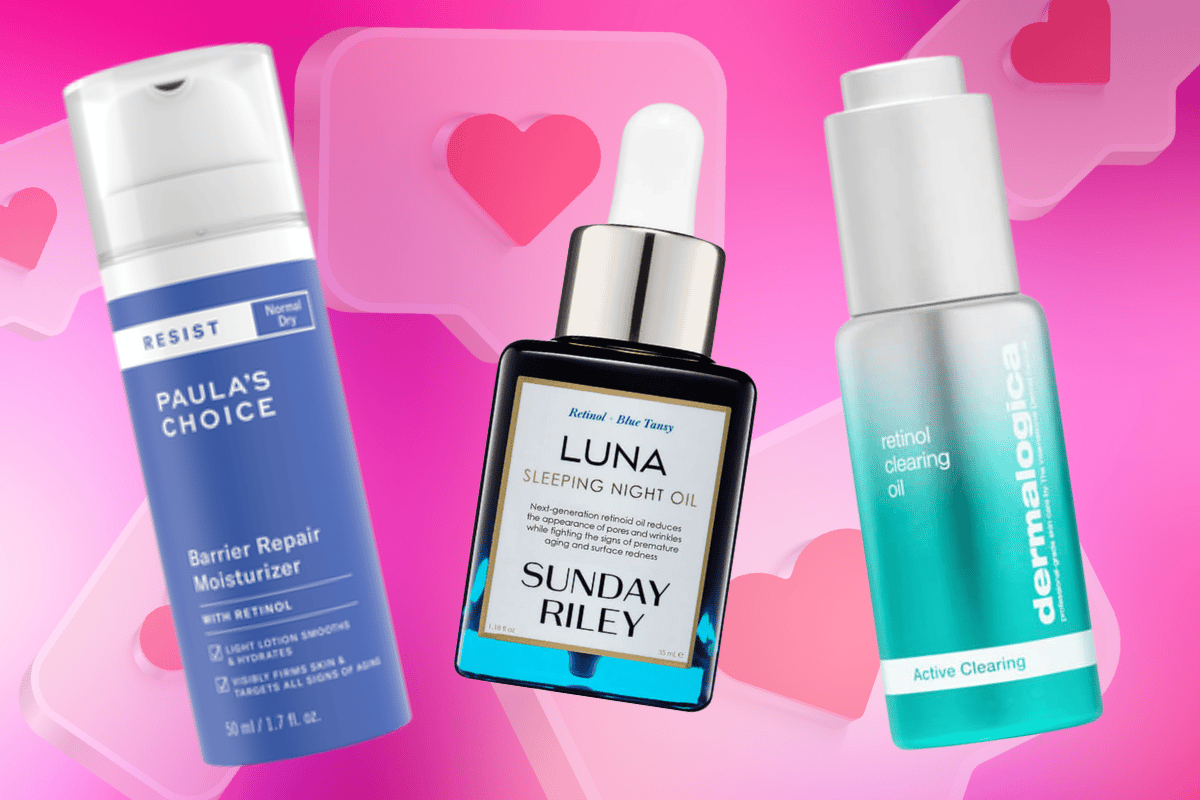 Retinol. As far as skincare ingredients go, few come with as big of a reputation as retinol. 
Well-studied and researched, it's been shown to help a number of skin concerns, from plumping out fine lines and wrinkles to reducing the appearance of hyperpigmentation and uneven skin texture.  
Watch: Here are seven ways to improve your skin while sleeping. Story continues below.
With this myriad of benefits also comes the concern of irritation, maybe even flaking or itchy skin. 
However, formulations have come a long way and now include sophisticated delivery techniques, along with soothing ingredients to help make retinol much less scary. 
So, do you need to use it? As with all skincare (except SPF) it's up to you and your skin goals as to whether you want to include something in your routine, but if you are a first-time retinol user, I've put this guide together to help find your perfect starter formula! 
Let's start with the basics: retinol is a derivative of vitamin A and is vital for helping boost cell turnover within the body. 
It's often thought to be an exfoliant, but it's actually just a really powerful antioxidant. Particular foods can be sources of vitamin A as part of your regular diet but to really get those great results in your skin, topical application is the way to go. Any form of vitamin A applied to the skin must go through the same process in order for it to then work in the skin.  
Retinol must first be converted to retinaldehyde, then to retinoic acid before it can be actively used by the skin. Therefore, from strongest to weakest, we have pure retinoic acid, retinaldehyde (also shortened to just retinal) and then retinol. 
This also means that the closer to retinoic acid you are, the sooner you will see results, but you also have a greater risk of irritation.