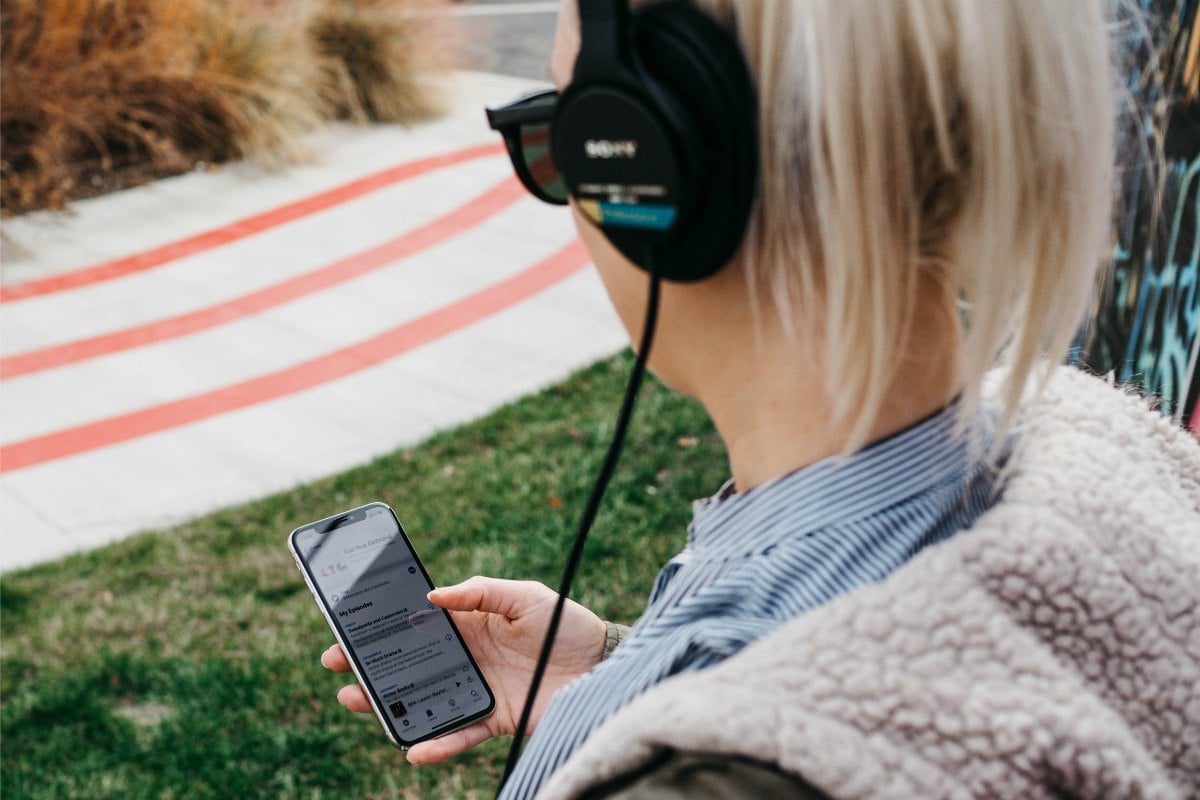 Podcasts are kind of the greatest things to happen to our phones in the past three years, don't you think?
From the latest gripping true crime listen, to the weekly pop-culture and news wrap ups that will catch you up on the world around you, there's just so much listening potential it can actually be overwhelming.
But don't worry, we're here to help.
The Mamamia team has chosen their best pod picks of 2018, in our quest to only bring you the best of the best. Now, of course, we can't help but shout out our own audio offerings but we also understand there are many other worthwhile podcasts out there.
So without further ado, get ready to find your new podcast obsession, you can thank us later.
The Cut on Tuesdays
How iTunes describes it… "The Cut on Tuesdays brings you women's voices on culture, style, sex, politics, and people: It's everything The Cut can't stop talking about. Join host Molly Fischer every week for arguments, obsessions, dissections, reflections, confessions, and other deep dives. From New York Magazine and Gimlet Media."
Why Clare loves it… "Every week this podcast examines a different topic, whether it's the politics around pubes or the link between domestic violence and mass shootings. It's clever and compelling and a great mix of light and shade."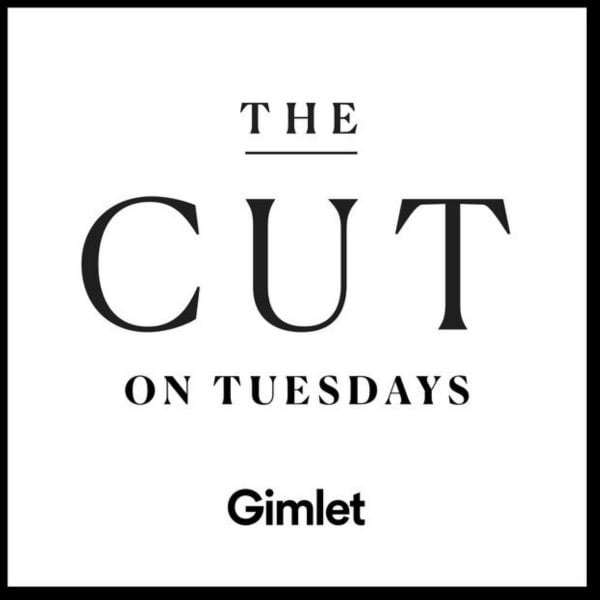 How iTunes describes it... "'Hamish & Andy' is a podcast that began its life as a band of three men, travelling from village to village in the 1700s, asking locals to gather round to listen as they discussed big issues of the times and provided light refreshments. The advent of The Internet saw the podcast's audience skyrocket, and now that we're well into the 2000's the podcast is heard in dozens of countries worldwide, although due to logistical reasons, the listeners must now provide light refreshments for themselves."