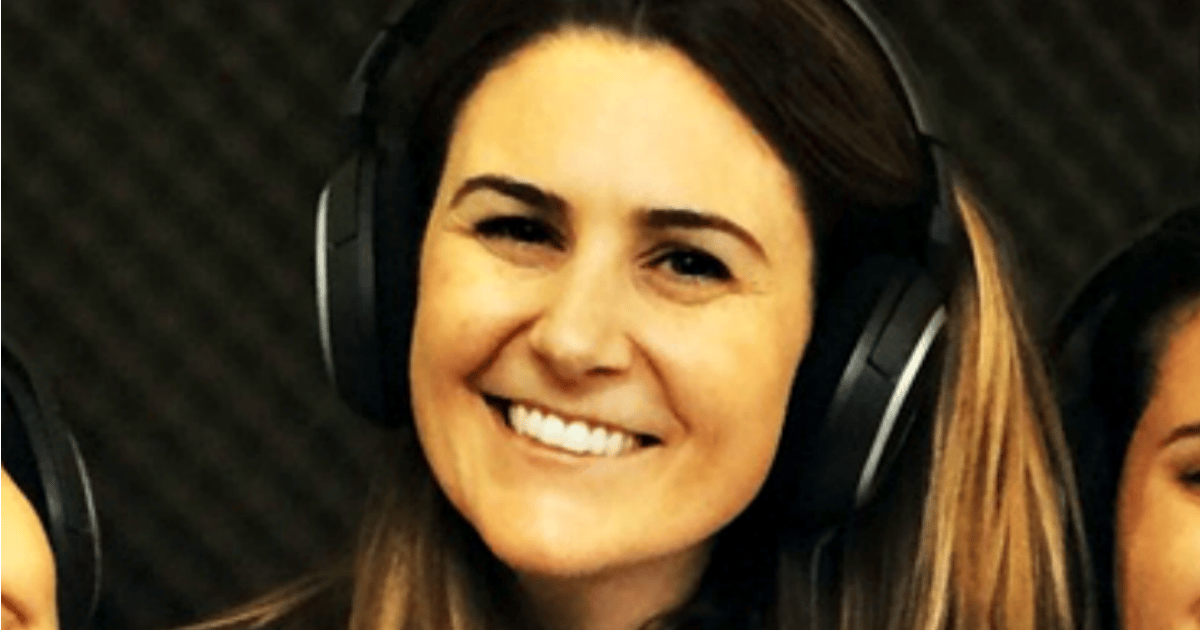 I don't know what the collective noun is for podcasts, but I'd like to think it's PANDEMIC. Because that's how my iphone currently feels; taken over by an endless list of things to listen to.
With more that 300,000 shows out there to choose from, my ears burn all week searching out great episodes.  Here are six shows I've been loving SICK this week:
Who, I ask you, WHO would spend $60,000 on a handbag? How can a handbag possibly even COST that much money? And if no one can ever buy them, why are they constantly sold out?
This episode goes behind the scene of the world's most unattainable holder-of-your-shiz; The Hermes Birkin Bag. The strategy that the luxury-goods empire employs, the complex 'codes' that need to be cracked in order to procure one, and the social status that his handbag bestows on it's owners. It's Gruen Transfer meets luxury goods. It's brilliant.
I wanted to HATE this show. It's about a millenial who decided to make a podcast about her life? Ugh. Typical millennial behaviour, amirite? Except it's great.  Turns out, maneuvering your 20's with student debt and no way to crack the job market is interesting listening. Plus, the creator and host, Megan Tan, is so self-aware and endearing  that you can't help liking her. Start at the beginning.
Could taking LSD turn you into a better person? Kinder? More patient? Better at your job? There's some current research being done on the therapeutic uses of psychedelics, and, alongside this, reports that professionals in Silicon Valley are 'microdosing' on LSD (that is, taking tiny amounts, not enough to trip, but just a bump) in order to be more productive and creative a work. So, host PJ Vogt and his producer Phia Bennin road test it. It's not at all what I expected.  Stay away from drugs, kids.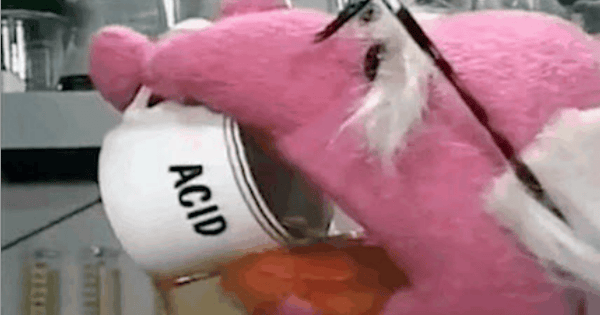 "There becomes this thing inside of us that we know if we don't jump we're going to die inside just a little." If you're thinking about leaving a job for a new work life, listen to this first. This careers show tackles some of the big issues facing women in the workplace today. If your work-life needs a spit and polish, or you need a kick up the bum, it's compulsory listening.
Heather Coleman was a regular call centre worker.  Until one day, during her meal break, she noticed her pizza was missing from the office fridge. She dismissed it as a mistake. But then her turkey sandwich went walkabout.  And more food started mysteriously disappearing. There's one in every office. Workplace food stealers. WNYC's very funny food podcast this week is a piss-take of Serial – digging into the cold case of the office fridge. It's true crime, workplace style. I listened at work.  I shrieked with laughter.  Then I labelled my yoghurt.  Though, our workplace fridge is so disgusting that it's a true crime waiting to happen:
 6. This Glorious Mess: Frazzled: Ruby Wax on How to be Less of a Mess.
When I think Ruby Wax, I think crazy, bolshy, chain-smoking, mad-as-a-cut-snake comedian. Not someone that would sit on a rug holding their toes and meditating.  But people can surprise you I guess.
A few years ago. this former Absolutley Fabulous script editor went to Oxford for a degree in Mindfulness-based Cognitive Therapy.  She reckons stress is going to kill us all. We released this one as a bonus ep for This Glorious Mess, our podcast for non-mindful, non-perfect parents.

What about you? Got anything to share? I'm always on the lookout for more, so if you have any great recommendations, leave them in the comments of this post, tweet me or leave a note on our facebook page.
Pod on.