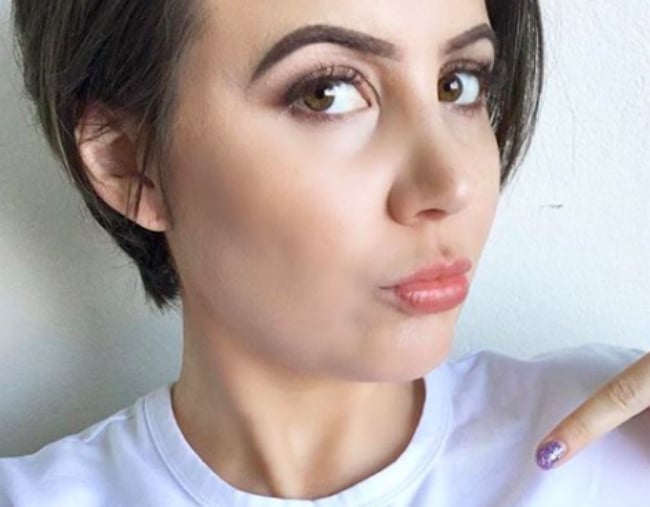 So when we last left off, I'd broken my vajayjay with my new vibrator (good news: it's back in action. THANK YOU JESUS) curated a solid rotation of f*ckboys to distract myself from dealing with my marriage breakdown, and learned the teeny, tiny brain of the FB [Fuck Boy]– much like his underwhelming peen – is shockingly easy to manipulate.
You can read the last instalment of Nadia Uncensored, right here. 
In short, life was good.
Well, except for the part where I nearly lost my job chasing D and would later end up in a support group for sex and love addicts. But we'll get to the boring parts later on, yeah?
For now, I was happy revelling in the high I was getting off having a handful of men at my beck and call. While my friends were taking smoko breaks and stocking up at Dan Murphy's to take the edge off their day, I was racking up a black book of contacts that made Samantha Jones look like a saint.
There was something indescribably seductive about knowing that, at any time of day or night, I could order up a guy like pizza in a single text (usually just a single emoji, because FBs don't compute big words).