Online dating is high on my vulnerability list. I haven't dated in just over a year, and the last time I did it was with a guy who was passive aggressive and scared me enough to retire back into the hole I'd crawled out of.
Now I'm venturing out into the new territory of online dating and my, my — what a minefield it is.
From a woman's point of view, we get inundated with messages — some creepy, some lovely, but lots of them and often. From a guy's point of view I've heard they get ghosted, preyed upon, and demonised by women who've been hurt in the past (ouch, sorry dudes). Some of the online dating world seems to be a full-on fight to the death. But some of us are ducking the bullets and waving the white flag as we search for authentic beings who are acting from their heart and not their ego.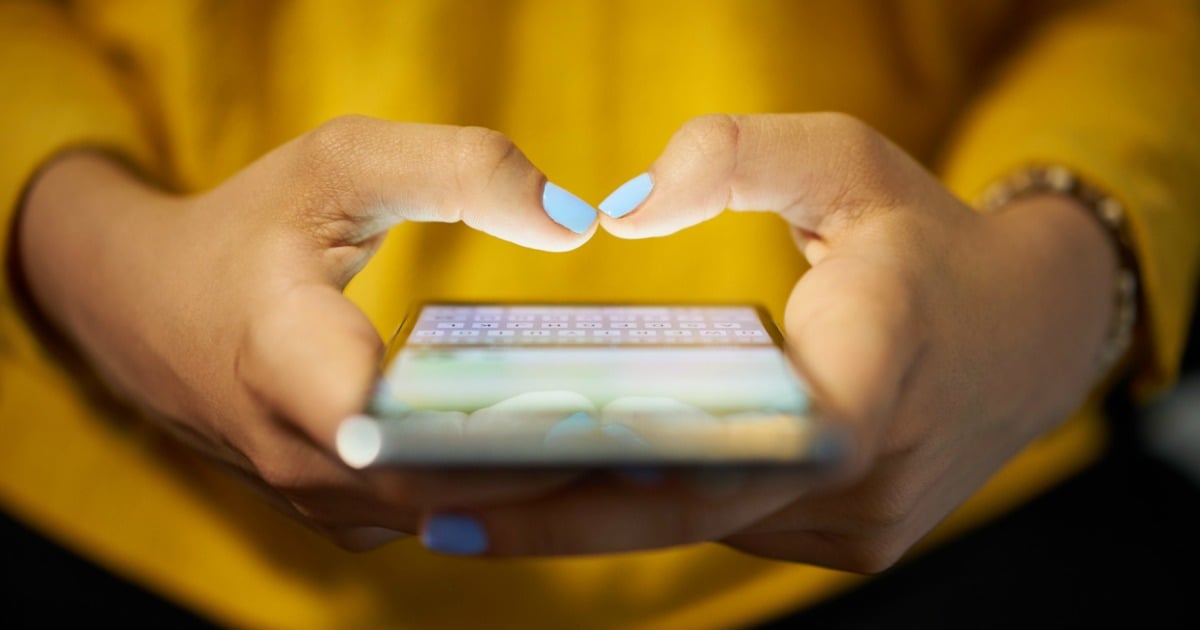 Once out of the battle, things get even more confusing as we move into whirlwind of dating world that seems to be on speed. As one of my friends explained, she'd gone from being in a relationship, to being dumped, to having a date, breaking up and then having a tentative date cancel and spring her back into the heartache of singledom all over again. And this was just one week.
I don't know what this is doing to our dopamine and cortisol levels, but I can imagine such fast-paced highs and lows are unhealthy. Surely there has to be a better way to find love in these technological times?
After much discussion and trying out various tactics, we've come up with some guidelines to help create authentic dating experiences in what seems like an incredibly falsified arena.