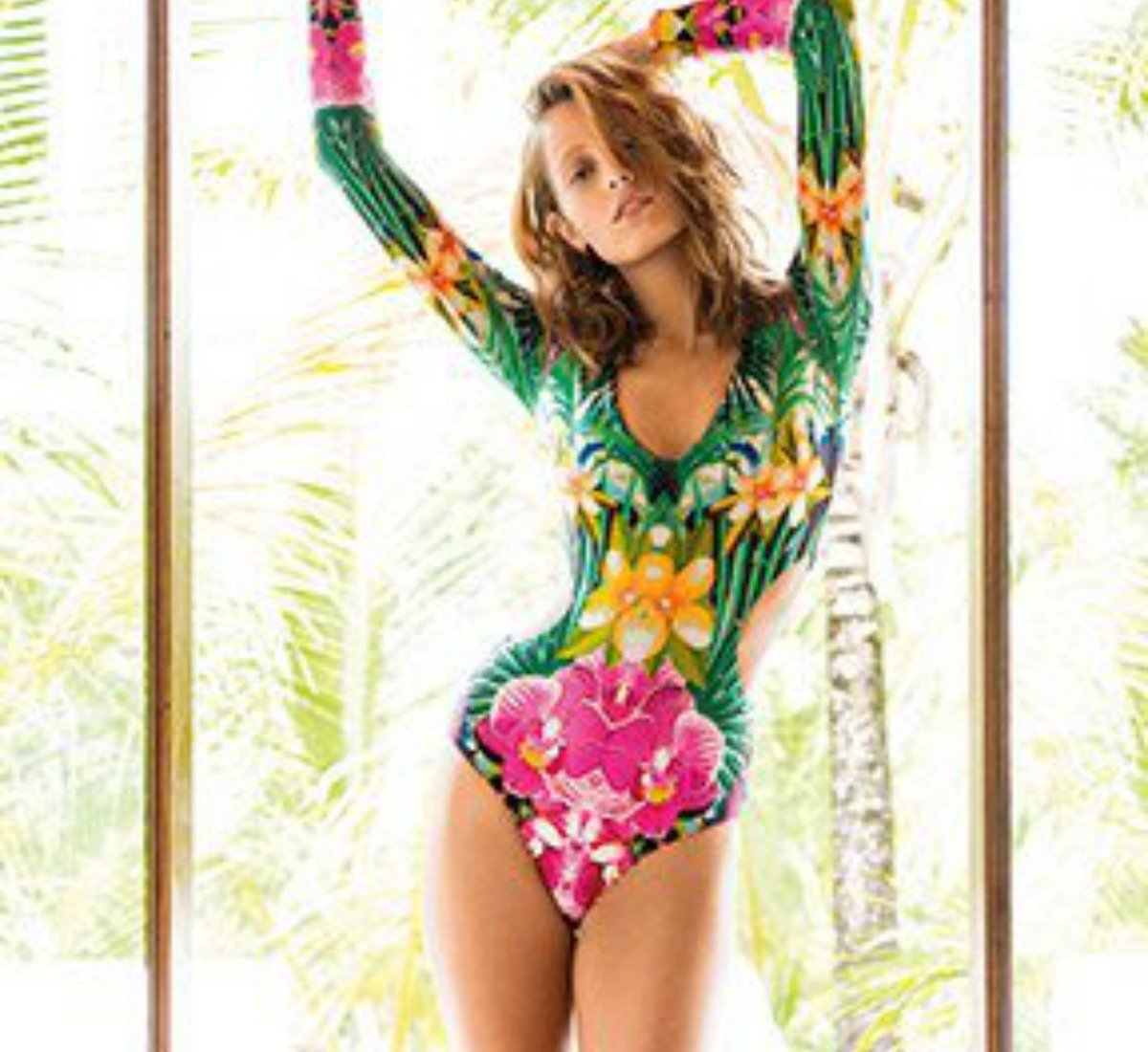 If ever I was interrogated, I would reveal all of my innermost secrets — but only if the form of torture was standing in a change room trying on multiple swimming costumes.
Thankfully, this year has seen a shift in the togs we're all gravitating towards.
Fiddly bikinis? Nah. Annoying ties and cutouts? No thanks.
Friends, 2016 is officially the Year of the One Piece. Hooray! And it makes picking out a swimsuit that's comfortable and flattering (not to mention protects a bit more of your skin from the sun's harsh rays) ridiculously easy. No more accidental flashing when the waves are big.
Here are the cossies to consider this summer (you listening Santa?)…
Cia Maritima Floral Bodysuit, $240.22.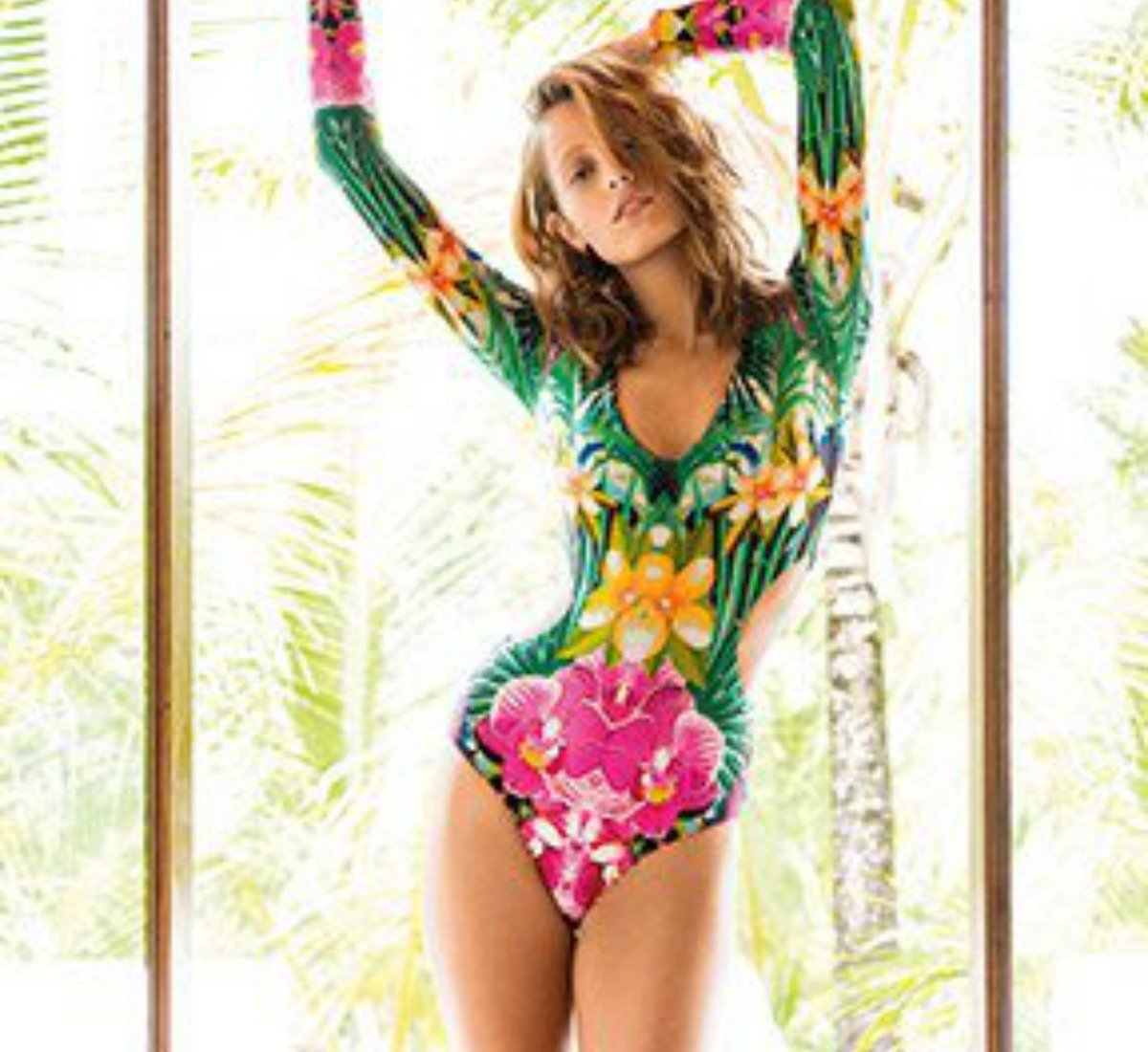 In July, Beyoncé was spotted in this on the beach. I repeat, Beyoncé. If that's not enough to convince you, the pretty design will.
Kmart Shapewear Boy Leg One Piece, $25.