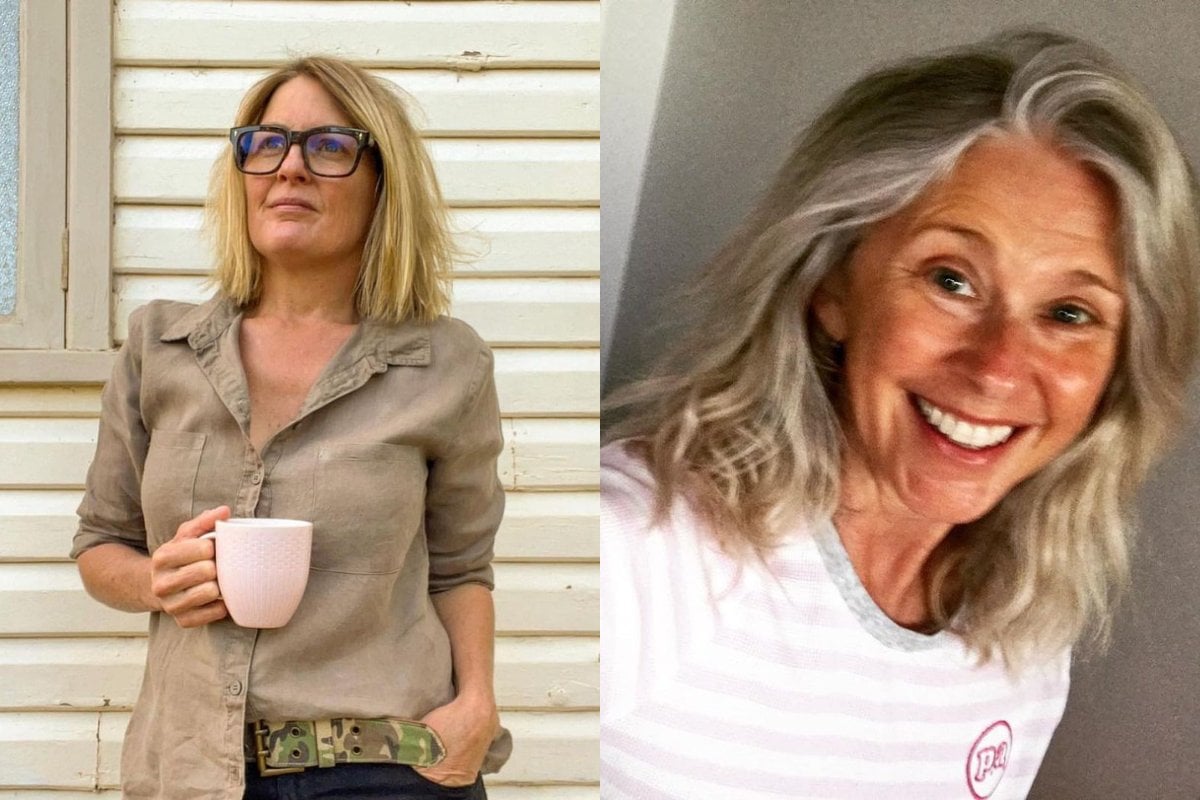 It was the story that dominated headlines all over the world.
In June 2018, a story about everyday people coming together to do extraordinary things dominated headlines all over the world.
A boys soccer team and their assistant coach, Ekkapol "Ake" Chantawong, entered Tham Luang Nang Non, a cave in the Chiang Rai Province in northern Thailand.
The boys, who ranged in age from 11 to 16, were visiting the cave for the first time, in celebration of a teammate's birthday, after their training session wrapped up.
Watch the official trailer for Prime Video's Thirteen Lives. Post continues below.
But before long, the group realised that something was very wrong.
Shortly after they entered the cave, heavy rainfall had blocked their exit, trapping them deep within the cave system.
In the 18 days that followed, a mammoth rescue effort ensued involving thousands of people, including expert divers, Thai SEALS, local farmers, and various volunteers.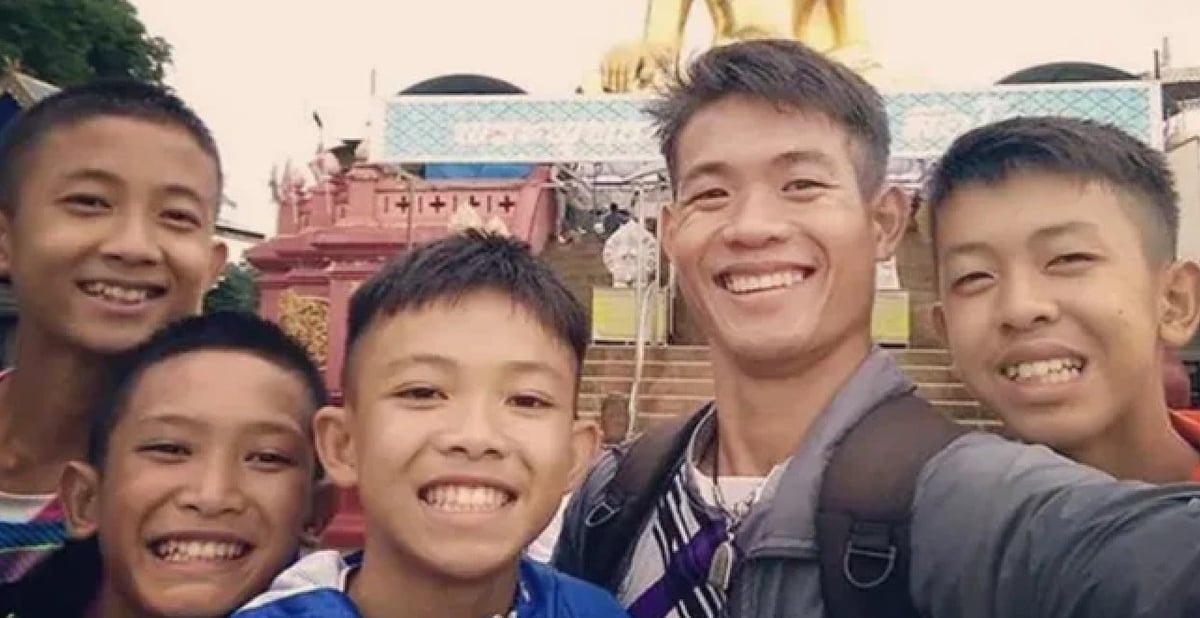 Ekapol Chanthawong with members of his soccer team. Image: Facebook.