Who knew the end of the world would be this slow and expensive, right? 
At least we have bloody good TV to fill in the end of days. 
To keep you entertained on yet another rainy, wintery weekend, I've rounded up the best new TV shows you can watch in one day - or even an afternoon! So, you know, bookmark this page for your future, super-organised self. (P.S. if you'd like to see my weekly recommendations, follow me on Instagram.)
Here are the best new TV shows you can watch in a day: 
Chloe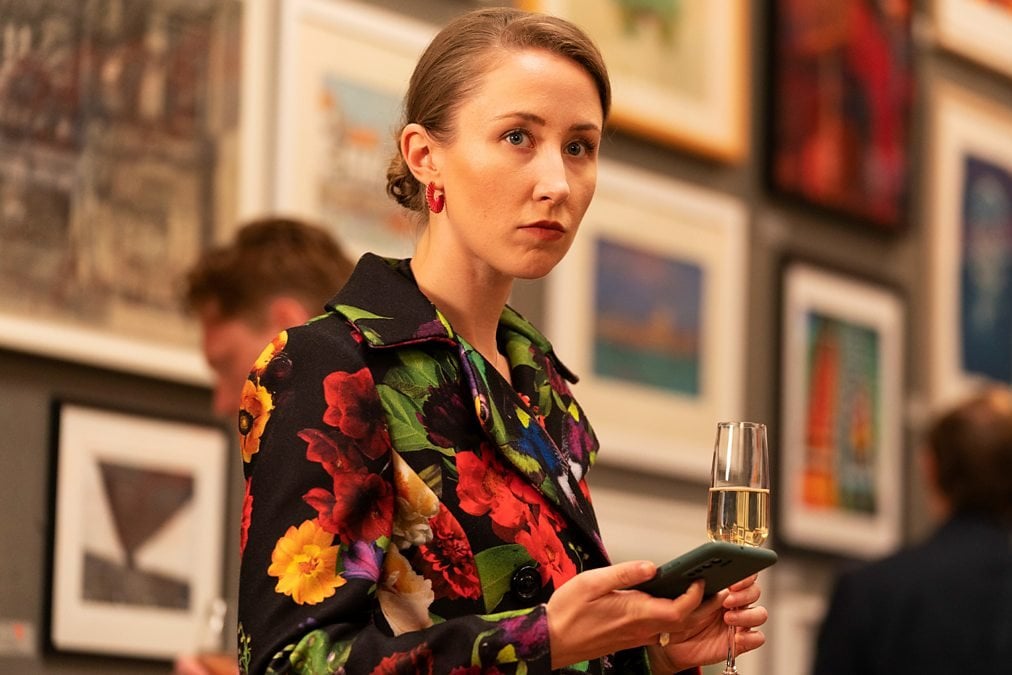 Image: Prime Video. 
Chloe is one of the best thrillers to come out of Britain in recent years. 
The six-part series follows the story of Becky, a mousy woman who works in a temp job and still lives at home with her mother. 
Becky spends her evenings pouring over the Instagram account of a woman named Chloe, who is married to a local council member. 
When Chloe dies under suspicious circumstances, Becky infiltrates her friendship circle to find out what really happened to her. 
Chloe is a captivating thriller about female friendship, the lies we tell ourselves and the ties that bind us. 
Chloe is streaming on Prime Video. 
Boo, Bitch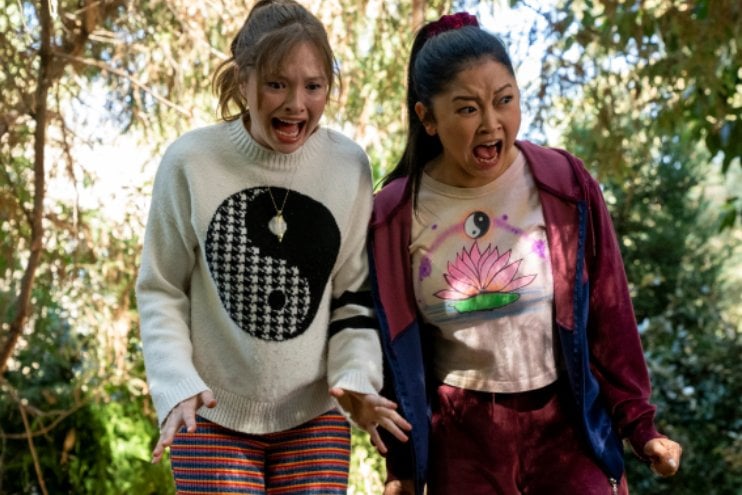 Image: Netflix.