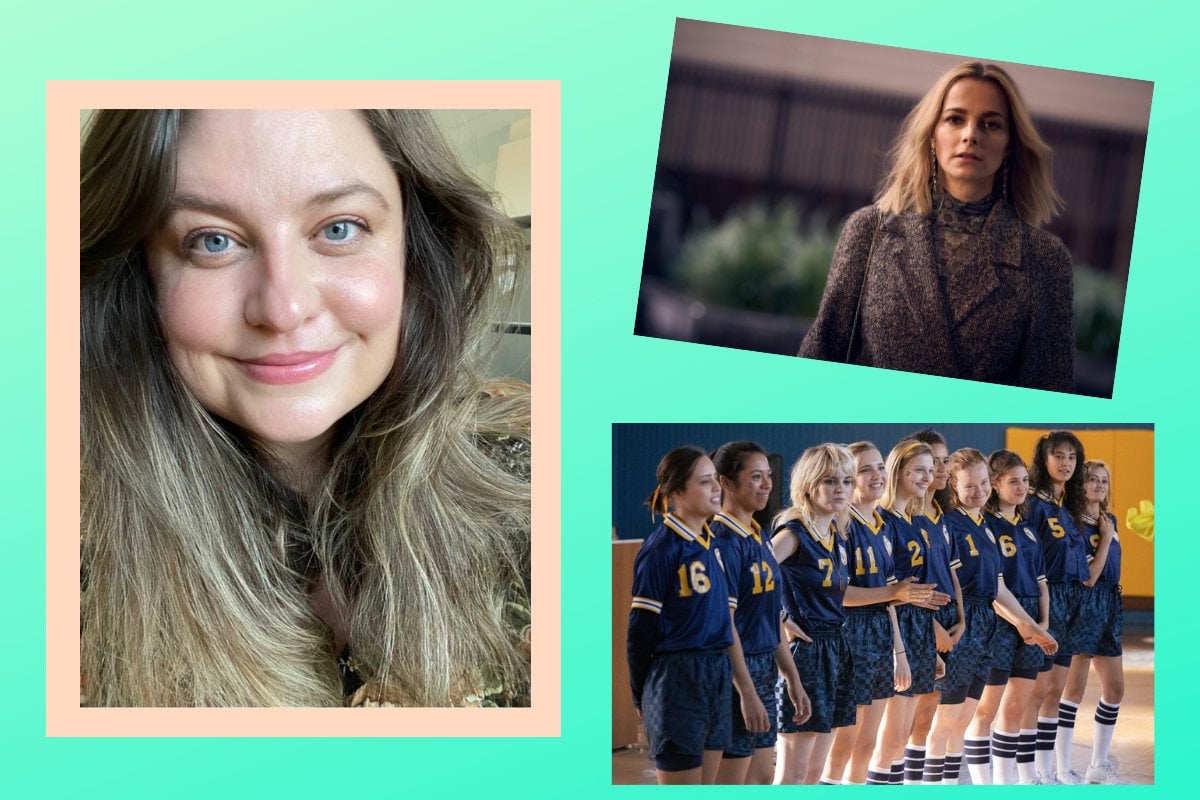 Some of the best TV shows of 2021/2022 have been released over the past couple of months. 
But you may have missed them with the Christmas holidays, an ongoing apocalypse, etc. 
So, here are the best new TV shows you'll want to add to your watch list immediately: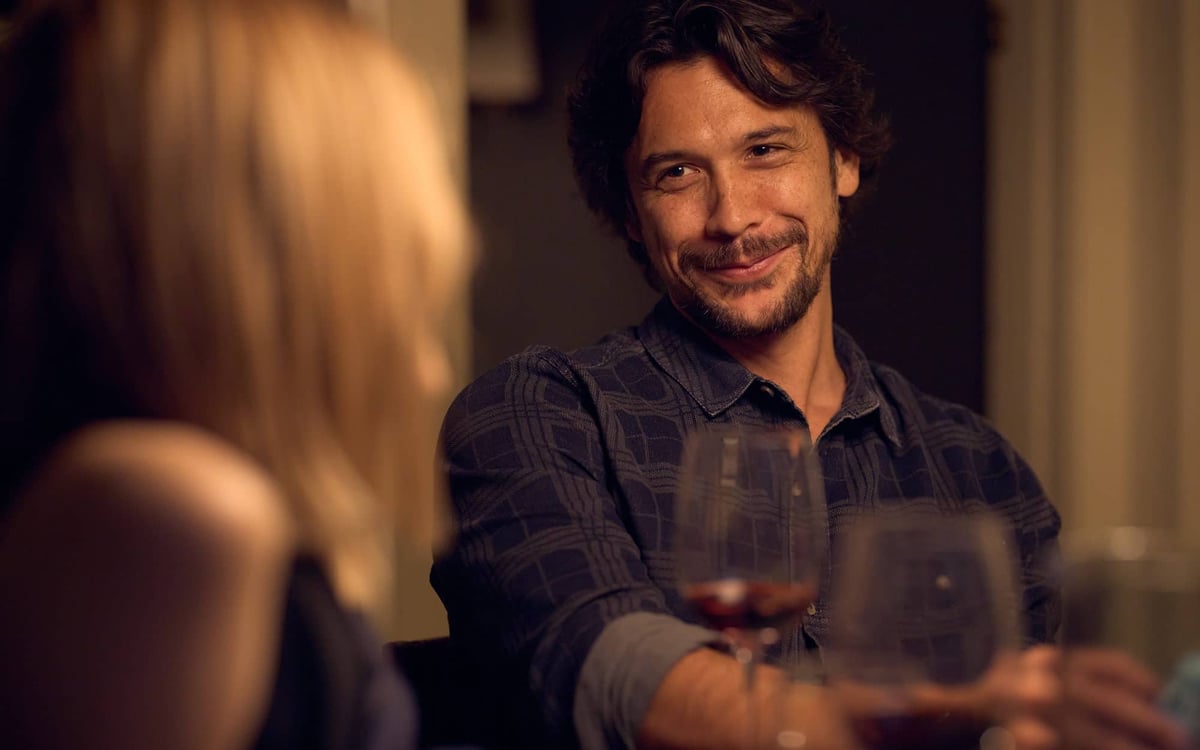 Image: Binge. 
If you love Australian TV series like Love My Way and Offspring, you need to watch Binge's first original series, Love Me, immediately. 
The six-part series was written by Alison Bell (The Letdown) and directed by Emma Freeman (The Newsreader, Glitch, Offspring), and it stars Hugo Weaving, Bojana Novakovic, and William Lodder as three different generations of the same family who are dealing with grief and looking for connection. 
Glen, alone for the first time in decades, is wondering whether he can take a chance on love again. Clara is approaching 40 and wondering whether love and a family is in her future, and Aaron is navigating heartbreak and all the messy, complicated feelings of being in your early 20s. 
Love Me is a beautiful series about family, love, loss, and second chances. 
The entire first season of Love Me is streaming on Binge now. 
Yellowjackets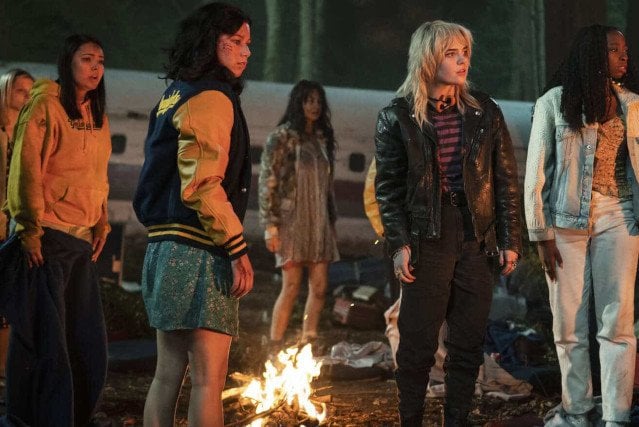 Image: Paramount Plus.