Whether it's been a rough week, you're feeling a little bleurgh or you've kicked some major goals (literally or figuratively) sometimes you just need a little pick me up.
Scratch that-you DESERVE one.
However if you can't afford a week's retreat in the Bahamas, bling to make Mariah Carey jealous or a gold leaf facial, we've found the next best thing.
The best shiny new beauty releases for under $20. Yep, they'll likely cost less than your weekend avocado on toast brunch.
Here are our 10 favourites to treat yo' self with this week.
1. Bondi Sands Everyday Liquid Gold, $19.95.
If Summer already feels like a distant memory, you'll want to add this to your next shopping cart. The new 'everyday' version of their bestselling Liquid Gold, this dry oil gives a subtle yet buildable (and most importantly effortless-looking) glow, while also hydrating your skin with argan oil. The handy pump makes mess minimal and it's super quick to dry.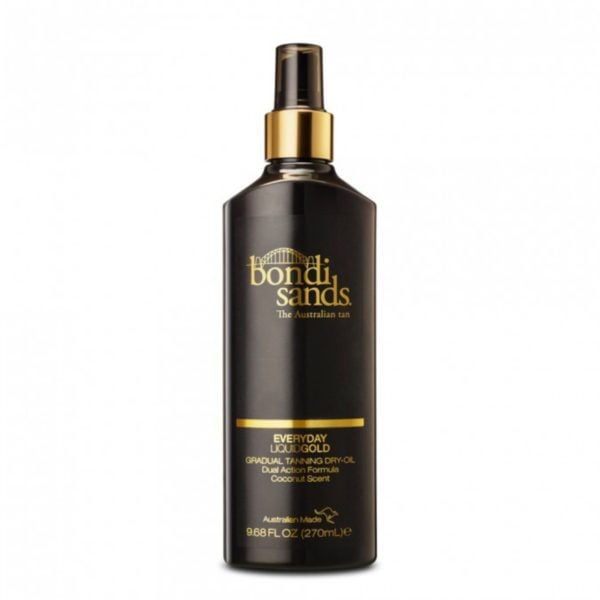 2. Blistex Pearl Ultra Moistering Lip Balm, $5.95
The humble lip balm just got a major makeover. The usual hydration is there with ultra moisturing shea butter but the real winner is the unique packaging. It's a shell that reveals a pearl! (Yes, I'm easy to please.) Novelty aside, it makes it super easy to apply either straight to the lips or using your fingers and the click-shut feature means you won't find it capless and smushed at the bottom of your bag.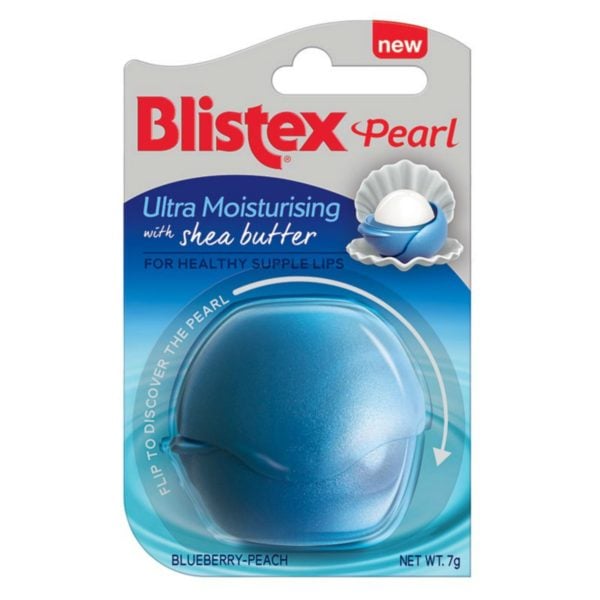 3. L'Oreal Paris Colour Riche Le Vernis A L'Huile, $9.95
It's been a while since I've been this excited about a nail polish. If you're going to buy a drugstore version, make it this one.
Not only do they look incredibly luxe (that bottle!) but the colour range is great - I love the deep reds and corals - and the inclusion of oil into the formula makes the finish incredibly shiny. It also lasted almost a week without chipping and the brush is the perfect size to fill your nail in a single stroke.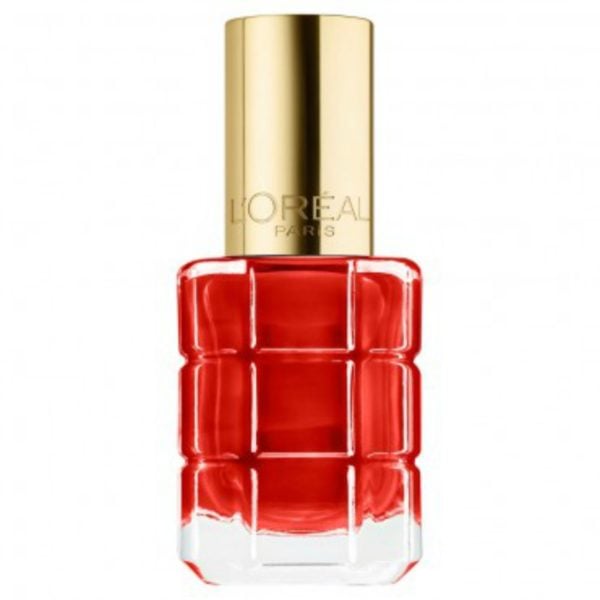 4. Maybelline NY Master Contour V-Face Duo Stick, $19.95
This is easily one of my favourite new products to earn its place in my everyday makeup bag. The dual ended stick features a contouring and highlight stick and they're super simple to use (and even come with a handy guide). The creamy formula blends like a dream and the colour works even for my ivory-porcelain skin. Winner.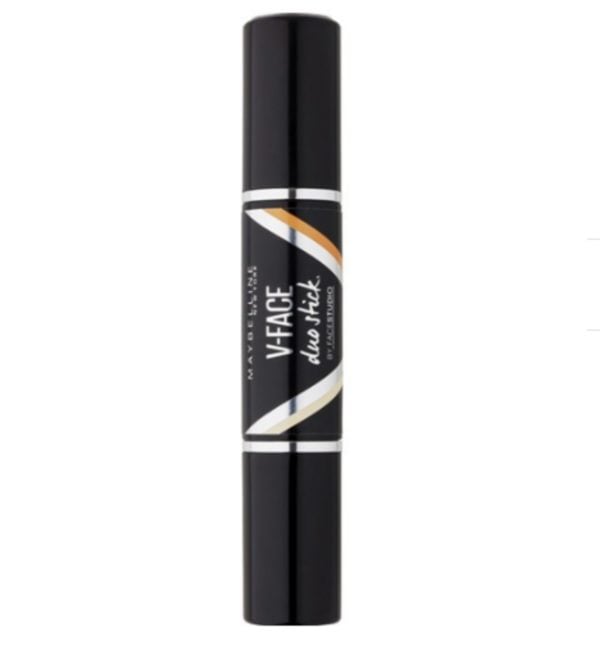 5. Model Co Lip Plumper Lip Hydra Therapy, $16.
If you love the idea of fuller lips but can't stand the thought of needles, give this a go. The clear lip enhancer makes lips look slightly plumper thanks to micro filling spheres containing Hyaluronic Acid which gives an instant filling effect.
Oils of evening primrose, avocado, shea and jojoba offer serious hydration while micro pigments make lips look super shiny. This does tingle, so try a test patch before applying all over.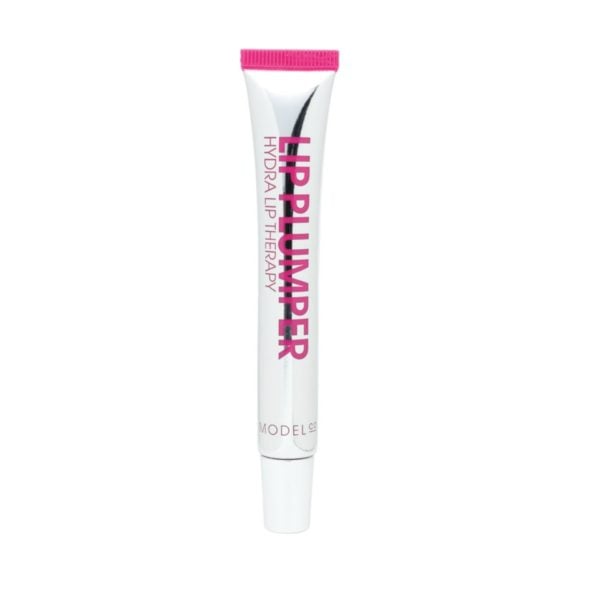 6. P'Ure Papaya Ointment, $9.99.
Alright, so this is not technically new but it's got some fancy new packaging so it certainly feels it. Containing just five simple, natural and pure ingredients - Papaya, Shea Butter, Calendula, Macadamia and Jojoba oil - it's an absolute skincare essential.
Use on dry, cracked or irritated skin, nappy rash, cracked nipples, minor cuts, burns and stings and dry or chafed lips.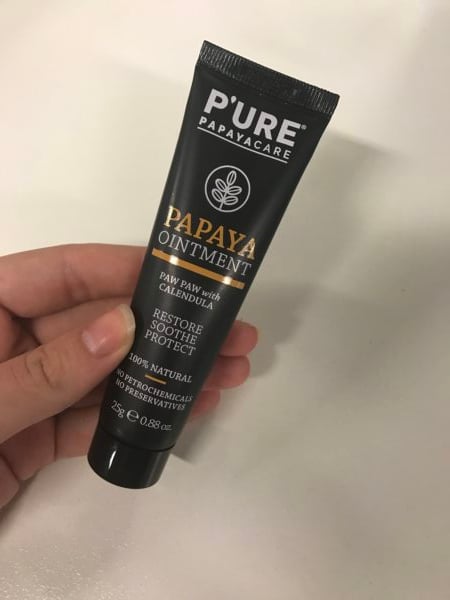 7. Toni and Guy Damage Repair Hair Mask, $15.99
After Summer, your hair is screaming out for some TLC. This mask will give it the intense nourishment it needs.
Simply apply to wet hair after washing, leave for three to five minutes, then rinse off. Use weekly for seriously shiny (and strong) hair.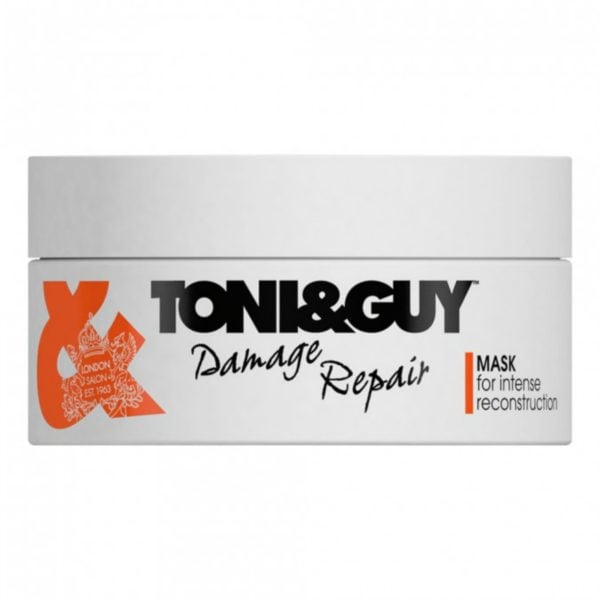 8. Lush Wash Behind Your Ears Shower Gel, $18.50
Part of the brand's Easter collection, this is one product you'll want to use all year round. The colour of carrots, it feels deliciously clean and the scent of jasmine and rose is addictively fresh.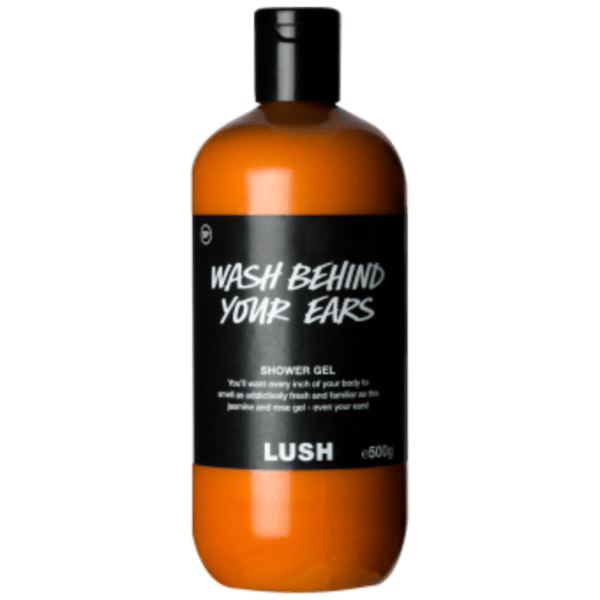 9. Covergirl Katy Kat Matte Lipstick, $12.56
Nothing lifts your mood quicker than a bright lipstick and the new Katy Perry X Covergirl Matte Lipstick range is the perfect candidate. Available in 11 bold shades ranging from purple to almost-black (with plenty of pinks inbetween) the formula is lovely and creamy and doesn't feel dry on the lips.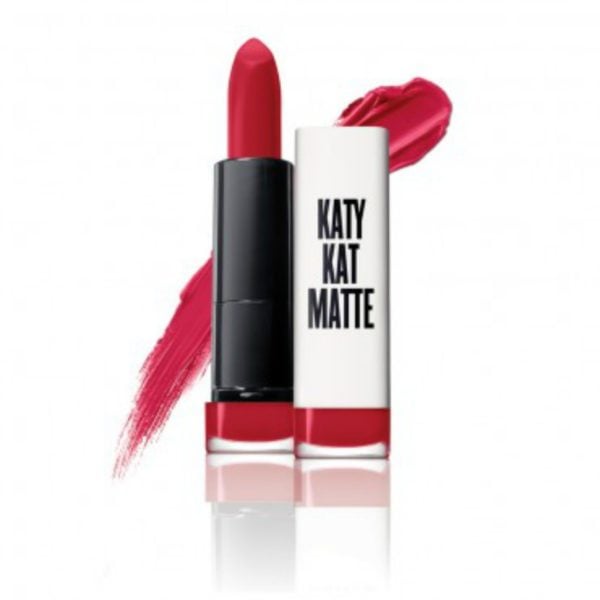 10. Mizon Apple Smoothie Peeling Gel, $15.
Forget the blackhead masks, this will be your new obsession. If your skin is dry, dull or looking congested, this will fix it up a treat.
The ultra-gentle exfoliant is a gel that sloughs away all your dead skin cells in a "pilling" action that's incredibly satsifying. Suitable for sensitive skin, it's a great way to exfoliate without causing red or irritated skin.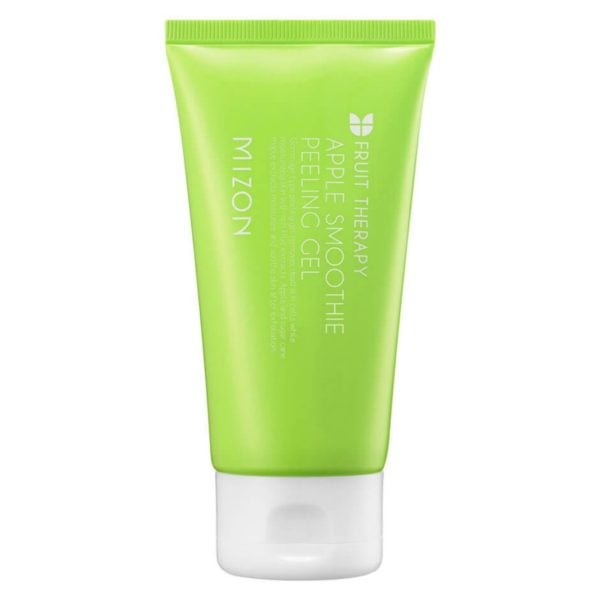 And one more cheeky one just because...
11. Revlon Four in One Blending Sponge, $10.95.
If you're still using your fingers to apply your foundation, it's time to give a sponge a try. Perfect for flawlessly blending in your foundation, concealer or contour, this four distinct sides make it easy to use for different products without contamination.
A gentle 'bounce' or 'dab' on the skin will give the best results. Find it in department stores, discount department stores and pharmacies nationwide.