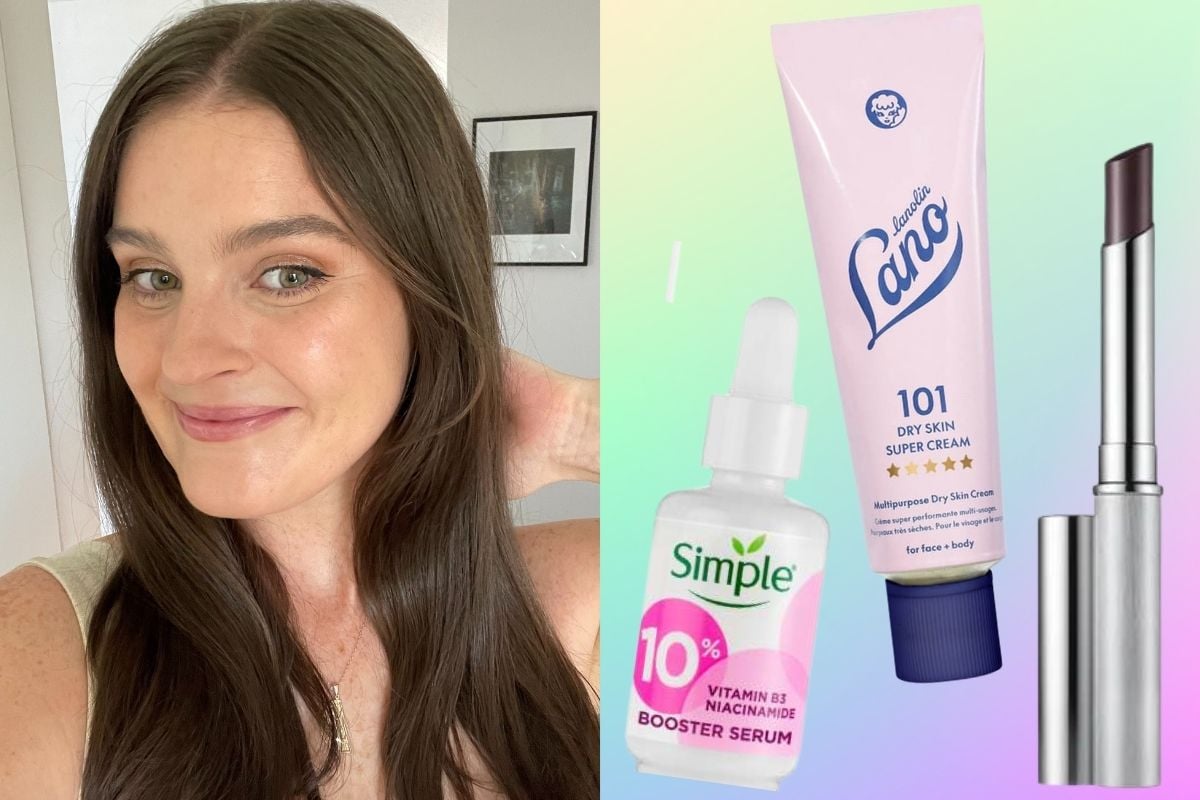 Good news, you guys: March delivered a fat sack of new beauty launches and YES I'm going to tell you all about the best ones! Come on - as if I wouldn't!
What's that? Why am I always yelling about new products??
Oh! Well, I just want to help you spend money on stuff that's actually worth it. Products that *really* live up to their promises. Y'know?
Watch: I tried the lube primer hack that's all over TikTok. Here's how it went. Post continues below.
Also, because everyone (mum) repeatedly (once) asked me to share my loot.
Ready? Let's go!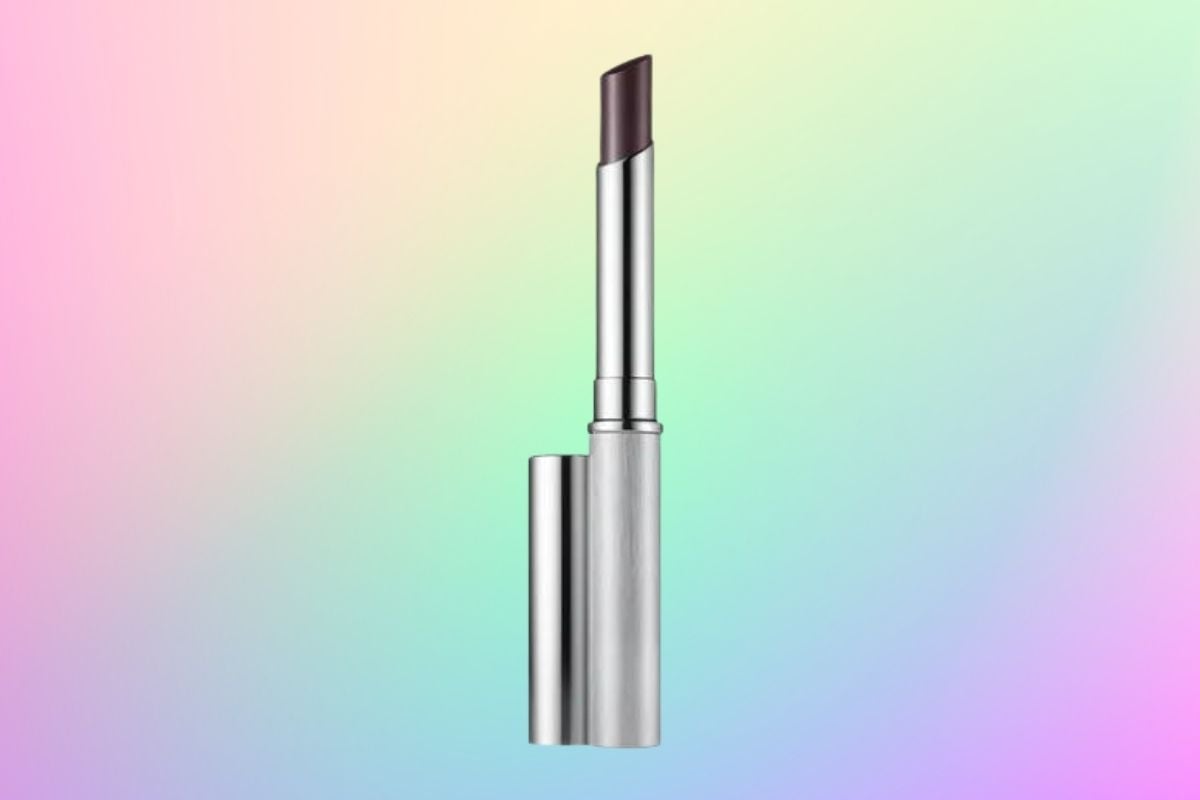 Image: Clinique