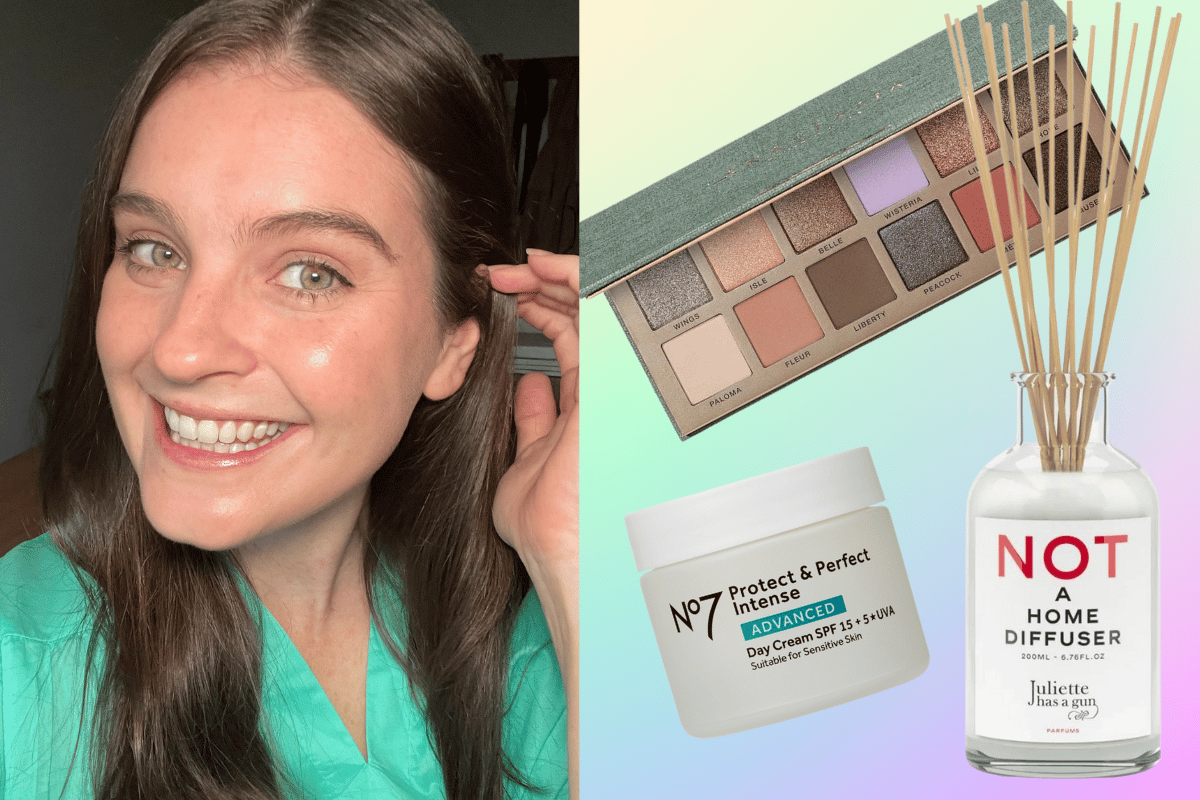 You know what time it is? Time for me to start making my own doctor's appointments. But also, time for our monthly beauty round-up! 
If you're new around here (OMG, hi, love the hair), every month I pull together the best new beauty launches that've crawled into my mailbox. That is, the kind of stuff that I've been using on my face/body/hair and loving.
And as a person who writes about beauty products for a living - you know I'll only pick the good stuff.
Watch: You know what I didn't love on my face? Lube. I tried the lube primer hack below to see if it really works. Story continues below.
So, let's get to it, shall we?
From a hyped-up bronzer to a spendy diffuser and ALL of the glorious hydrating goodness - below you'll find 13 of the best new launches in June 2022.
Follow me!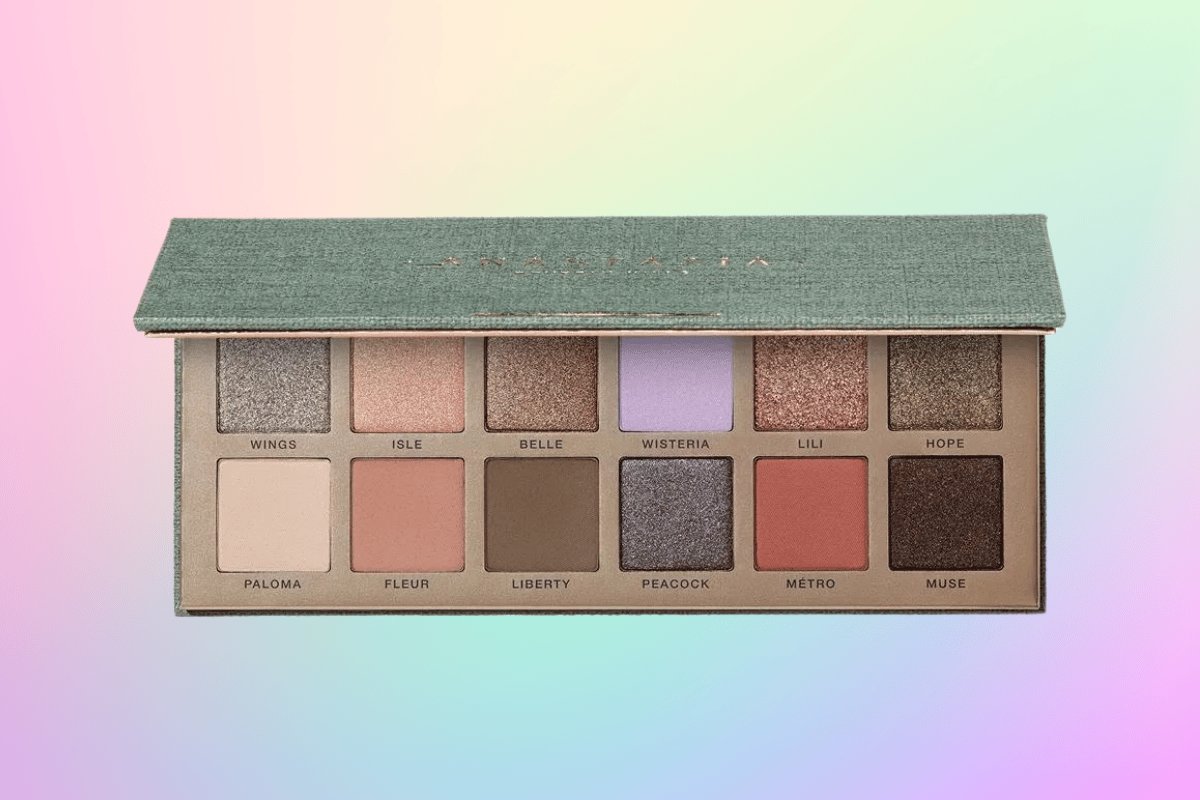 Image: Sephora