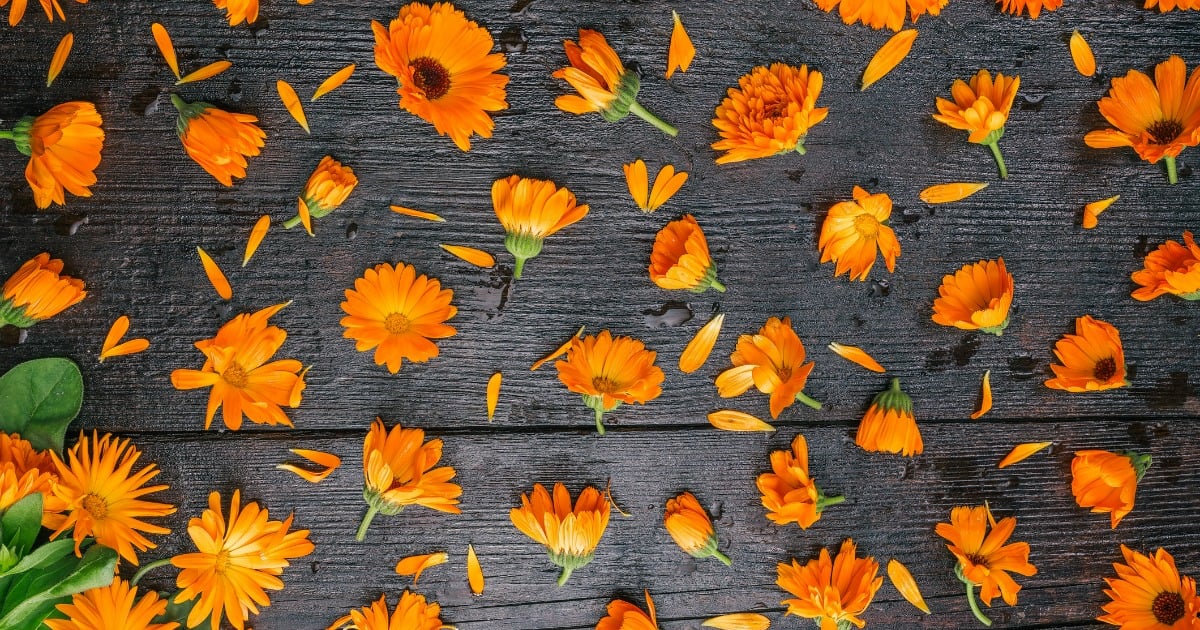 When it comes to beauty trends that've changed our standing-in-front-of-the-mirror routines lately, you can count them on both hands. The recent surge in eyebrow products has meant our brows are always 'on fleek'. The world's obsession with matte lipsticks has been single-handedly created by Kylie Jenner, and so the list goes on.
But when it comes to beauty trends that are destined to have a positive effect on not only your skin, but your wellbeing, the Natural Ingredients Movement is up there. Yes, products free of synthetic chemicals that use naturally-derived products are having their moment.
In 2017, you can expect to see the usual natural culprits (coconut oil, we're looking at you) taken over by several new super ingredients that will up your beauty game. Here are the six we're hoarding:
1. Olive leaf extract
As far as ingredients packed with antioxidant properties go, this is the super-sized meal deal. Olive Leaf Extract protects your skin from free radical damage (which conveniently includes signs of ageing) and it's super nourishing. The good stuff doesn't stop at your skin though, it's also an ingredient to look out for when picking a shampoo and conditioner as it's believed to protect our follicles from damage and give you the kind of shine you need sunglasses to look at.
Give Organic Care's Dry Nourish Shampoo and Conditioner a try. It's a plant-based formula packed with olive leaf extract to whip dry, damaged hair back into it's original shape.