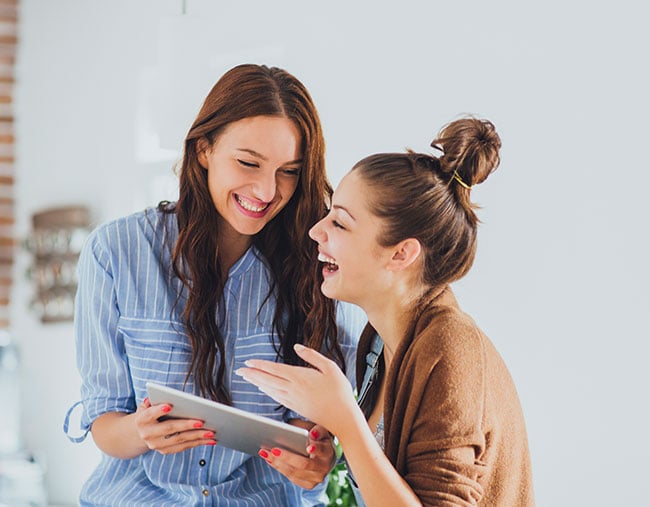 Between busy work days, looking after family and trying to keep up with friends, it's getting harder and harder to carve out those little slices of time just for yourself.
So it's only natural we're looking for the best bang for our buck when it comes to the products we use each and every day. If we can find something that does the job of two (or three!) things in one, then it's worth our while.
Having something else to do the hard work for us at the click of a button or flick of a switch means we all have more time to pursue our passions, connect with family and friends, or even just take a well-deserved nap. Mmmmm, naps.
So, in further pursuit of that extra time in my own life, I took a look at a handful of tasks that multitask more than I ever can! Here are six of the best out there:
A device that practically prepares every meal for you.
Why buy a zillion kitchen appliances when there is one that can do pretty much everything? Described as a "personal cooking assistant", the Tefal 'Cook4me' intelligent multicooker can take the place of a pressure-cooker, steamer, saucepan and even a microwave.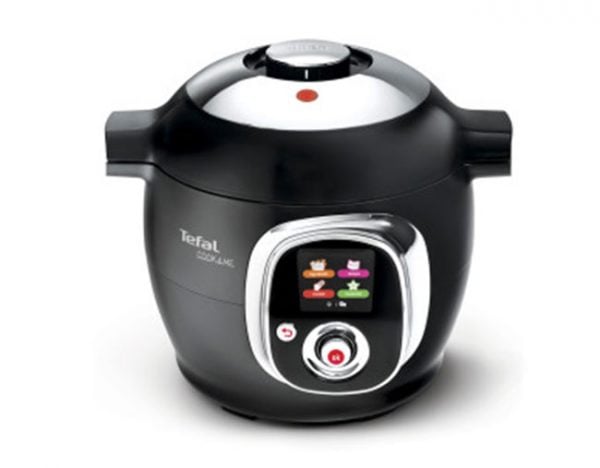 It also comes pre-programmed with 85 recipes, which can feed up to six people and require just six ingredients or less, meaning it can also function as a bookshelf full of cookbooks.