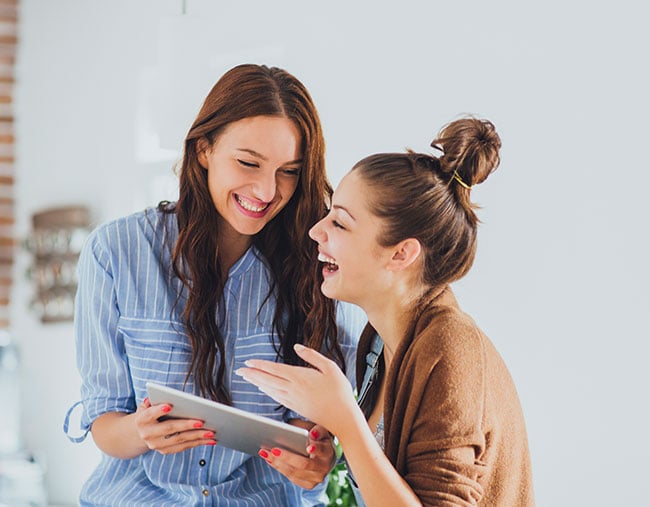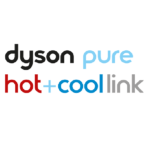 Thanks to our brand partner,
Dyson
Between busy work days, looking after family and trying to keep up with friends, it's getting harder and harder to carve out those little slices of time just for yourself.
So it's only natural we're looking for the best bang for our buck when it comes to the products we use each and every day. If we can find something that does the job of two (or three!) things in one, then it's worth our while.
Having something else to do the hard work for us at the click of a button or flick of a switch means we all have more time to pursue our passions, connect with family and friends, or even just take a well-deserved nap. Mmmmm, naps.
So, in further pursuit of that extra time in my own life, I took a look at a handful of tasks that multitask more than I ever can! Here are six of the best out there:
A device that practically prepares every meal for you.
Why buy a zillion kitchen appliances when there is one that can do pretty much everything? Described as a "personal cooking assistant", the Tefal 'Cook4me' intelligent multicooker can take the place of a pressure-cooker, steamer, saucepan and even a microwave.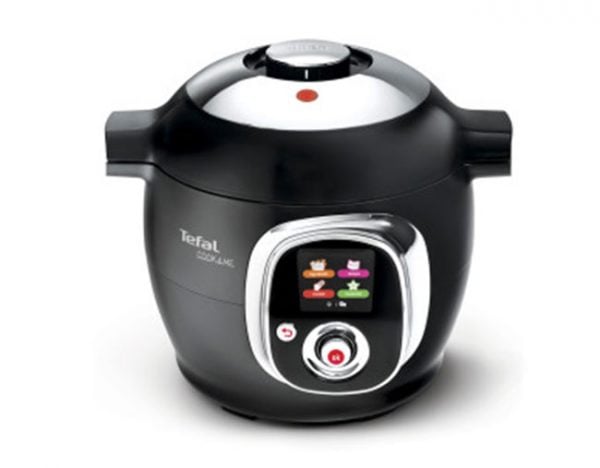 It also comes pre-programmed with 85 recipes, which can feed up to six people and require just six ingredients or less, meaning it can also function as a bookshelf full of cookbooks.
Less time on meal prep and more time to relax with friends and family? Yes, please.
An air purifier that can also heat and cool your home.
Why have three products doing the work when you can just use one? The Dyson Pure Hot + Cool Link is an intelligent purifier that not only heats, but is also a fan, making it the perfect product to use in the home no matter the season.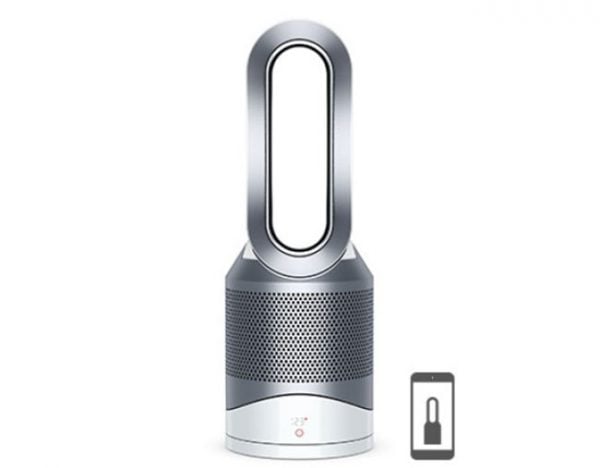 This technology also lets you control your indoor air quality remotely with the Dyson app†. You can remotely control your purifier from anywhere, schedule purification and even schedule your purifier for your desired wake-up temperature. Plus, you can view reports on your air quality history and your purifier's activity. Pretty nifty, huh?
Furniture that can also charge your phone.
Just when you thought IKEA furniture couldn't possibly get any better, the Swedish store has introduced a range of furniture that comes ready made with built-in wireless chargers and charging pads.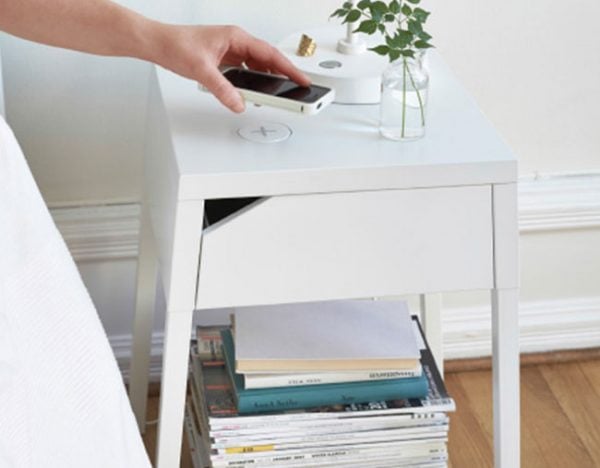 That means you can cook dinner, read a book, or get ready for a night out without having to worry that you'll miss an important alarm, phone call, or stress that your phone will run out of battery before you even get a chance to use it.
The range already includes desk and floor lamps and bedside tables in IKEA's signature sleek and simple style.
Mood lighting that doubles as a speaker.
You know it's party time when the lights are dimmed and the music starts to play... but what if you could do both at the very same time with the very same device?
Enter the Pulse Solo, the world's first dual JBL speakers built into a light bulb that makes any light fitting an instant stereo sound system.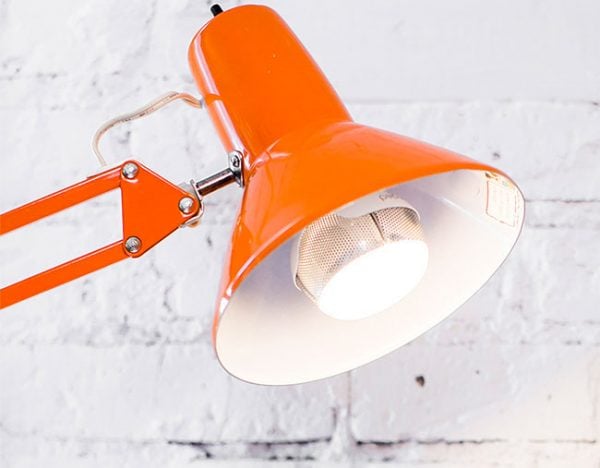 Using a simple app, you can turn the light on and off, or dim it to change the mood, all while streaming your favourites tunes, podcasts or audio books for the whole room to hear.
A protective phone case that helps you take the perfect selfie every time.
We've all been there: you're trying to snap the perfect selfie but the lighting is just a little... off. Or perhaps you've dropped your device one too many times, only to struggle with having a cracked screen for months.
That's exactly why a professional photographer created the LuMee Duo, a drop-resistant phone case that also features studio-quality front and back facing lights.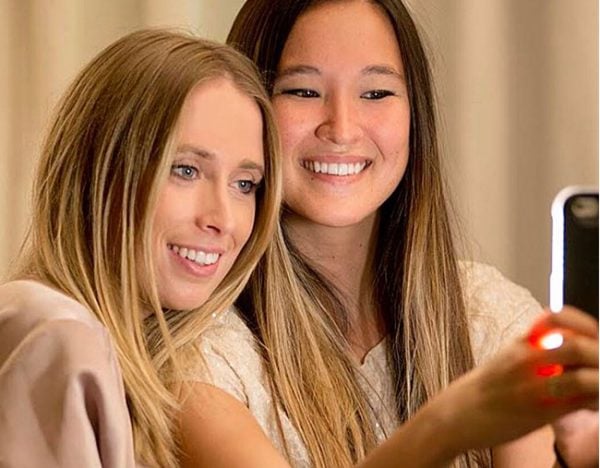 The case, a favourite of selfie queen Kim Kardashian herself, provides the perfect light for any selfie-worthy moment, no matter the time of day (or night). It also promises to make images more flattering, with the lights designed to fill in any shadows that might fall on your face.
What's the best gadget you've got in your arsenal? Share your fave one with us below.
This content was created with thanks to our brand partner Dyson. 
†Particle capture tested to EN1822. Gaseous capture tested to JEM 1467 (acetic acid, acetaldehyde, ammonia) and GB/T18801 (formaldehyde, benzene). Gaseous capture rates vary.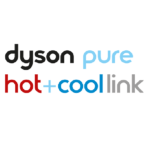 The Dyson Pure Hot+Cold Link purifier automatically captures gases and fine particles such as allergens and pollutants in the air². Use it all year round to heat you during winter or cool you with a fan during summer. Connected to your Dyson Link app, you can control your purifier and monitor indoor air quality, even when you're not at home.