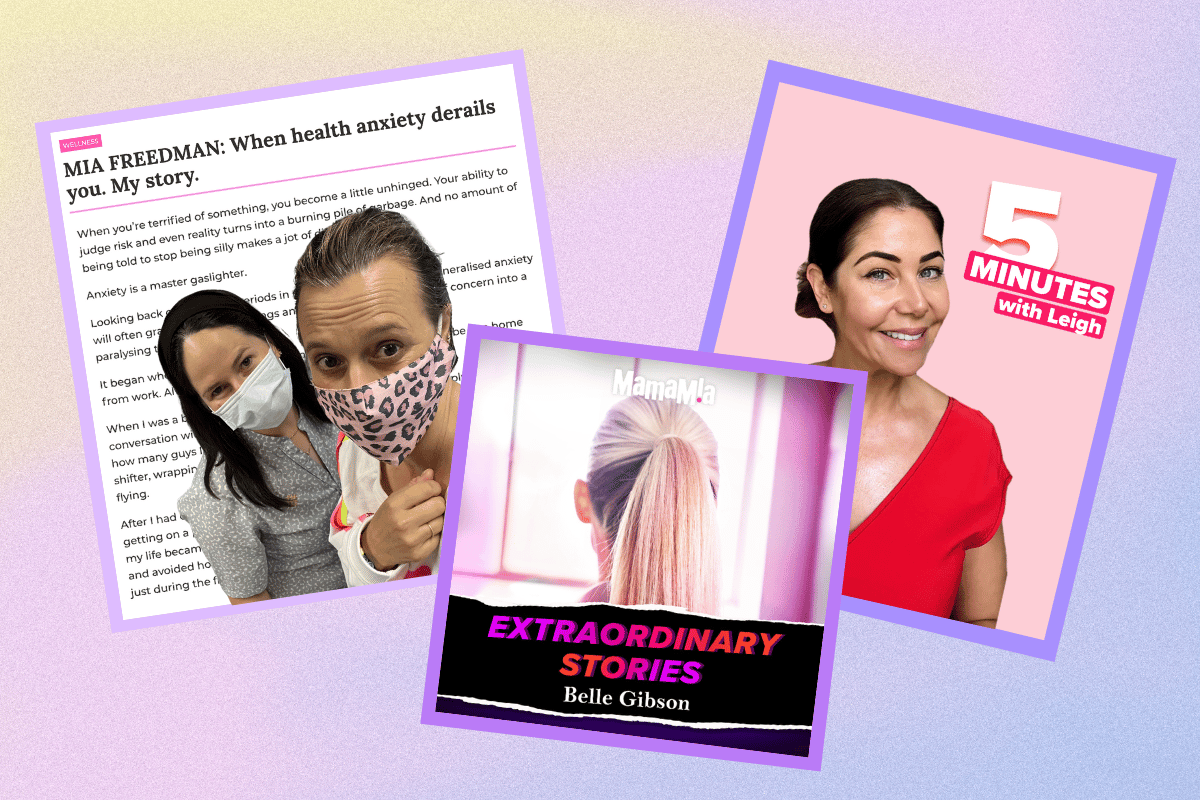 With the New Year shaping up to be predictably unpredictable (again), we're looking back at the year that was.
In early 2021 we launched our subscription service, MPlus, for women who want unlimited access to the best content. 
If you want a taste of what subscribers get each week, we've pulled together a list of the most popular content from across the year to whet your appetite and keep you entertained through the New Year break.
Watch: Mamamia Nobody Speaks To Me Like Mamamia. Post continues below.
And if this list isn't long enough for you, there's way more where that came from. Take a look through the MPlus feed to discover even more great content.
Most Read Articles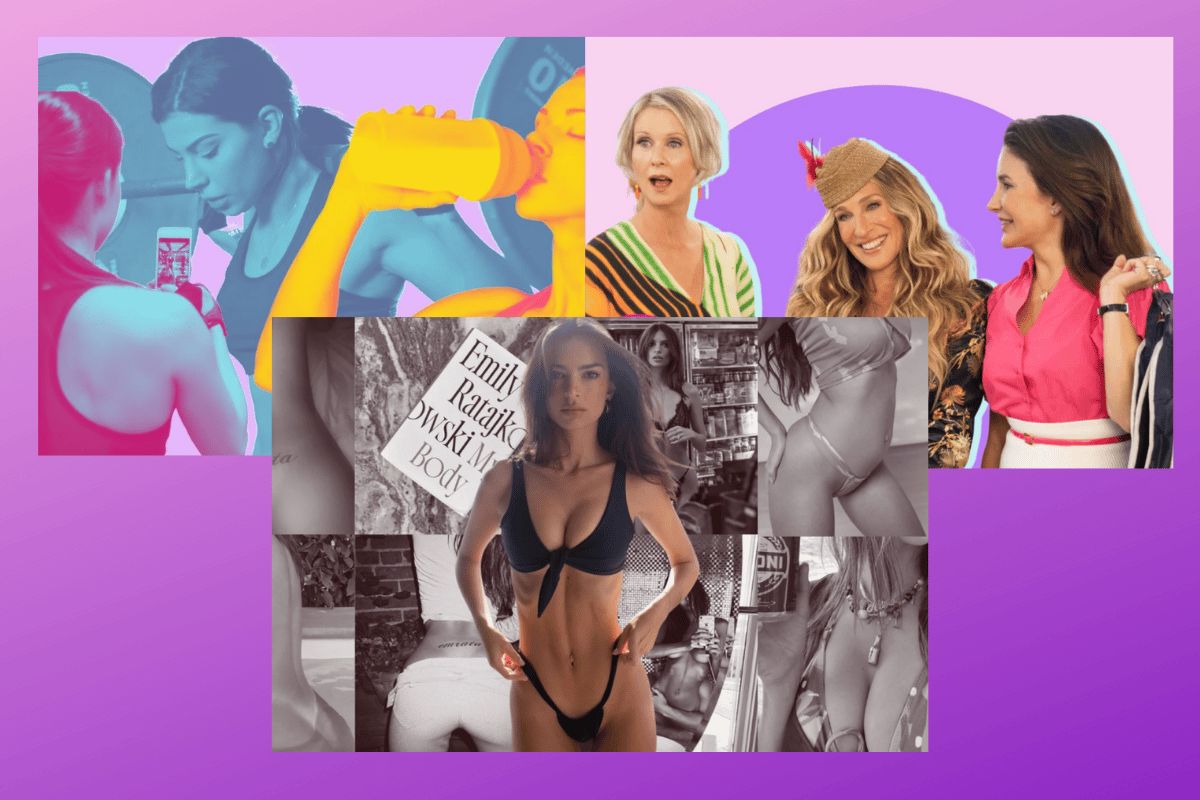 Image: Mamamia.
Most Listened to Podcasts
Image: Mamamia.