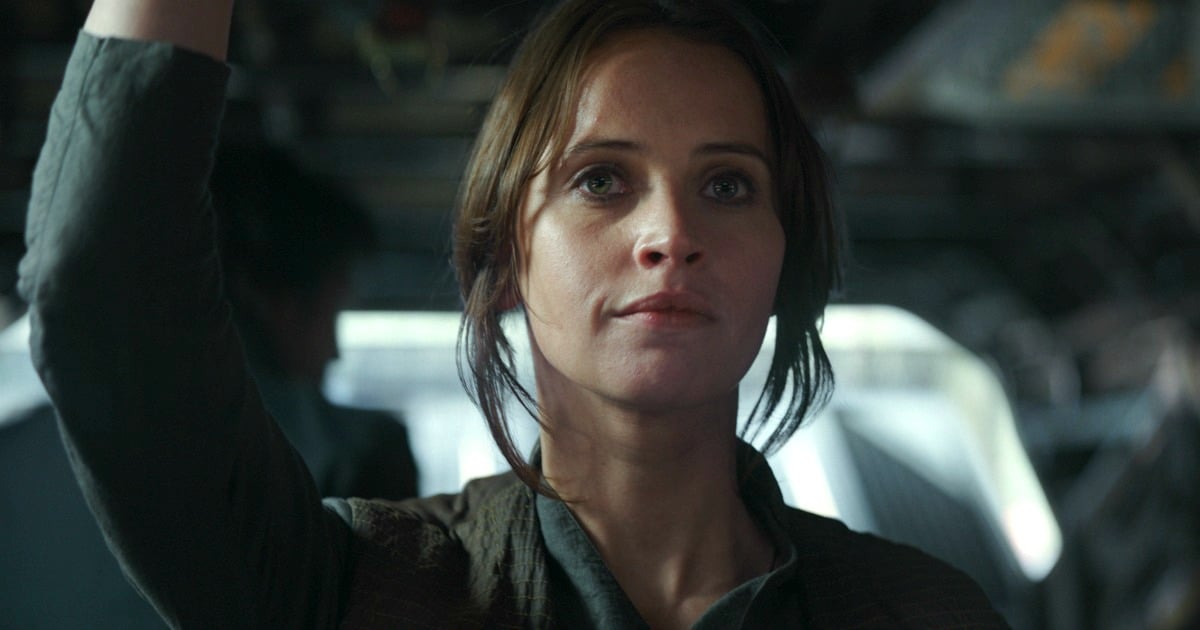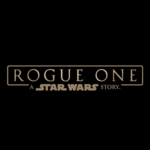 A long time ago in a galaxy far, far away… female characters were used solely to decorate and enhance male storylines.
They could be damsels in distress, they could fade into the background as faceless family members or they could even be villains, provided they looked like old crones or scandalous vixens.
What they couldn't be, were heroes.
Luckily for half of the world's population (or really, just anyone who enjoys a good story well told) that has slowly begun to change and with the highly anticipated Rogue One: A Star Wars Story about to hit the big screen, that old practice is about to be blown out of the water.
The film is the first in a brand-new series of standalone Star Wars movie's set just before the famous events of 1977's Star Wars: A New Hope.
The story kicks off before the formation of the Galactic Empire, when the Rebel Alliance recruits Jyn Erso (played by the incredible Felicity Jones) to work with Cassian Andor (Diego Luna) and a team to steal the plans to the Death Star.
#RogueOne – For Dummies pic.twitter.com/rFy6v58qgR

— The Star Wars Corner (@TheSWCorner) April 8, 2016
The original Star Wars films paved the way for women to take on a much bigger role in the world of sci-fi cinema.
She may be known for looking great in a gold string bikini, but any true movie fan knows the iconic Princess Leia was so much more than that.
She was a warrior. A leader with military skills, smarts and knowledge, easily on par with her male counterparts Luke and Han Solo.
And with Rogue One, it's easy to see that the film's creators have taken that idea and run with it.
The character of Jyn comes across as defiant and strong a character with so many complicated layers that I'm betting it takes an entire trilogy to understand her.
There's an air of mystery around her, as the audience slowly begins to make sense of her checkered past. She has urgency and an eagerness to bring the battle straight to the Empire.
It's also easy to see that the filmmakers are making the character of Jyn one for the ages by tapping Felicity Jones to take on the role.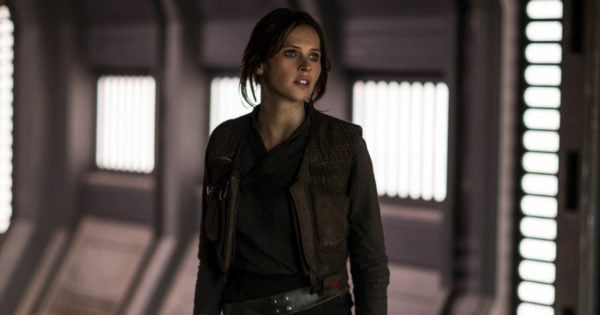 Felicity Jones has been cast as Jyn. Image: Lucasfilm Ltd. 
The Oscar nominee is known for tackling meaty roles and sinking her teeth into her movie roles, so she'll be able to give the lead character the kind of gravitas we've come to expect from a Star Wars hero.
Along with the iconic dialogue and a wealth of characters that have firmly cemented themselves in the popular culture sphere, Star Wars is known for its battle scenes.
And if you're a fan of that particular brand of graphic storytelling, then Rogue One is about to make all your dreams come true.
Jones has hinted on many occasions that her fight scenes are brutal, ground-breaking and visually stunning.
As a constricted outlaw pulled in to fight with the alliance, Jyn's journey takes her across the galaxy, with epic fight scenes taking place in space, on land, in torrential rain, and under a foreign, sweltering desert sun.
Rogue One: A Star Wars Story is set to be an exciting chapter in the Star Wars canon, but mostly we are all just there to be Team Jyn, the roguish hero we've been waiting light years for.
It's time to say hello to a new kind of hero and to borrow a phrase from my good friend Yoda, excited I am.
Here's a sneak peak 'cause we know you're dying to see it: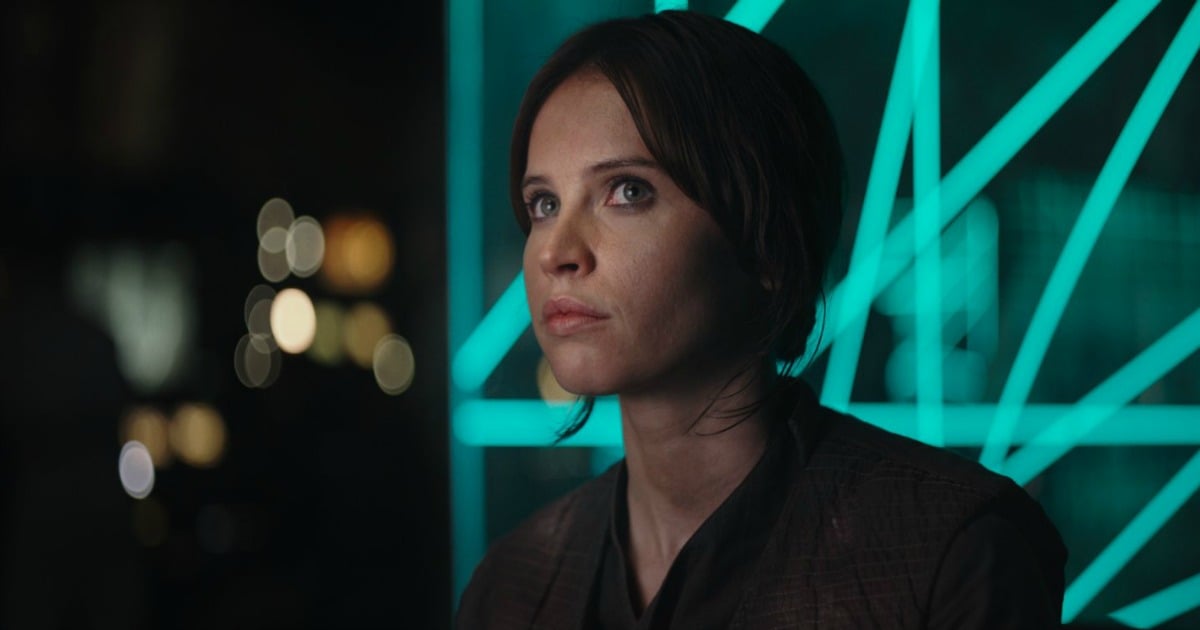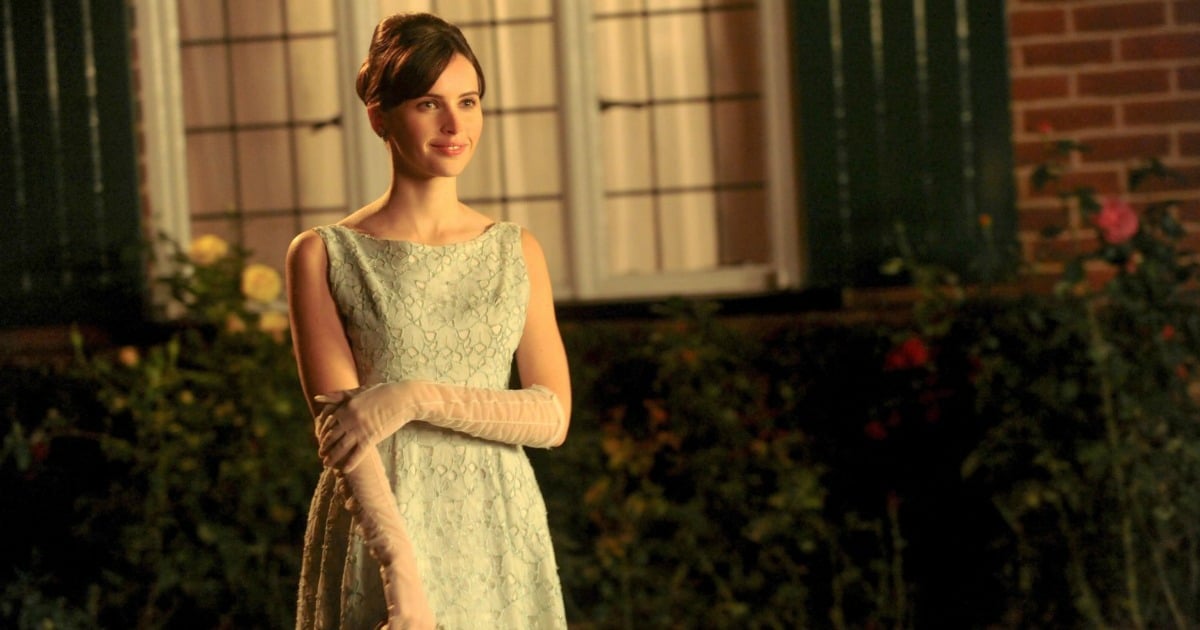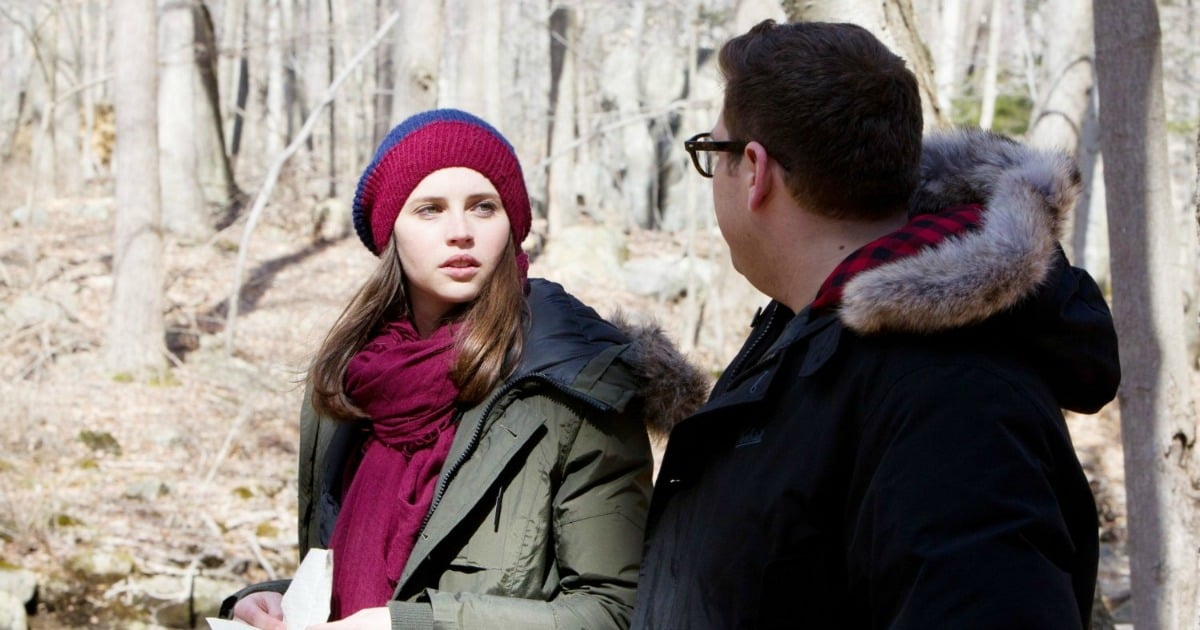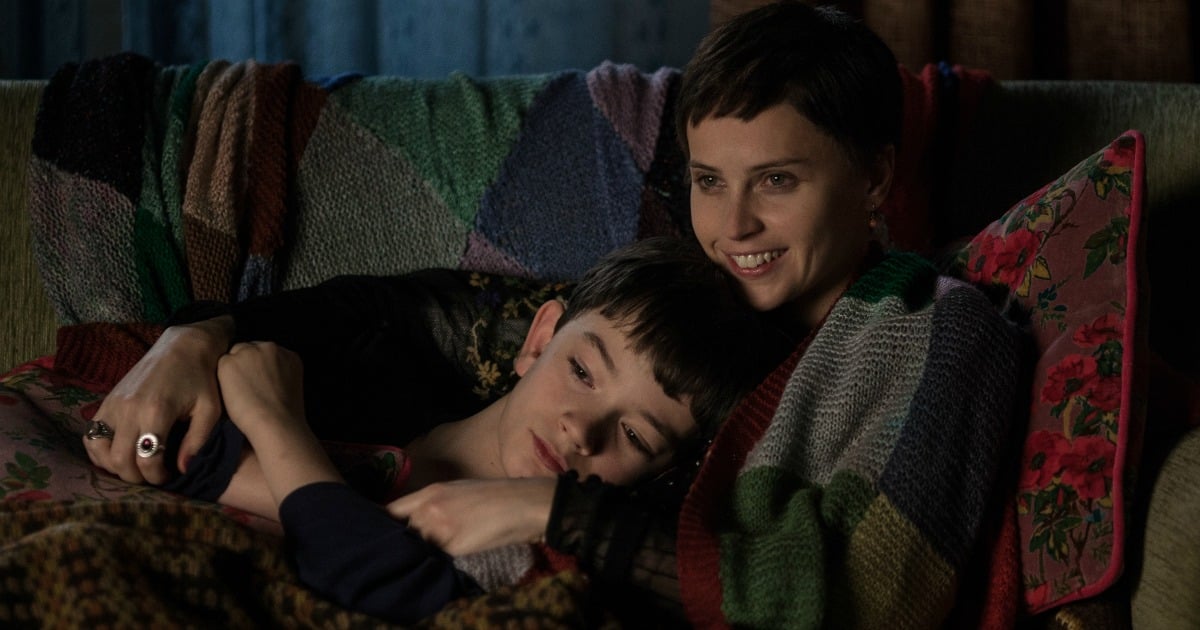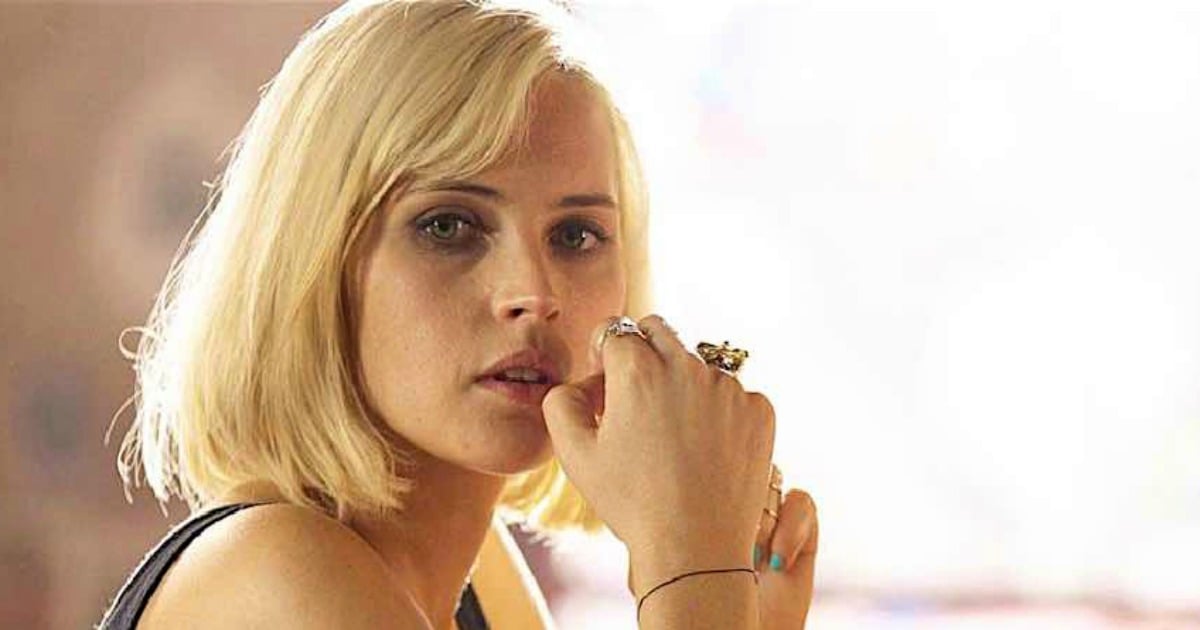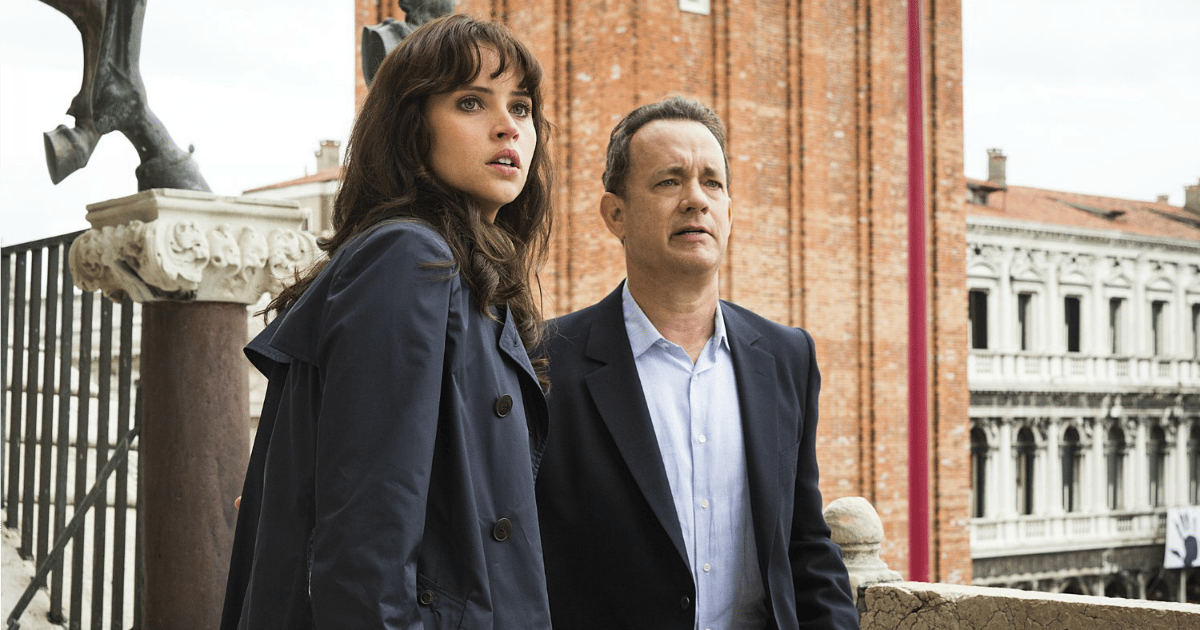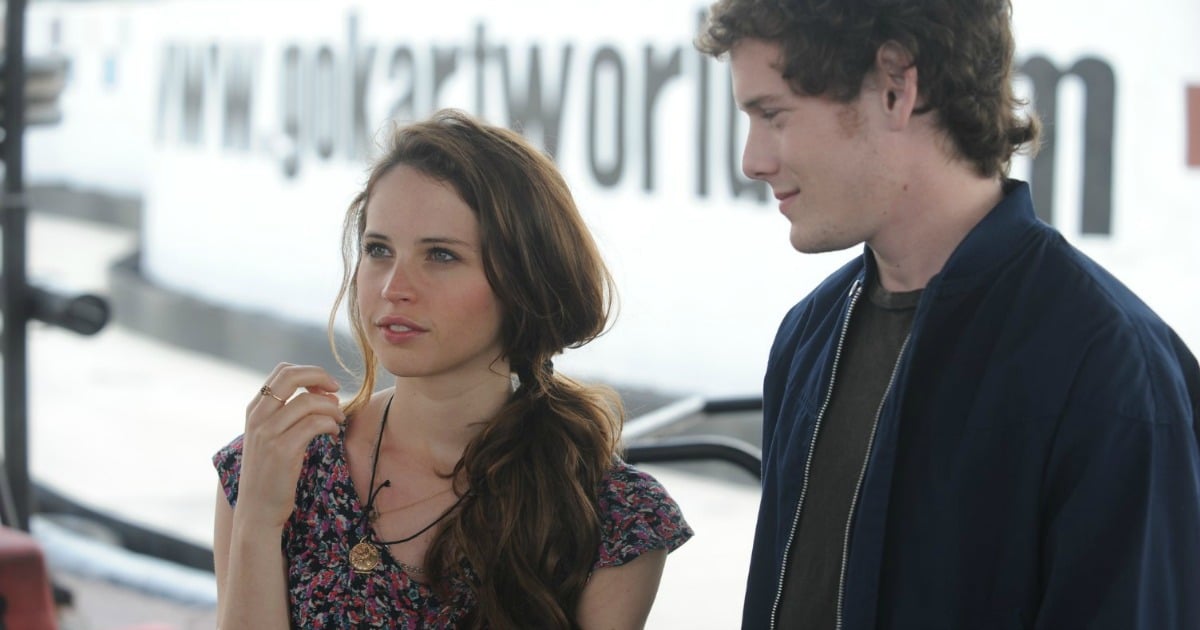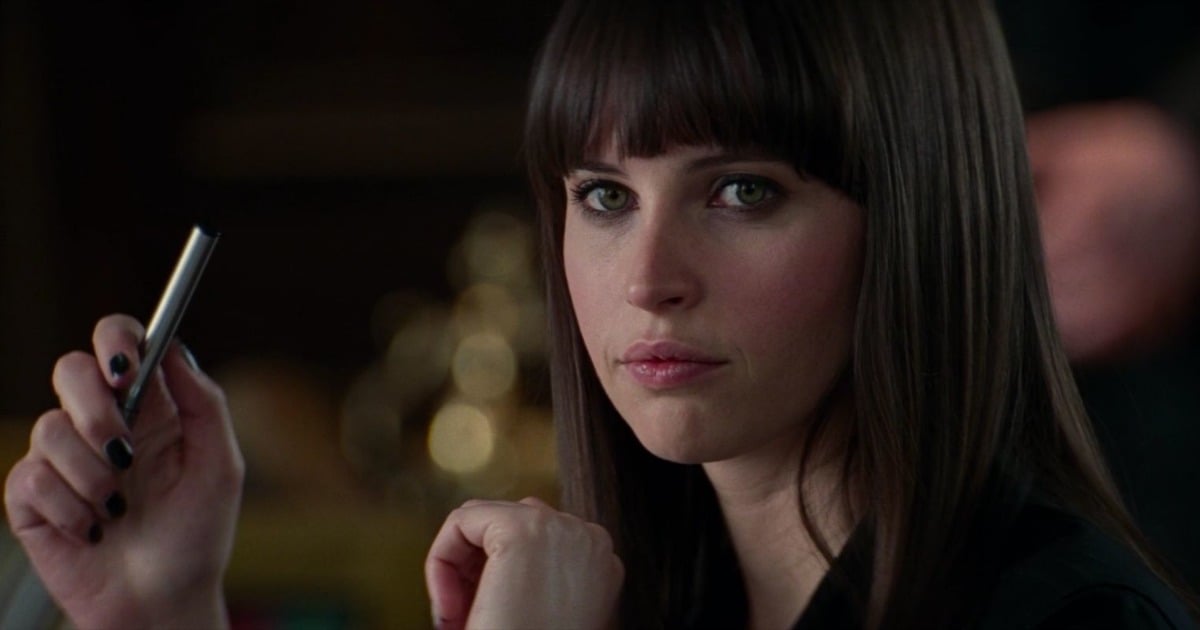 Why are you excited to see Rogue One: A Star Wars Story?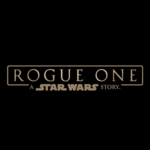 From Lucasfilm comes the first of the Star Wars standalone films, "Rogue One: A Star Wars Story," an all-new epic adventure. In a time of conflict, a group of unlikely heroes band together on a mission to steal the plans to the Death Star, the Empire's ultimate weapon of destruction. This key event in the Star Wars timeline brings together ordinary people who choose to do extraordinary things, and in doing so, become part of something greater than themselves. In cinemas December 15, 2016.