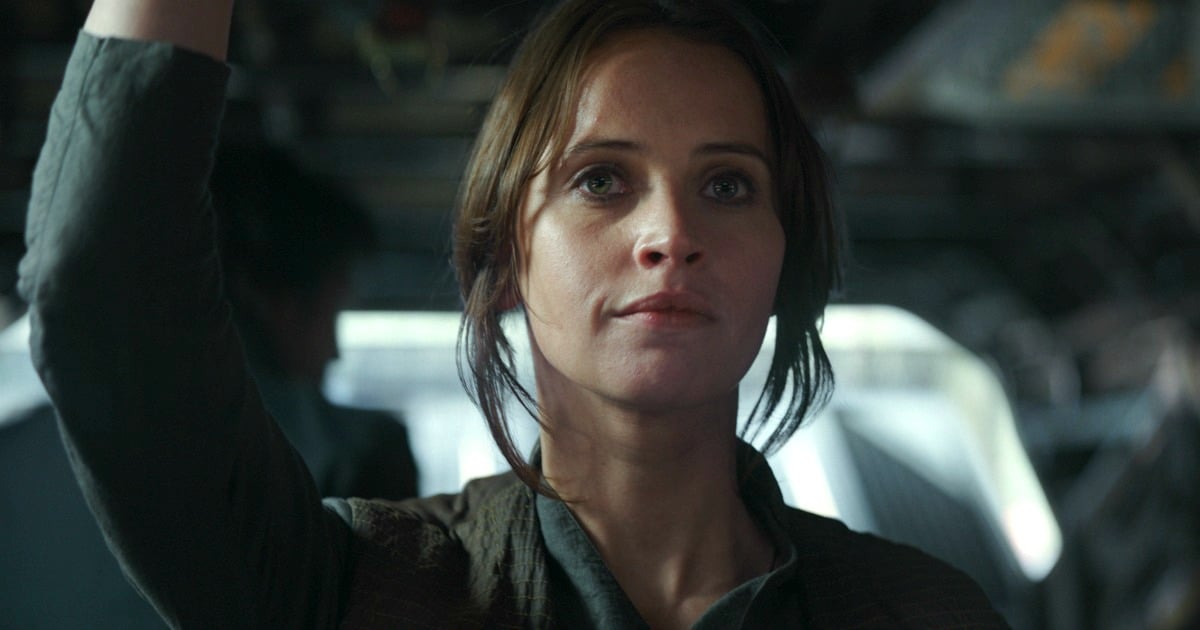 A long time ago in a galaxy far, far away… female characters were used solely to decorate and enhance male storylines.
They could be damsels in distress, they could fade into the background as faceless family members or they could even be villains, provided they looked like old crones or scandalous vixens.
What they couldn't be, were heroes.
Luckily for half of the world's population (or really, just anyone who enjoys a good story well told) that has slowly begun to change and with the highly anticipated Rogue One: A Star Wars Story about to hit the big screen, that old practice is about to be blown out of the water.
The film is the first in a brand-new series of standalone Star Wars movie's set just before the famous events of 1977's Star Wars: A New Hope.
The story kicks off before the formation of the Galactic Empire, when the Rebel Alliance recruits Jyn Erso (played by the incredible Felicity Jones) to work with Cassian Andor (Diego Luna) and a team to steal the plans to the Death Star.
#RogueOne – For Dummies pic.twitter.com/rFy6v58qgR

— The Star Wars Corner (@TheSWCorner) April 8, 2016