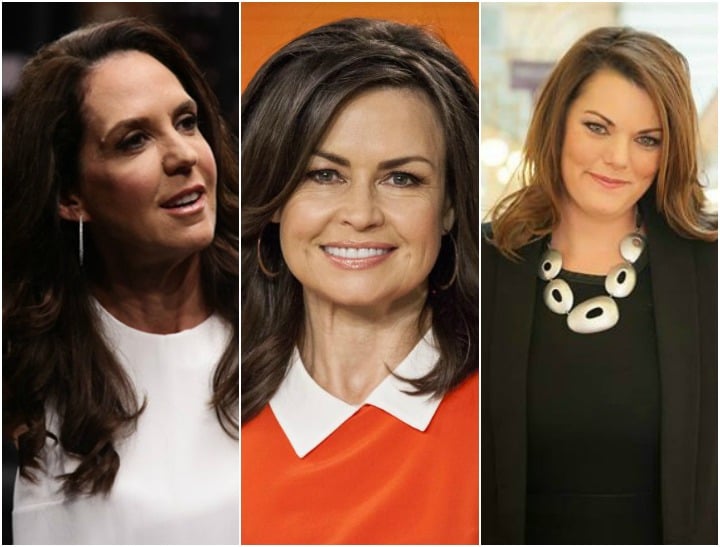 What do successful people do every morning?
If you've been wondering about the key to success, health and happiness, these inspirational women might have the answer.
Every person has those days when they feel they are being swallowed by their work. When their duties and responsibilities creep into their personal lives until it feels like work is all they do.
But it's on these days in particular that we need to take some time to return us to sanity.
That's right: To just breathe and reboot.
Despite being the busiest time of the day, mornings are the best time to take a moment and enjoy a little "me time". Starting your day right is the key to staying focused, centred and ready to conquer the rest of the day.
So take a leaf out of the books of these six successful women and treat yourself to some time alone before taking on the world.
1. Julie Bishop.
The Minister for Foreign Affairs is perhaps the most powerful woman in the nation – not to mention one of the busiest. According to an interview Ms Bishop did with Fairfax, she works 20-hour days, gets four hours of sleep – but requests an hour of personal time each morning for exercise. Those around Parliament House in Canberra would be familiar with the sight of Ms Bishop getting in the zone on her morning run.
2. Lisa Wilkinson.
As the Today Show host, mornings are the most hectic time of the day for Lisa Wilkinson. But that doesn't stop her from getting up before dawn to sit down for 20 whole minutes to watch the news. She told The Australian: "My morning routine is a 3am alarm followed by about 20 minutes of watching Sky News to get up to date with the overnight news and try and wake the heck up."