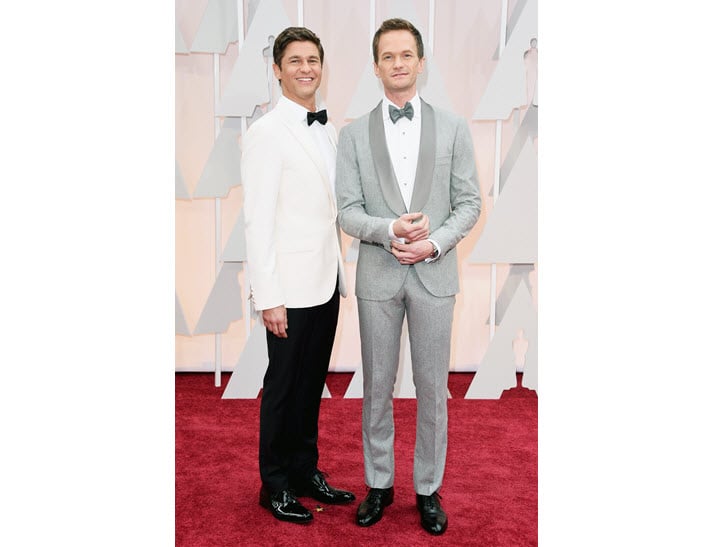 We're calling it. This year's Oscars were the best Oscars we've ever seen.
From the spectacular red carpet (that was SANS mani-cam), to the fuck-yeah! acceptance speech by Patricia Arquette, it was pretty hard to choose just 8 best moments.
But for you, friends, we have done the almost-impossible…
(Oh, and if you missed the red carpet, here are ALL the dresses.) Post continues after gallery.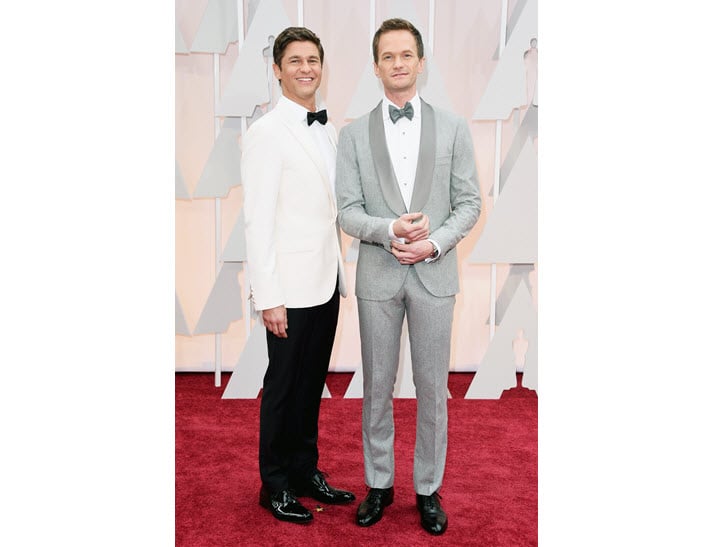 1. Patricia Arquette's acceptance speech for Best Supporting Actress.
Patricia won a well-deserved Oscar for her role in Boyhood, and she took the opportunity to deliver an empowering speech on the gender pay gap and women's equality. Read the whole awesome speech here.
Oh, it also got this reaction from Meryl Streep. Yeah!