Even though it technically wasn't one, Pippa Middleton and James Matthews' big day had all the hallmarks of a royal wedding.
But it seems one man missed the memo – the groom's best man.
The Daily Mail reports James' long-time friend, Justin Johannsen, made a speech filled with such crude and decidedly un-royal jokes they were met with awkward silences.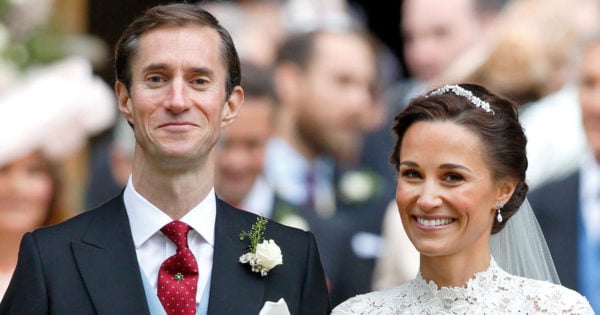 At one point, he even compared Pippa to her new husband's dog, Rafa.
Justin apparently said: "Now to the love of James' life: beautiful, energetic, loyal, soft-mouthed, comes on command, great behind. But that is enough about Jame's spaniel, Rafa, I'm here to talk about James' love, Pippa."