A lot can change in 100 years, whether it be fashion, social norms, human rights and pop culture.
Some things, like shoulder pads, die a quiet death without objection. Others stand the test of time.
For something to transcend trends and hold firm generation after generation… well, it must be the real deal.
That's why when we heard about Allure's video featuring the best beauty advice from centenarians, we knew we were in for a whole lot of good ol' fashioned truth bombs from women who have been there, done that.
And if there was ever a perfect example justifying why we should always listen to our elders, this would be it.
Because only a couple of wise, well-lived women could turn a video on makeup tips into an insightful nod to the importance of accepting yourself.
Beauty musts, life advice and everything in between, here's what we learned from these kick-arse centenarians:
Keep it simple, always
Life is rarely simple, but sometimes we need a reminder that just because something isn't complicated with a million moving parts, doesn't mean it's not what's right for you.
In a world where there's a new serum/scrub/cream/motorised cleansing brush on the market every second, it's comforting to know the latest and most expensive doesn't automatically translate to being the best.
This is something 101-year-old Betty Turpin lives by.
"[I wash my face] three to four times a day with warm, sudsy water and then rinse it," she says. "And then I apply just plain ordinary baby oil."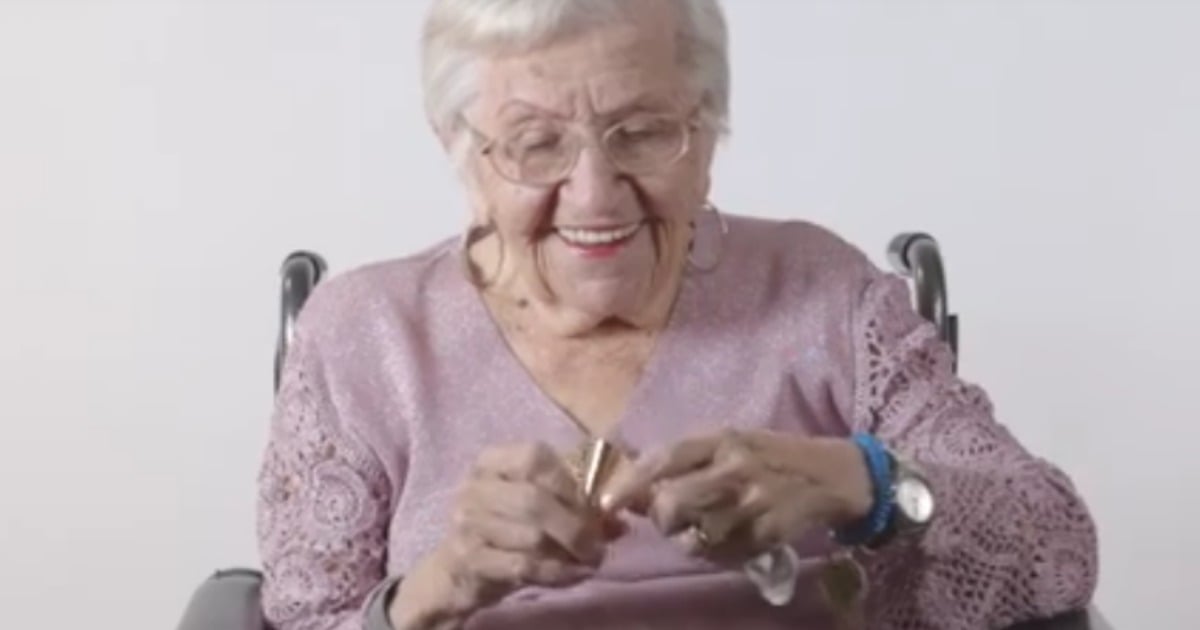 If it's good enough to get Betty through almost a century of skincare, then it's probably got some merit to it.