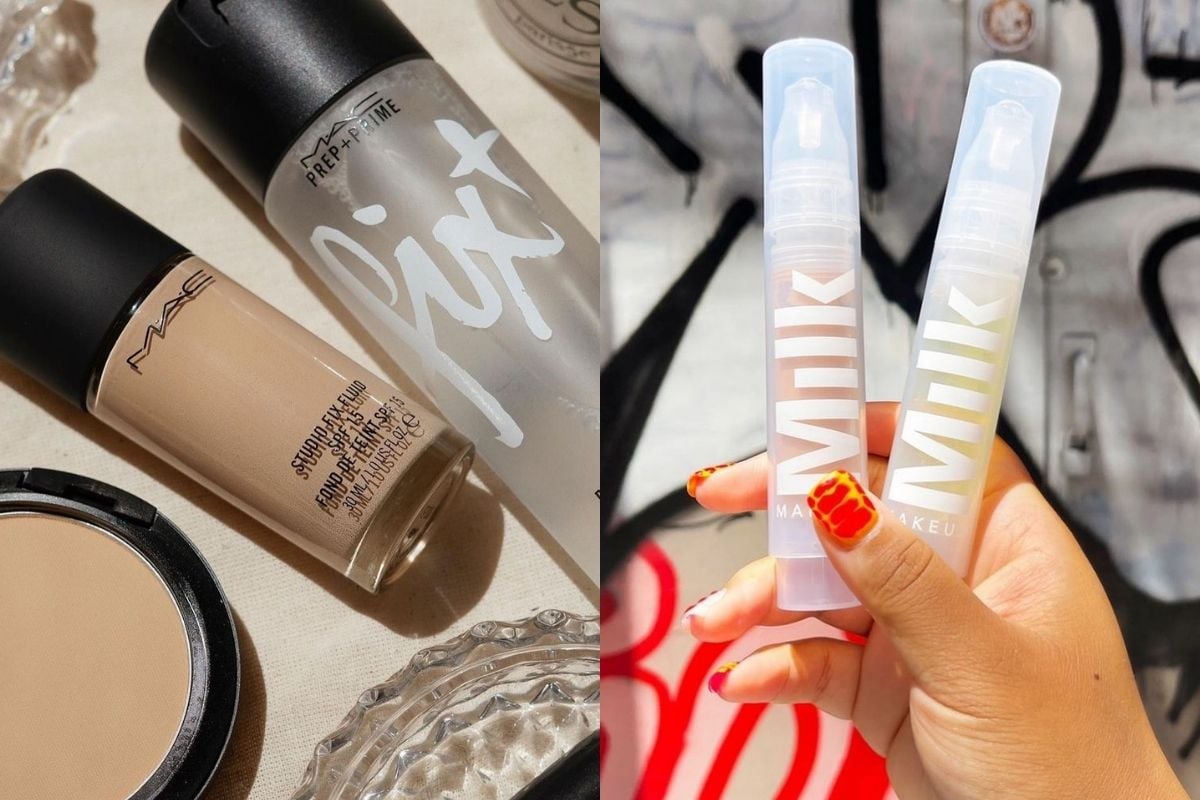 If there's one thing I love doing more than pestering innocent dermatologists with my skincare questions, it's playing with makeup. 
And while I have the skills of an absolute squid (THE FALSE EYELASHES. WHY ARE THEY SO DIFFICULT?), as a beauty editor I get to test a lotta stuff before it hits shelves - mascaras, foundations, eyeshadow palettes, lipsticks - you name it.
It's fun! Exciting! Pervy!
Watch: I tried the lube makeup trick. And the results kinda surprised me. Post continues below.
But it also makes you really aware of the brands that just always get it right. You know, the ones that tick all the boxes and never let you down.
So, with that being said, I'm going to let you in on some JUICY beauty intel about the brands I've tried and loved again and again.
Here are seven of the best makeup brands you can always rely on, plus our top product picks from each.
The brand: Fenty Beauty has been killing it since its launch back in 2017. After releasing 40 shades of foundation, Rihanna's brand set a new standard for diversity in makeup (it's been coined the 'Fenty Effect'). The buzz was huge. And it was far more than just another celebrity beauty brand. 
Not only did Fenty Beauty completely change the game - and the standards - of the beauty industry, but the products are just Really. Bloody. Good.
Our picks: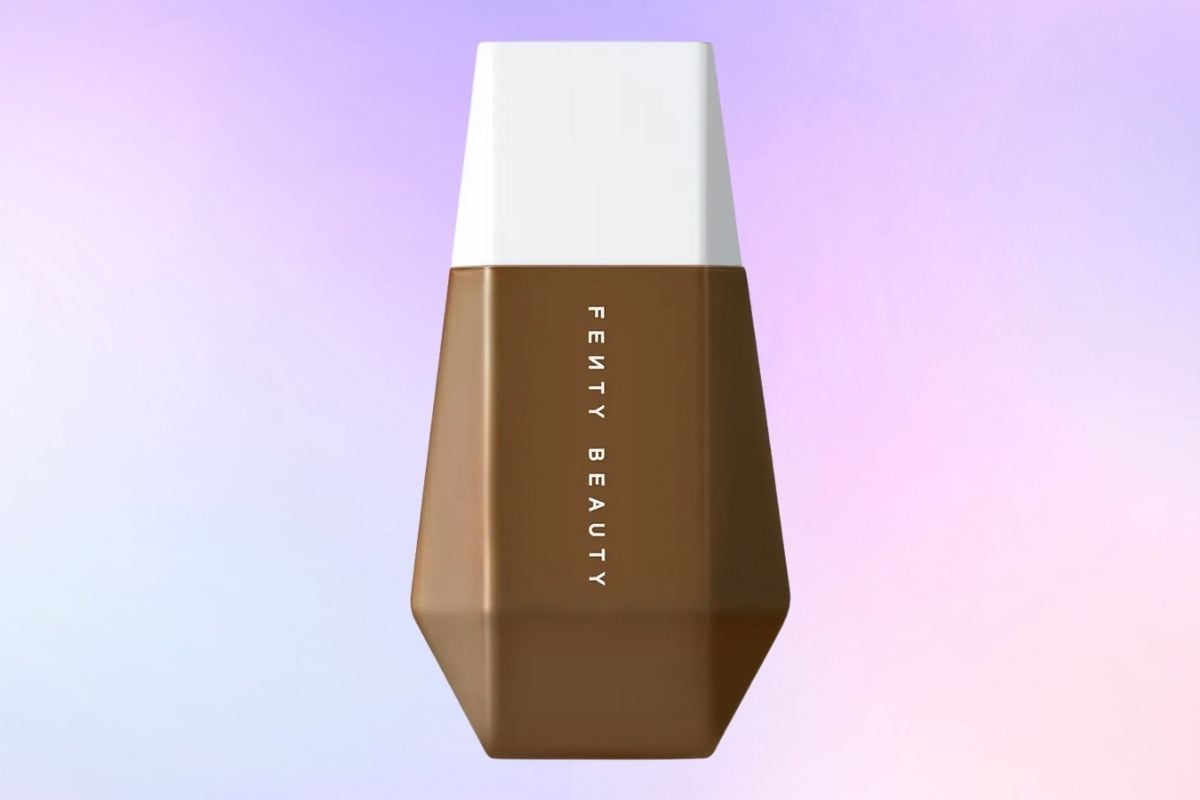 Image: Sephora