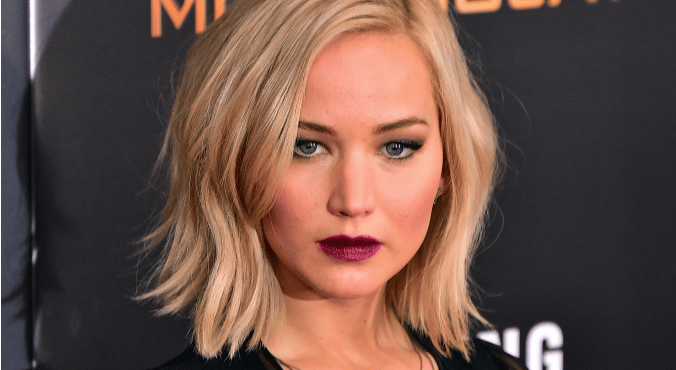 Image: Jennifer Lawrence nails a plum lip. (Getty.)
There's no official rule stating that it's compulsory to change your makeup to match the season, but hey — it's a pretty convenient excuse to treat yourself to something new.
With summer long gone and a distinctly autumnal bite to the air, we're already wondering what trends the colder months have in store for us. Particularly where lipstick is concerned, because there's nothing like a popping lip colour to brighten a dull winter day.
This year, Napoleon Perdis says there are two shades to look out, and the first is a summertime favourite: hot pink.
"It livens up dull and dehydrated skin and is so fun to wear — it's an instant pick-me-up. To keep it modern and fresh use a creamy texture," the Aussie beauty guru explains.
"Another must-have colour to invest in is a plum/purple. It's the perfect shade for cooler months as it's moody, edgy and makes a bold statement."
Having seen the likes of Jennifer Lawrence and Lorde wearing this shade, we're not about to argue.
Watch: Napoleon Perdis makeup artist Nicola Snell shares her four top tips for pro-looking makeup. (Post continues after video.)
These aren't Perdis' only lipstick predictions and recommendations for the coming months. Prepare to take notes…
How do you recommend we wear these upcoming colours?
The key word here is 'simple'.
"Keep your eye makeup simple, at least for a daytime look as the rules can be bent for a night-time look. But if both your eyes and lips have a lot of colour and detail it can be distracting," Perdis explains.
"For a modern and time-saving look, simply apply just your brows and mascara and then pop on a bright lippy. Applying just brows and mascara will instantly open up the eyes and takes just under a minute to apply. Simple, yet chic."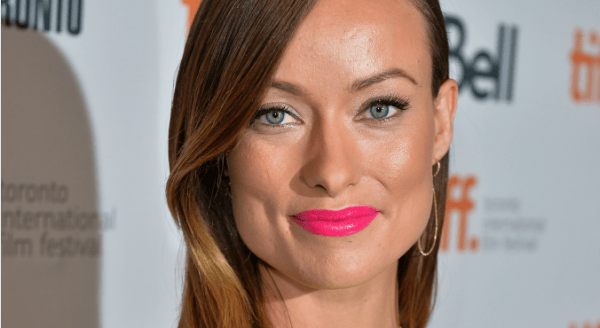 What textures should we be trying?
Matte lips are big business right now (just ask Kylie "Lip Kit" Jenner), but they're not necessarily ideal when the mercury starts a-droppin'.
"As the colder months can dry and dehydrate the lips, opt for creamy textures. They will repair and protect the lips and feel so comfortable," Perdis says.
Will lipliner be sticking around?
In case you hadn't noticed, lipliner has had a major renaissance over the past year or so — and that doesn't look to be changing any time soon. "It's a must-have to keep lips looking fab all day and night," Perdis says. (Post continues after gallery.)
Lipstick shades we're loving.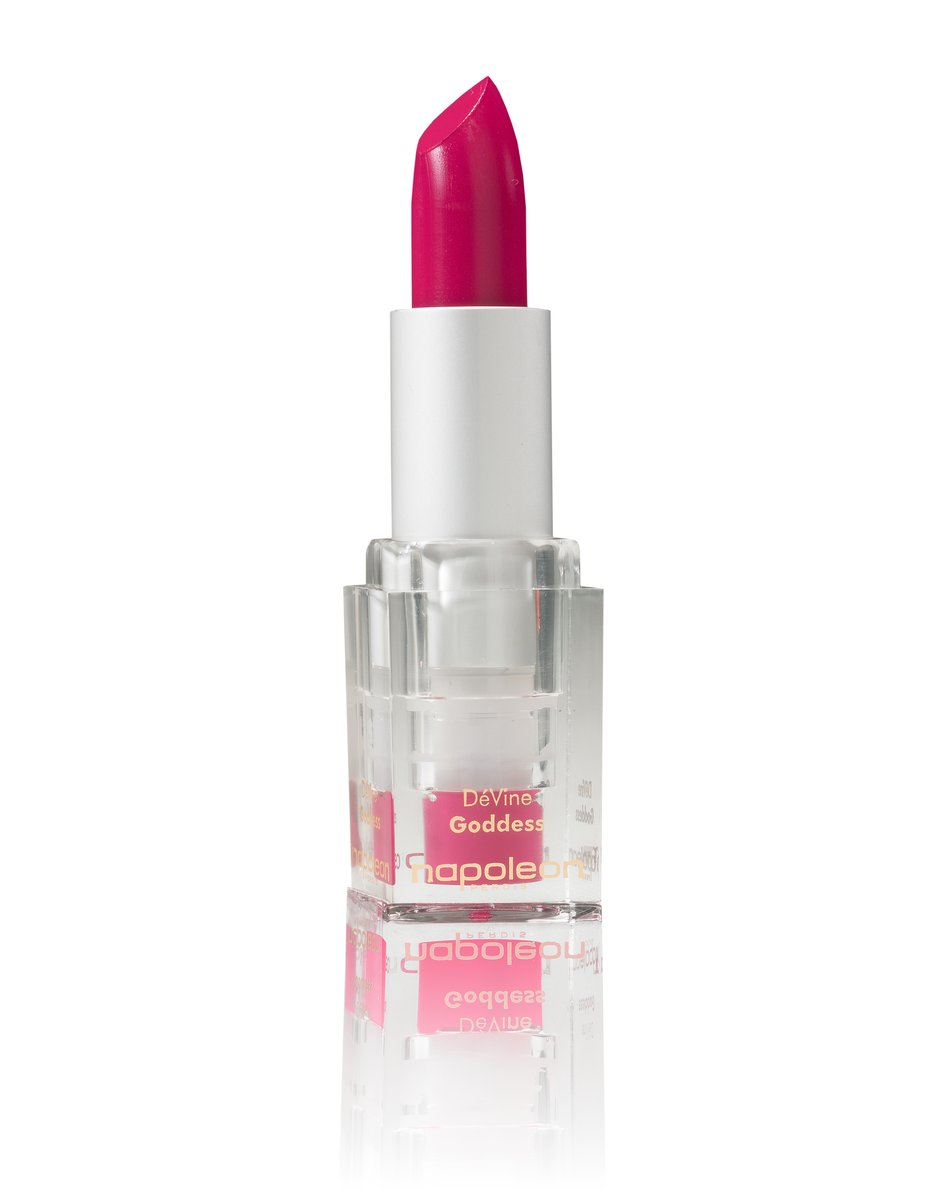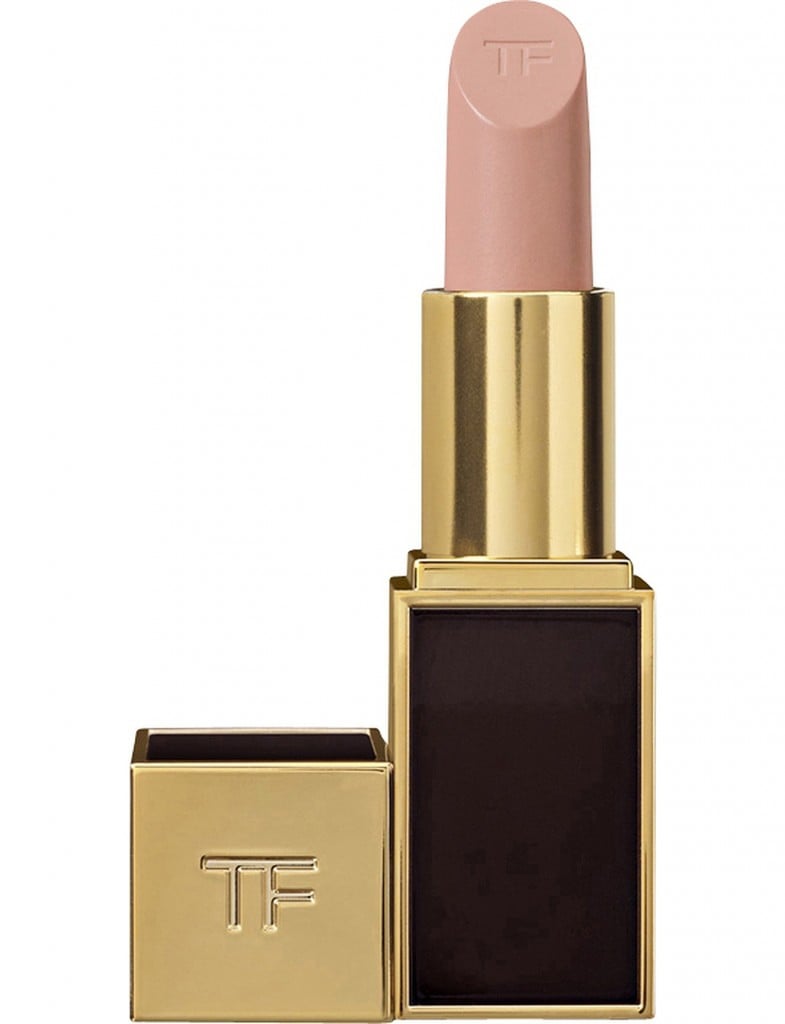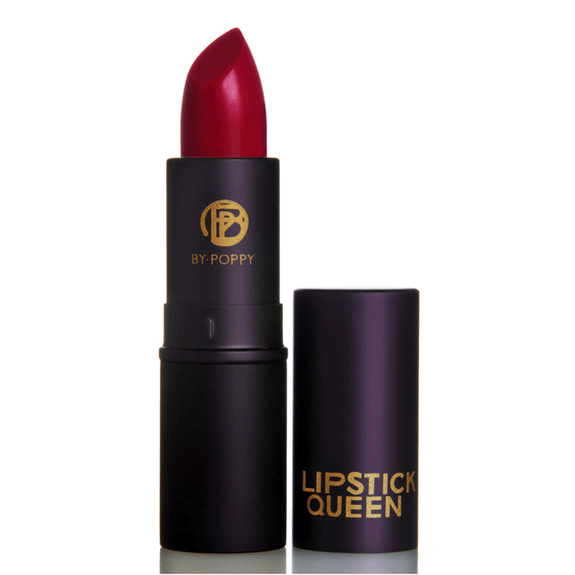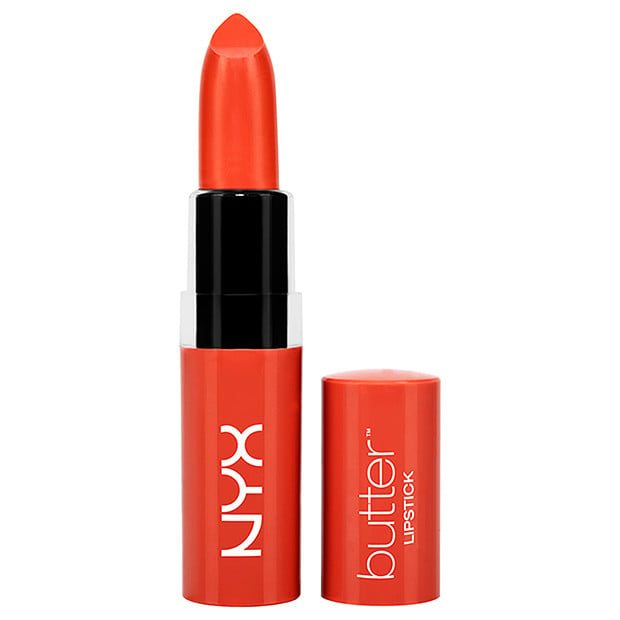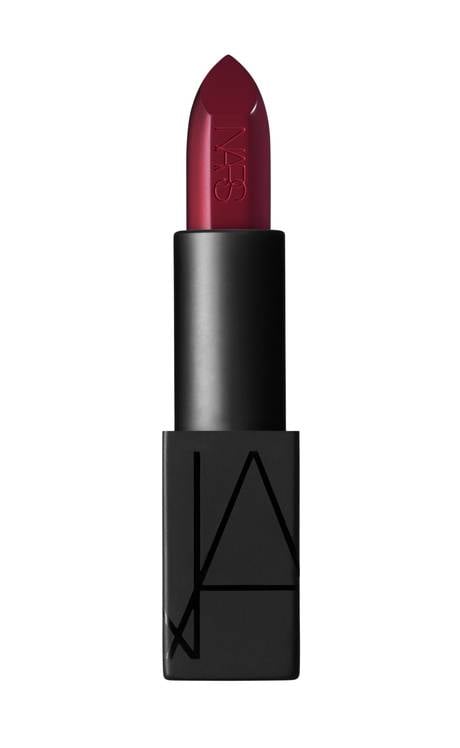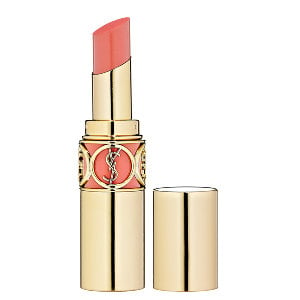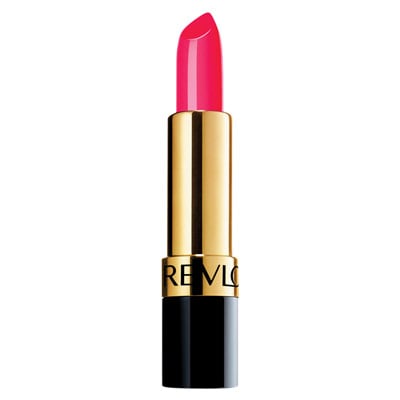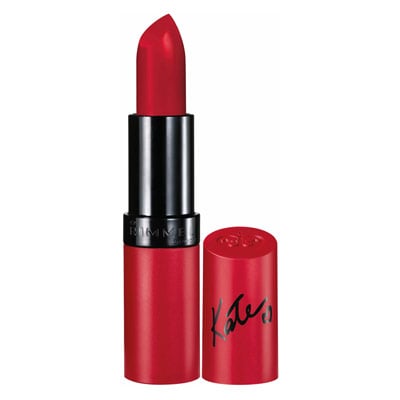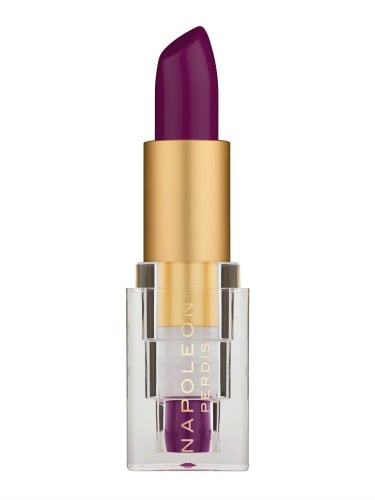 Do you have a gold tip to make lipstick stay put?
Some lipsticks have a commitment phobia to rival even the flakiest Tinder matches; particularly those richer wintry shades that love to sink into the cracks. So how the hell do you make them stay put? The key is to double up on your liner.
"To create a natural-looking lip shape with a dark or bold colour, begin by lining the entire lip using a sharp lip pencil. Start from the outer corners of the lip and work your way towards the centre of the lip," Perdis explains.
"Next, generously coat your lips with a lipstick/gloss. Your final step is to line lips last — this will help to keep your lip product on for longer and ensure you have a crisp and clean edge."
What's the most universally flattering lipstick colour?
"This is a tough one. As there are so many skin tones it's hard to say one particular shade that suits everyone," Perdis admits.
"It's always a safe bet to stick to neutrals and rose shades for a subtle look. Bright and dark shades, on the other hand, are more about self-expression and having a bit of fun."
 What's the biggest mistake women make when it comes to lipstick?
You've heard it before, but yes — we really should be lining our lips, Perdis says.
"It really does help prevent your lipstick from moving and smudging, plus it's provides a crisp and clean edge," he explains.
What's your favourite lipstick?