Summer is gone and we're now in that awkward, in-between season meteorologists call 'Autumn'.
One minute it's freezing cold, the next we're sweating our long-sleeved top off. Oh, and then five minutes later there's a rainstorm to battle.
It can feel like you have to carry your entire wardrobe with you 24/7 just to be prepared for what the weather throws your way.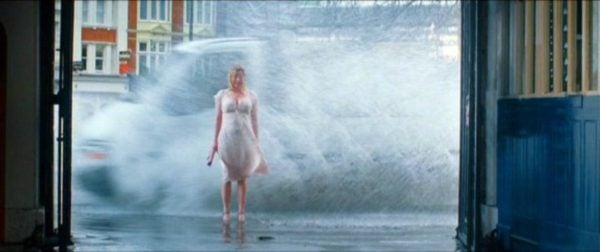 Unfortunately I don't control the rain clouds, but I do have a 'for-now' solution - light knitwear.
Hear me out. Warm enough to have your back when the temperature drops but not heavy enough to leave you drenched in your own sweat, it's the perfect medium piece for mild days. Plus, it's not only light to wear but also light to carry, meaning you're not burdened down with a big, heavy jumper all day.
Here are our 10 favourites in stores right now.
1. Trenery Zip Breton Knit, $149
The lightweight merino wool and the classic Breton make this an easy piece to wear every day.