Having been with the company for 34 years, it's fair to assume IKEA's head of design, Marcus Engman, knows a thing or two about the global giant's furniture pieces — and, like most parents, has a particular favourite that sits above the rest.
But the 50-year-old's all-time favourite product has left us all a little perplexed.
Speaking to Business Insider earlier this month, Engman said that above everything else, the understated and oh-so-affordable Klippan loveseat was closest to his heart, because it had been designed by his own father back in the late 1970s.
"I remember when he brought it home for tests and he asked me and my sister what we thought of it," Engman said.
"I have a lot of fond memories with that sofa, and I'm glad that it has survived for so long."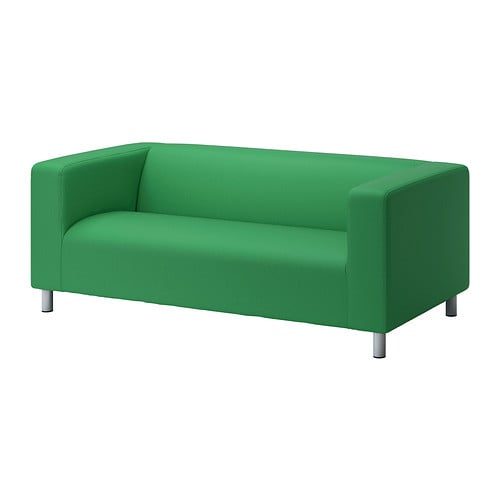 Now, without wanting to disrespect someone who has dedicated their entire adult life to creating affordable and aesthetically pleasing pieces of furniture for us to assemble on weekends, we couldn't help but think about all of the other iconic IKEA pieces.
The Karlstad