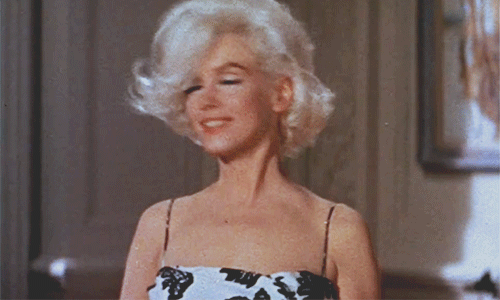 We're heading into the pointy end of the year, meaning your hair is about to work some serious overtime.
The good news is that ensuring your hair is looking its best during that time doesn't have to be hard or ridiculously expensive – if you know where to shop, that is.
During November, spend over $75 at Price Attack on participating hair care brands and you'll get a free gift bag stuffed with luxurious goodies for your hair worth over $200*. Savvy shopping, right?
The authority on hair, Price Attack is stocked full of the latest and most-trusted hairdresser favourite products that will love your hair and your wallet.
It also helps to have some tips and tricks up your sleeves. Here are five ways to lift your hair game this holiday season (and I guarantee you'll be able to find enough fabulous products to make up that $75). You're welcome.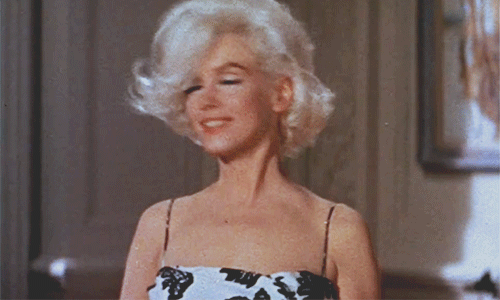 ""You're welcome." Image: Giphy.com
1. Add volume.
There's nothing worse than flat hair days but fortunately it's easy to literally lift your hair and add some va va voom. If you've got fine or weak hair, a volume boosting powder or spray like the Nak High Volume Texture Spray 150g, $26.95, works wonders instantly, while the Cricket Amped Up Styler Brush, $7.95 is great for teasing, adding volume and creating texture while you style.
You can easily amp up your hair styling game by using these to add volume at the crown and tail to your regular ponytail. Pull out a few messy strands at the front if you want a more casual 'do.