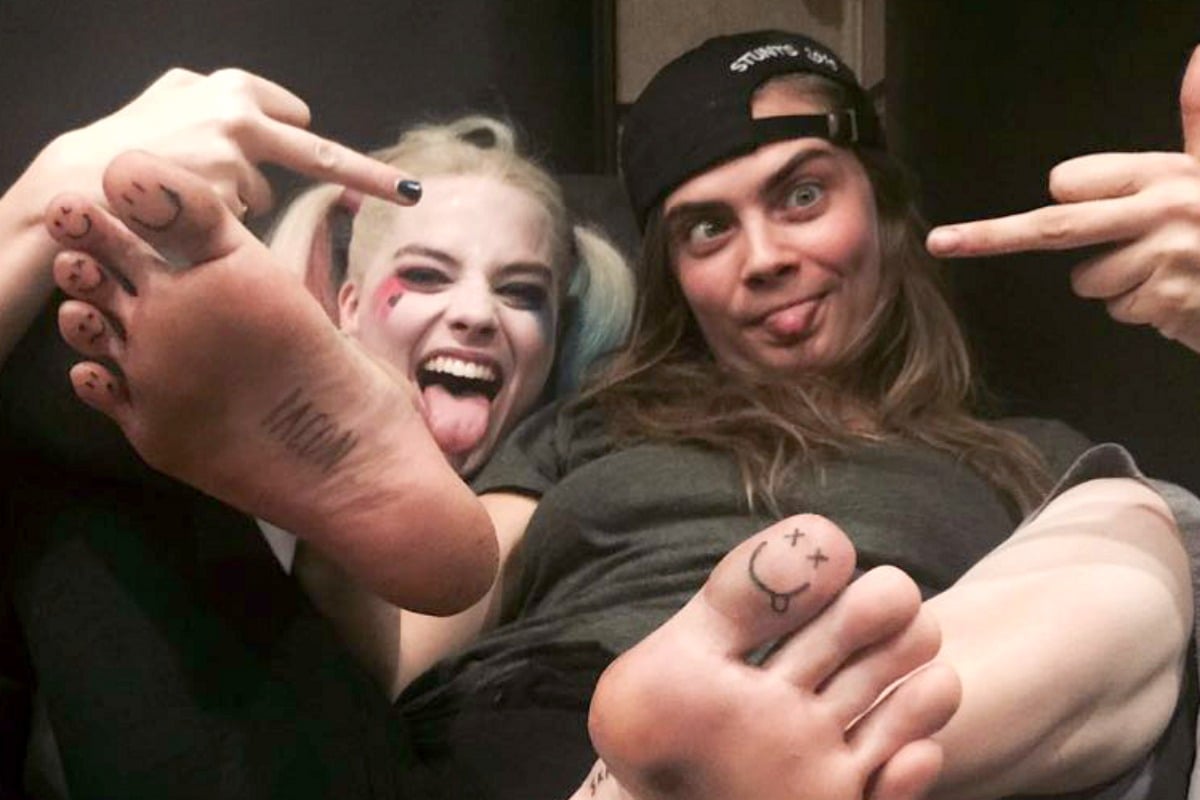 In the words of the Spice Girls, "friendship never ends", and what better way to cement that statement than with a tattoo?
Posh spice would be so proud.
But before you start designing a pair of matching sleeves, keep in mind that your bit of best friend ink doesn't have to be a bold and large declaration of your friend-love, especially when there are so many other options to choose from. From cute, small, barely there details, to matching best friend tattoos and lovely quotes, there's something for every power duo, trio or group.
And while making the leap to some permanent, forever-lasting body art can be scary, there's always laser tattoo removal if things go completely  awry.
So, without further ado, here are 27 tattoos that are guaranteed to take your friendship to the next level.
Get ready to commit.
Small best friend tattoos