Like so many other makeup options foundation is one product that is not 'one size fits all'.
Unfortunately, that matte-finish cover-up that looks amazing on your friend just won't do the same thing for you if you're prone to dryness.
For this reason, it's best to think of foundation as a second skin – it needs to mirror what you've already got going on. It's not there to completely change the look and feel of your skin, it's there to complement it.
And if you're wondering how you do that, well, that's where we come in, my friend.
We've put together an easy guide to make choosing the best foundation for your skin type the easiest it's ever been.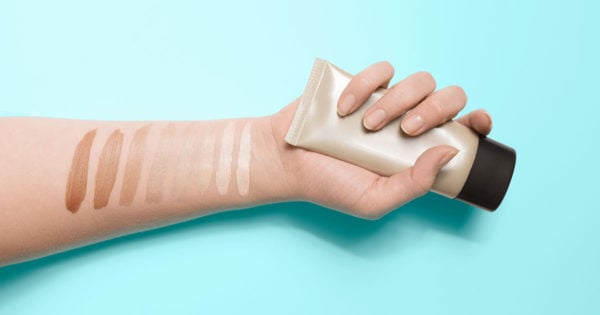 If you have...oily skin.
If your skin looks shinier than a disco-ball by mid-morning, you're going to want to head for the matte foundation aisle.
Liquid foundation is only going to make things more...slimy...and they're going to slide right off your face after a few hours leaving you bare, so a lightweight matte product is your new go-to.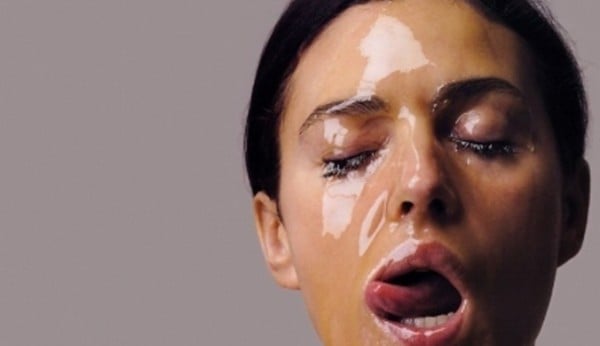 Matte foundations are also great for those who don't want their coverage to look or feel too heavy and are often 'buildable' - the more you use, the more coverage you get.
If you have...dry skin.
If you have skin that is prone to dryness or flakiness, a matte foundation is not for you. You're going to want to do the opposite, and add a liquid foundation with moisturising properties to your cart.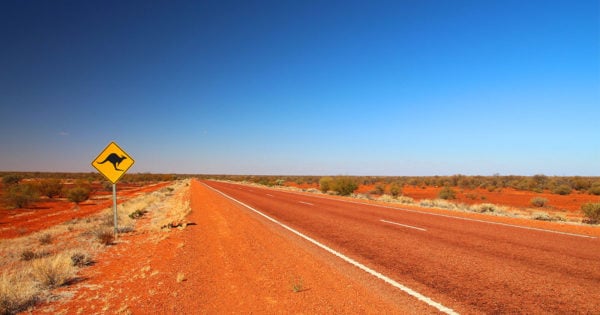 These will hydrate your desert-like skin without being greasy, and add a natural-looking, sun-kissed, just-back-from-holiday 'glow' to your face.
If you have...combination skin.
Have an oily T-zone (that's the name for the region including your forehead and nose) and dry cheeks?
Don't fret - you don't have to buy two separate foundations for the different parts of your face.
Instead, pick up a pressed or loose powder foundation. These will give you enough coverage in the areas where you need it, and absorb and reduce shine in the areas where you don't.
They do, however, have the potential to look a little 'cakey' or powdery if not used sparingly, but they're the perfect choice for lightweight coverage.
Better yet, they're fast and easy to use and are often portable so you can keep covered all day long!
If you have...sensitive skin.
Welcome to the wonderful world of tinted moisturisers and BB creams, sensitive skin sisters!
While these products are so versatile - often combining the benefits of sun protection, coverage and hydration all in one - they're also perfect for those who battle with sensitivity.
For best results, use one that is allergy-tested, chemical-free or natural so you don't irritate your face.
The Best Foundations Under $30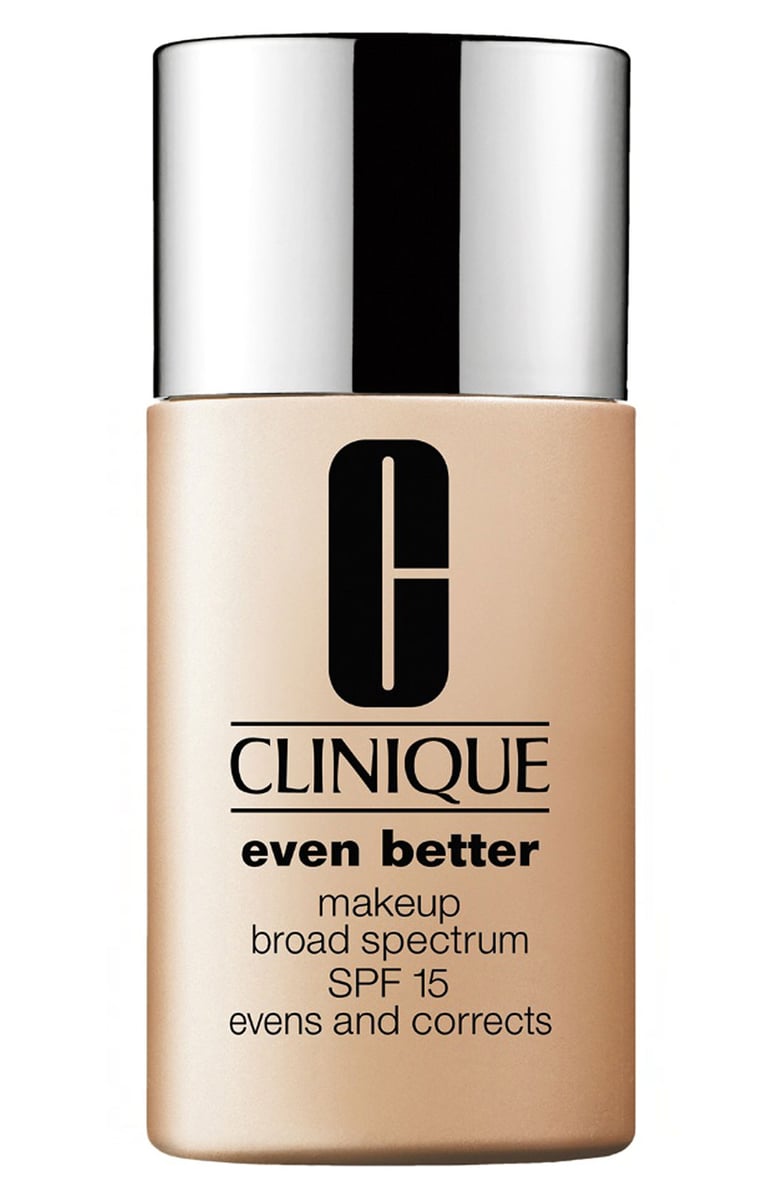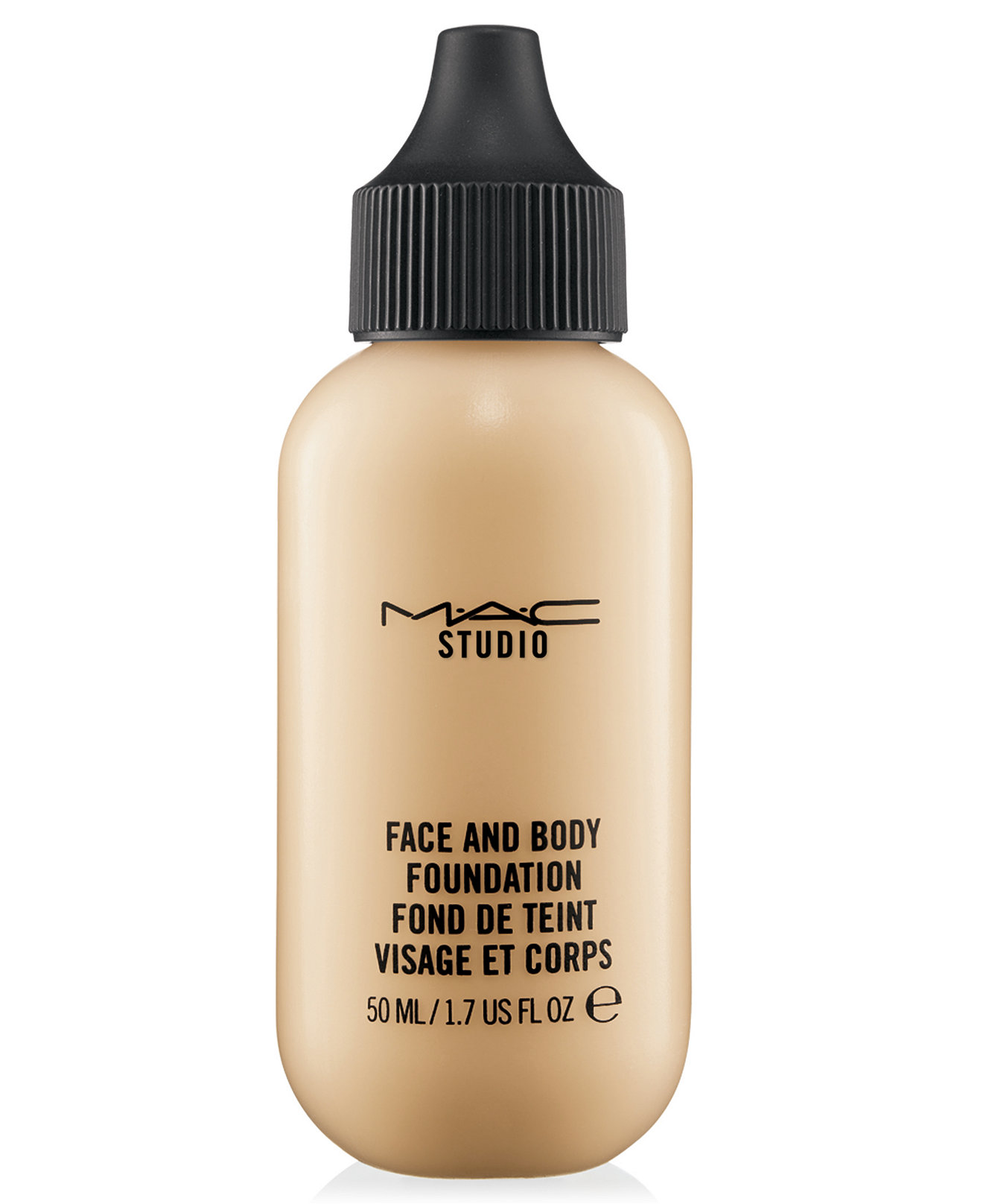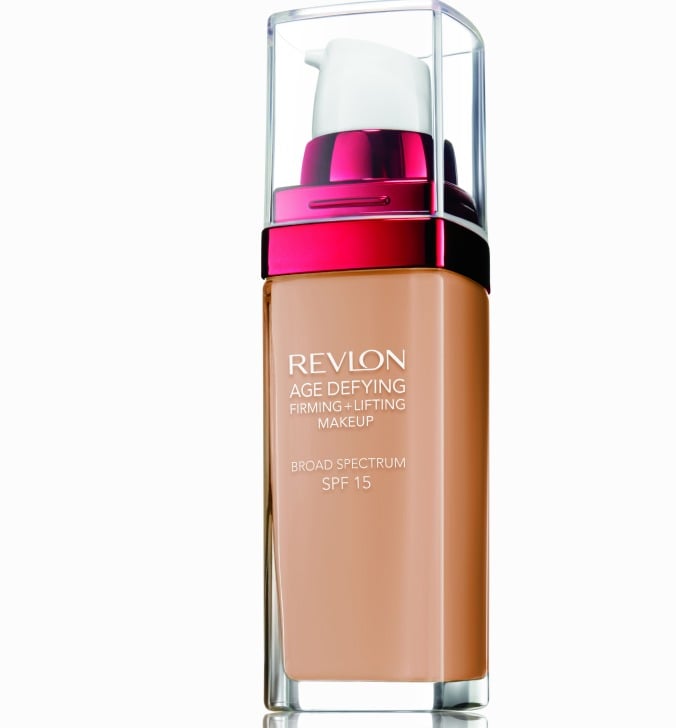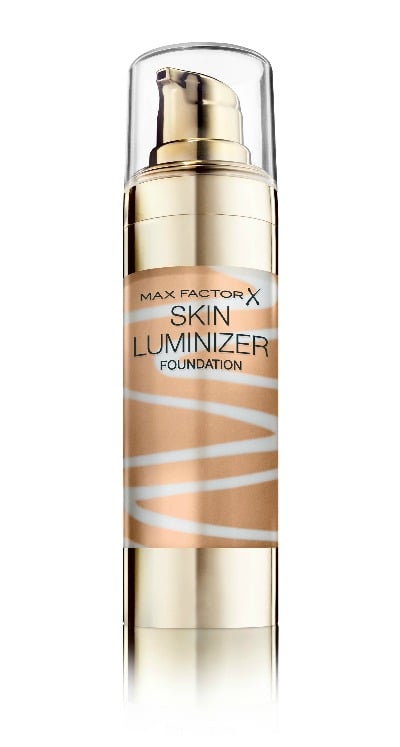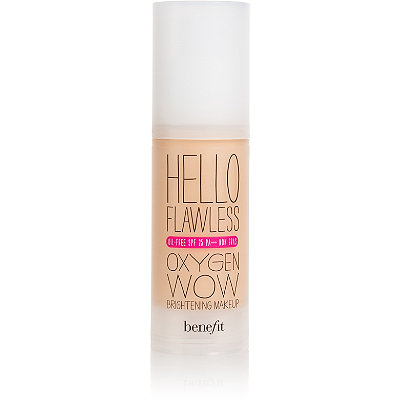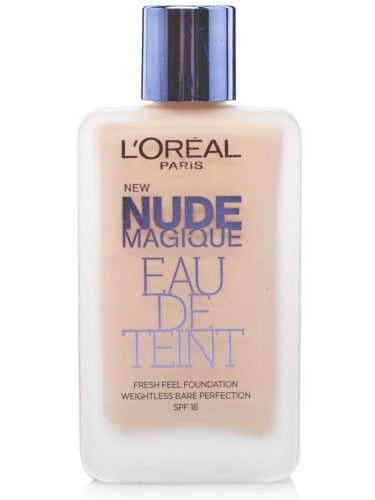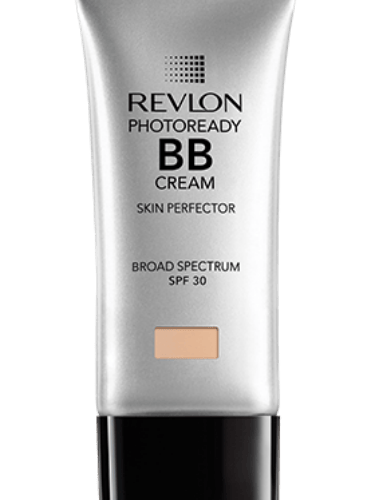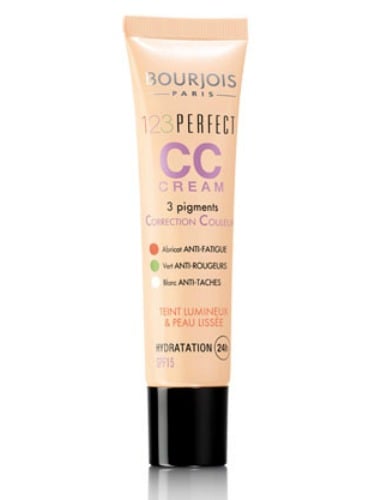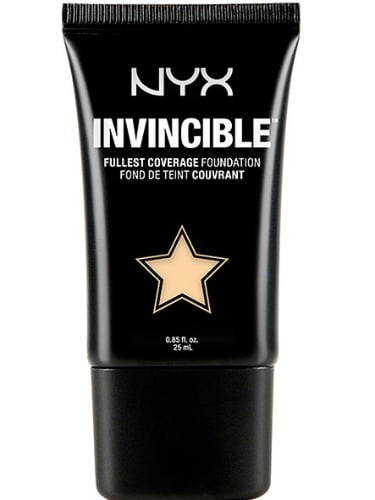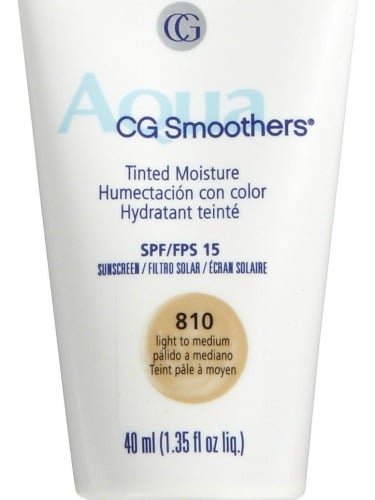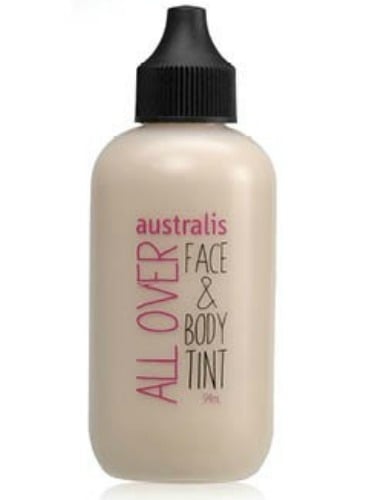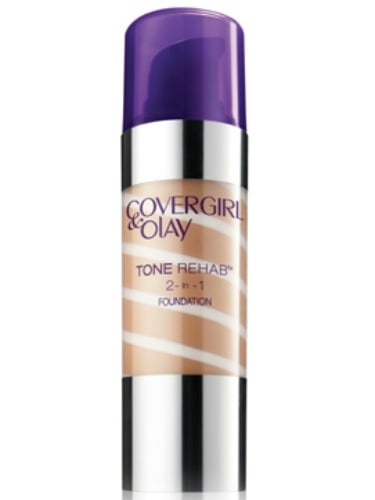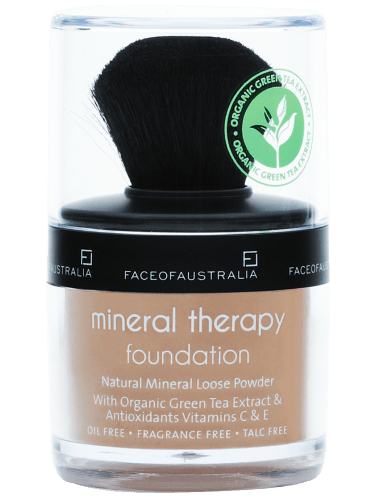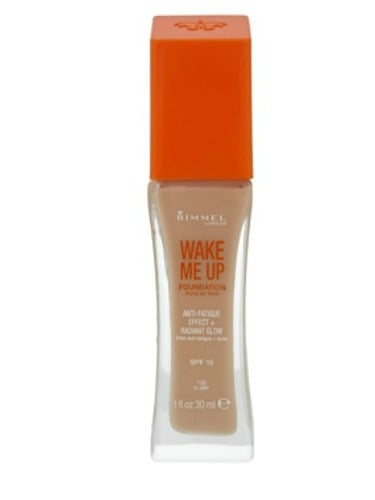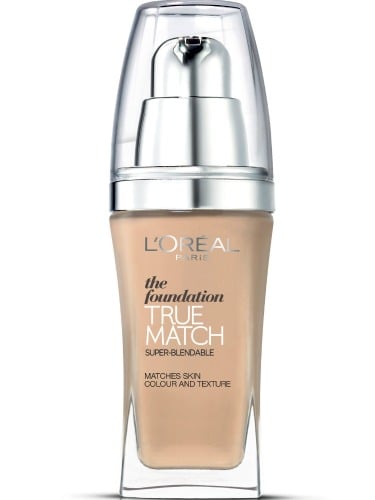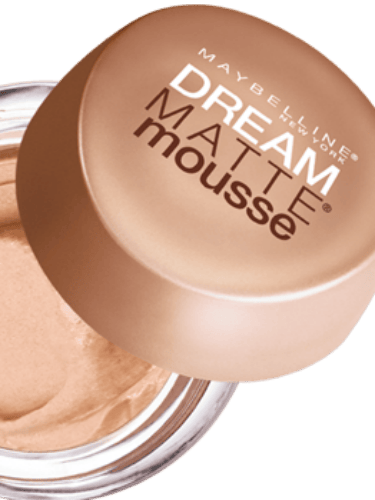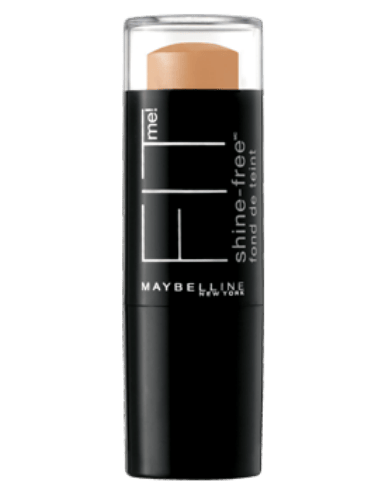 Another option for sensitive skin is a powdered, mineral foundation. These products give a natural look finish that can be built up depending on the amount of coverage you won't.
Their natural ingredients also won't clog your pores or irritate your skin.
Listen: Zoe Foster-Blake shares her beauty advice for busy women...